Scarlett Johansson
How Scarlett Johansson Reacted to Woody Allen Calling Her 'Sexually Overwhelming'
Scarlett Johansson has impressed many with her talents as both an actor and a person. One such fan of Scarlett Johansson's is controversial director Woody Allen, who formed a bond with the Black Widow star on the set of Match Point. Johansson, who's a big fan of Allen, holds the director in high regard and has often had nothing but positive words to say about her friend.
But when Allen described the superstar as 'sexually overwhelming' at one point, Johansson wasn't sure how to feel about his choice of words at first.
How did Woody Allen and Scarlett Johansson meet?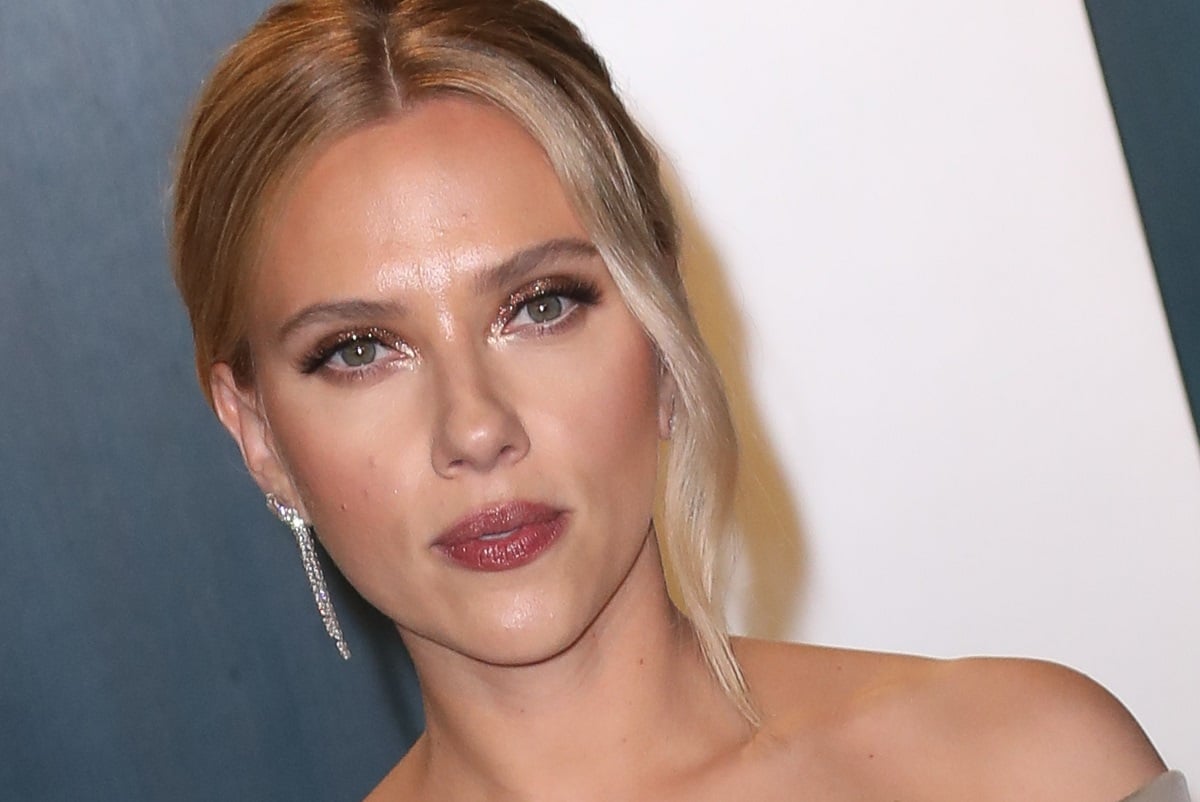 Woody Allen first met Scarlett Johansson on the set of the 2005 thriller, Match Point. Allen originally cast Kate Winslet in the role, but Winslet had to drop out of the project to take care of her child.
"My son Joe was only 9 weeks old. I would have had to stop nursing. It would have been too much of a compromise to the rhythm of my life and my new baby," Winlset once confided according to ET Canada.
Johansson ended up replacing Winslet, and she and Allen hit it off immediately. Allen was more than impressed by Johansson's ability and presence as an actor, who he found to be a natural.
"She was only 19 when she did Match Point but it was all there," Allen wrote in his memoir, Apropos of Nothing (via Independent). "An exciting actress, a natural movie star, real intelligence, quick and funny. And when you meet her you have to fight your way through pheromones."
Allen was so enamored by the Lucy actor, that he wrote their subsequent film, 2006's Scoop, with her in mind. Allen also stars in the film. As reported by New York magazine, Allen wrote a script in a matter of months after Johansson told him she'd love to act with him on screen.
On Scoop, Johansson describes Allen as surprisingly, "actually very sweet and thoughtful and romantic, in his own strange way."
However, Allen would once use different terms to describe Johansson.
How Scarlett Johansson reacted to Woody Allen calling her 'sexually overwhelming'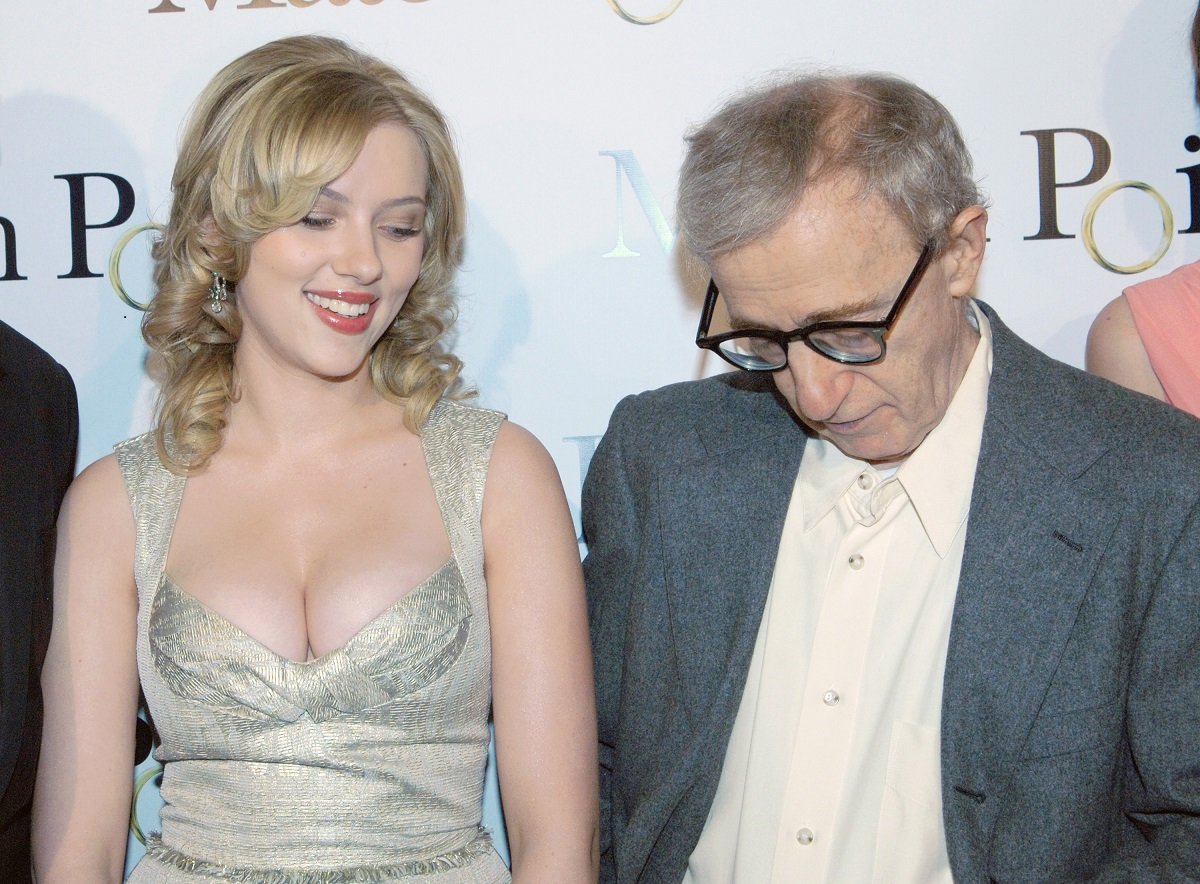 It appears that Allen wasn't only impressed by Johansson's acting ability. He was very complimentary of her level of sexuality as well.
"Not only was she gifted and beautiful, but sexually she was radioactive," Allen wrote in his memoir according to Independent.
The statement created controversy, with some critics and reviewers finding his remarks to be tone-deaf among certain allegations made against him. But it wasn't the first time Allen made such comments about Johansson. Years earlier, New York magazine informed he made similar remarks.
"It's very hard to be extra witty around a sexually overwhelming, beautiful young woman who is wittier than you are. Anytime I say anything amusing, Scarlett tops me," he said.
When asked how she feels about Allen calling her 'sexually overwhelming,' Johansson seems flattered, but flustered, by the remark in a 2006 interview with Blackfilm.com
"Um – I – you know, I guess I take it as a compliment. But you know, hopefully not too overwhelming. I don't know," Johansson said before finding her words. "I find him to be overwhelming sometimes. Maybe not sexually overwhelming, but overwhelming. Especially before he eats his muffins in the morning. But I think it's very sweet of him to say."
Scarlett Johansson defended Woody Allen against allegations
Scarlett Johansson received a bit of backlash for defending Woody Allen amid allegations of sexual abuse.
"I love Woody. I believe him, and I would work with him anytime," Johansson told The Hollywood Reporter (via NME.)
However, Johansson has faced a bit of criticism regarding these statements. Because of this, she later clarified her comments.
"I don't know – I feel the way I feel about it. It's my experience. I don't know any more than any other person knows. I only have a close proximity with Woody…he's a friend of mine. But I have no other insight other than my relationship with him."