Kim Kardashian
Kanye West Shared That He's Taking "Accountability" For His Posts After Leaking Screenshots Of Texts Between Himself And Kim Kardashian Where She Worried About Pete Davidson's Safety
Kanye West is acknowledging how his latest social media habits can come off as "jarring" and "harassing" toward Kim Kardashian after he made headlines earlier today for leaking screenshots of text messages between himself and Kim, who worried about Pete Davidson's safety.
In private messages posted to his Instagram (which have since been deleted), Kim wrote that the rapper is creating a "dangerous and scary environment" and feared for her boyfriend's safety.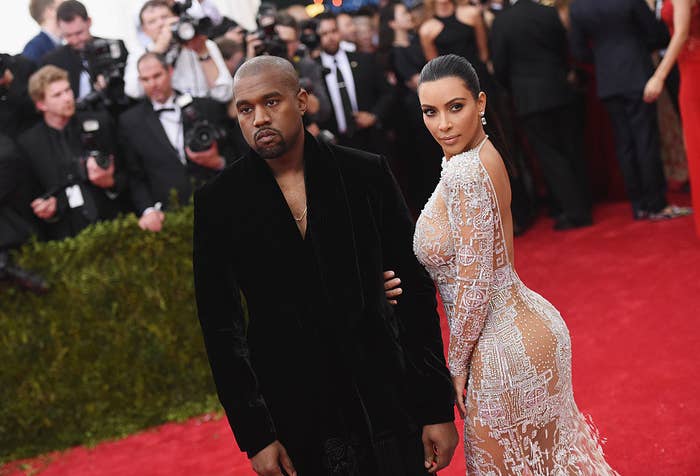 Amid all of this, Ye has been incessantly posting about his ex-wife, stating that God will bring the two back together and going to such lengths as recently sending her a truck full of roses on Valentine's Day in attempts to win her back.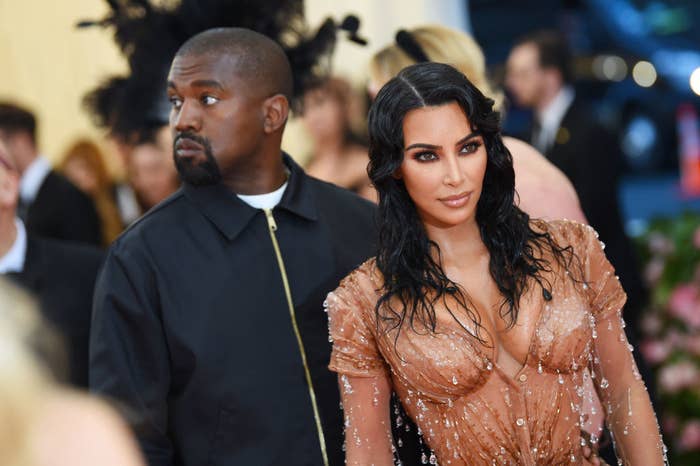 Because of this, people on social media have been vocal about how worried they are for Kim's mental and physical well-being, calling Ye's treatment of her "abusive" and tantamount to harassment.
Some have hoped that the reality star gets a restraining order to protect herself.
"I feel we're watching a Dateline episode play out in real time," one Twitter user wrote, adding that it's an unfortunate example of a woman being harassed by a former intimate partner. "Someone needs to help this woman."
Meanwhile, others are pointing out how the situation shouldn't be taken lightly just because it's affecting a high-profile celebrity like Kim.
Now, in a recent post on Instagram, Ye said he's taking "accountability" for his actions. He began, "I've learned that using all caps makes people feel like I'm screaming at them. I'm working on my communication. I can benefit from a team of creative professionals, organizers, mobilizers, and community leaders."
"Thank everybody for supporting me. I know sharing screenshots was jarring and came off as harassing Kim. I take accountability. I'm still learning in real time. I don't have all the answers. To be [a] good leader is to be a good listener," he concluded.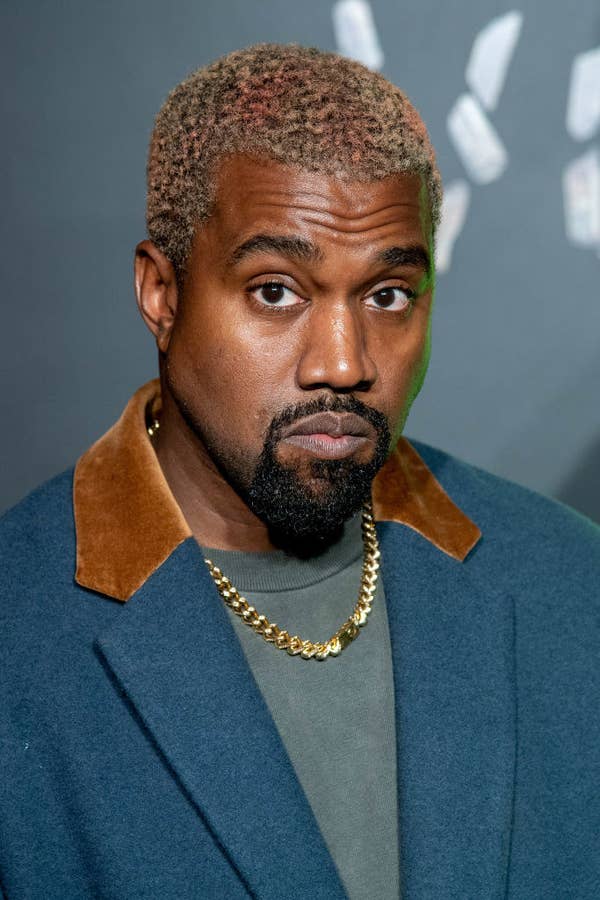 We'll keep you updated as the situation develops and if Kim responds.