Priyanka Chopra
Priyanka Chopra says she cried after being told she was too big for 'sample size' in fitting
The 'Quantico' actress said she's grateful for the 'springboard' that winning Miss World gave her in 2000, but she no longer wants to be judged for her body at 40
Priyanka Chopra said she was left in tears after she was told she was too big to fit in a "sample size" during a fitting this week.
"I've been told many things that are difficult to hear," the "Citadel" actress told Amazon Studios head Jennifer Salke at the SXSW conference and festival in Austin, Texas, Friday, according to People magazine.
"In my job, the pressure is so intense you can't really show the chinks in your armor. Someone told me yesterday that I wasn't sample-sized. … I was hurt, and I discussed it with my family, and I cried to my husband and my team, and I felt really bad about the fact that I'm not sample size."
She revealed that size 2 is considered "sample size," and "that's a problem, apparently."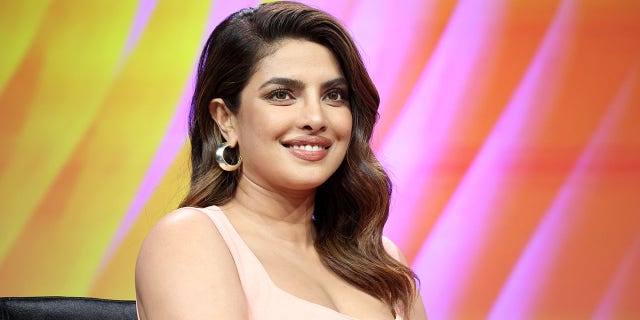 She added that "most people" are not sample size.
The actress, who is married to Nick Jonas and shares a 1-year-old daughter who spent nearly 100 days in a NICU after she was born, said people often say the "meanest and nastiest" things about her child and family, "and I think sometimes people forget you are even human.
PRIYANKA CHOPRA SHARES ADORABLE NEW PHOTOS OF BABY MALTI
"I can't explain how it feels when you are sitting down on your couch and you just feel the world coming at you because people have forgotten that you are human."
The 40-year-old said she surrounds herself with people who "love" and "care" for her and don't care about what she can do for them.
"People who want to see you smile and be enriched," she explained. "It doesn't have to be a room full of people. I can count them on my hands."
Chopra, who won Miss World in 2000, spoke recently about societal standards of beauty that she said are often focused on the male gaze.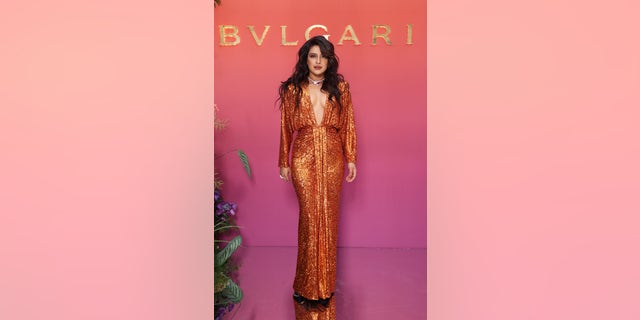 "I think the equity on physical beauty when it comes to women are defined predominately by the male gaze," she told BBC News, referring to pageants. "That 'Oh my gosh, your waist is not the right size' or 'Your height is not the right size' or 'You look a certain way that makes you beautiful and that doesn't make you beautiful,' so that being judged by the male gaze and the beauty standards that have been created by patriarchal norms because women have for a very long time lived as secondary citizens. That's hard."
She said while she wouldn't want to join a pageant at her age now, she felt it gave her a "springboard" to her career when she was a teenager.
"That was a very empowering feeling," she said.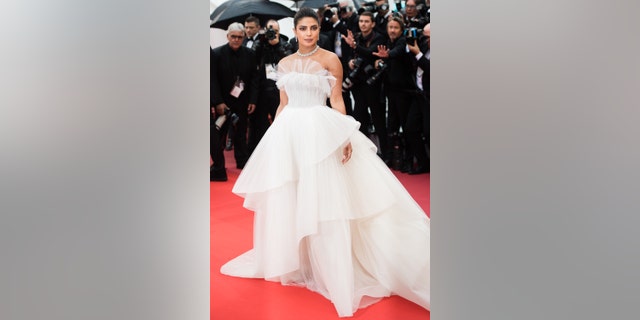 At 40, she says she no longer wants to be judged for her body type.
In her autobiography "Unfinished," she also mentioned that a successful film director told her she should get a "boob job" and fix her "proportions" when she was first starting her acting career. She said she left the movie over it but never gave that as the reason.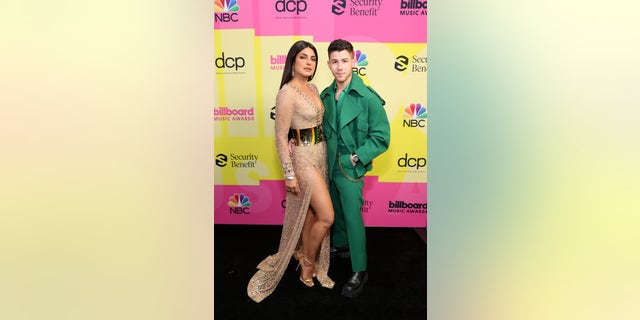 The "Quantico" actress married Jonas in 2018, and their daughter Malti was born via surrogate a full trimester premature Jan. 15, 2022.
After a scary stay of over three months in a NICU during which her parents didn't know if she'd live, Malti is now "healthy and thriving," Chopra said.