Gal Gadot
Johnny Depp Follows Friends Star Jennifer Aniston, Wonder Woman Actor Gal Gadot Just So He Could Pick a Fight With Angelina Jolie
Johnny Depp has seen it all. Starting with the publication of the op-ed written by his former wife, Amber Heard in The Washington Post, Depp has been through hell. And heaven as well. He filed a defamation suit against Heard for making indirect allegations of abuse against him in the aforementioned op-ed. And earlier this year, following weeks of trial, the actor emerged victorious, with the Virginia court deciding in his favor this June. The court awarded him compensation worth $10.35 million.
Johnny Depp – The Man Everyone Supports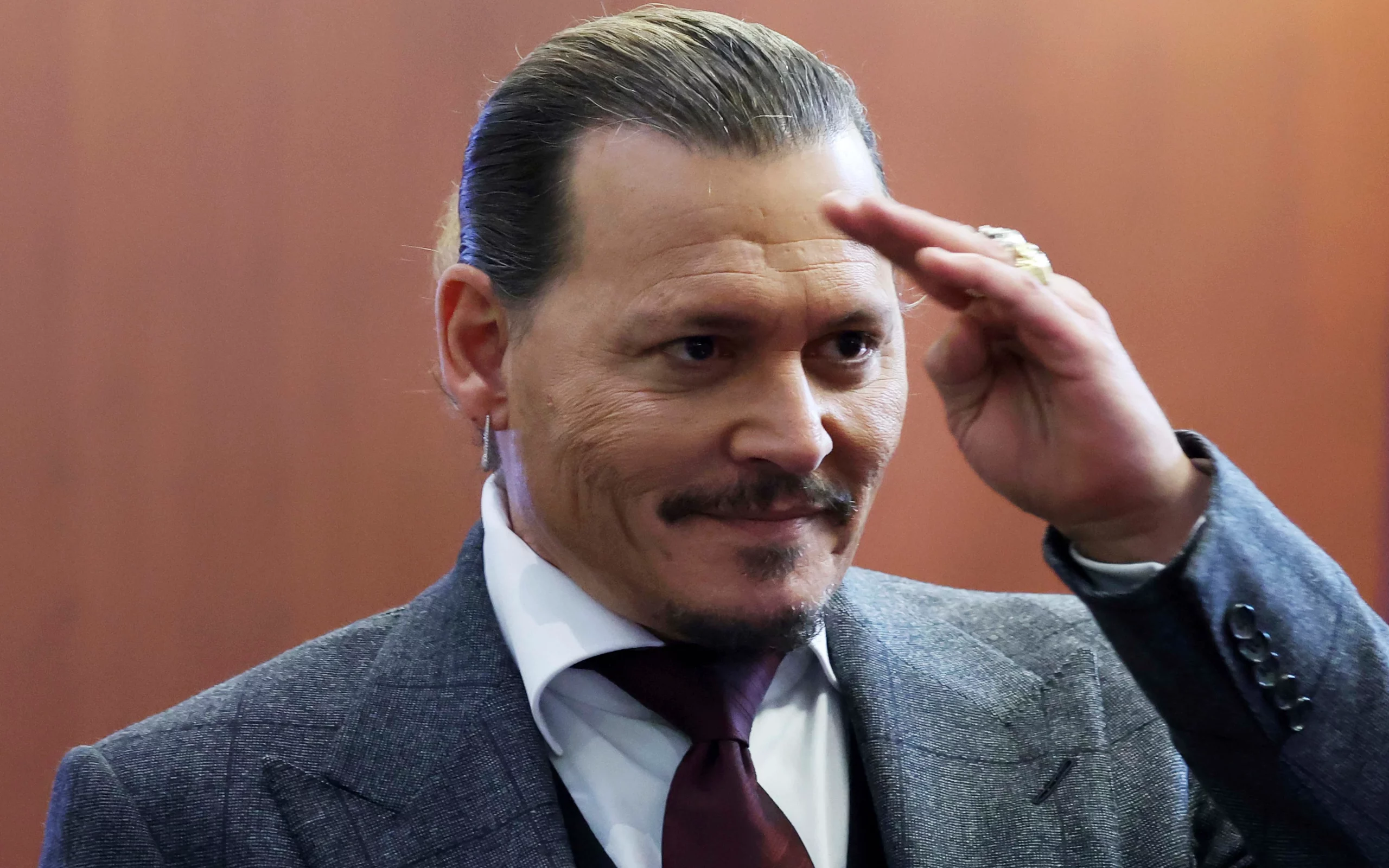 But the most important thing Johnny Depp gained from the trial was not the money. The much-publicized trial, which ran for 6 weeks, resulted in Depp's popularity skyrocketing. The whole internet had Depp's back. They worshipped him for the entirety of the trial and he was raised to the pedestal of a hero.
When the decision came in Depp's favor, it was a validation of sorts to his followers on social media. Their star was the one on the right. Someone tried to bring his name under the scanner, but he did not get bogged down by this. And now his stand has been vindicated. Some story, isn't it?
Johnny Depp has been following more stars on Instagram recently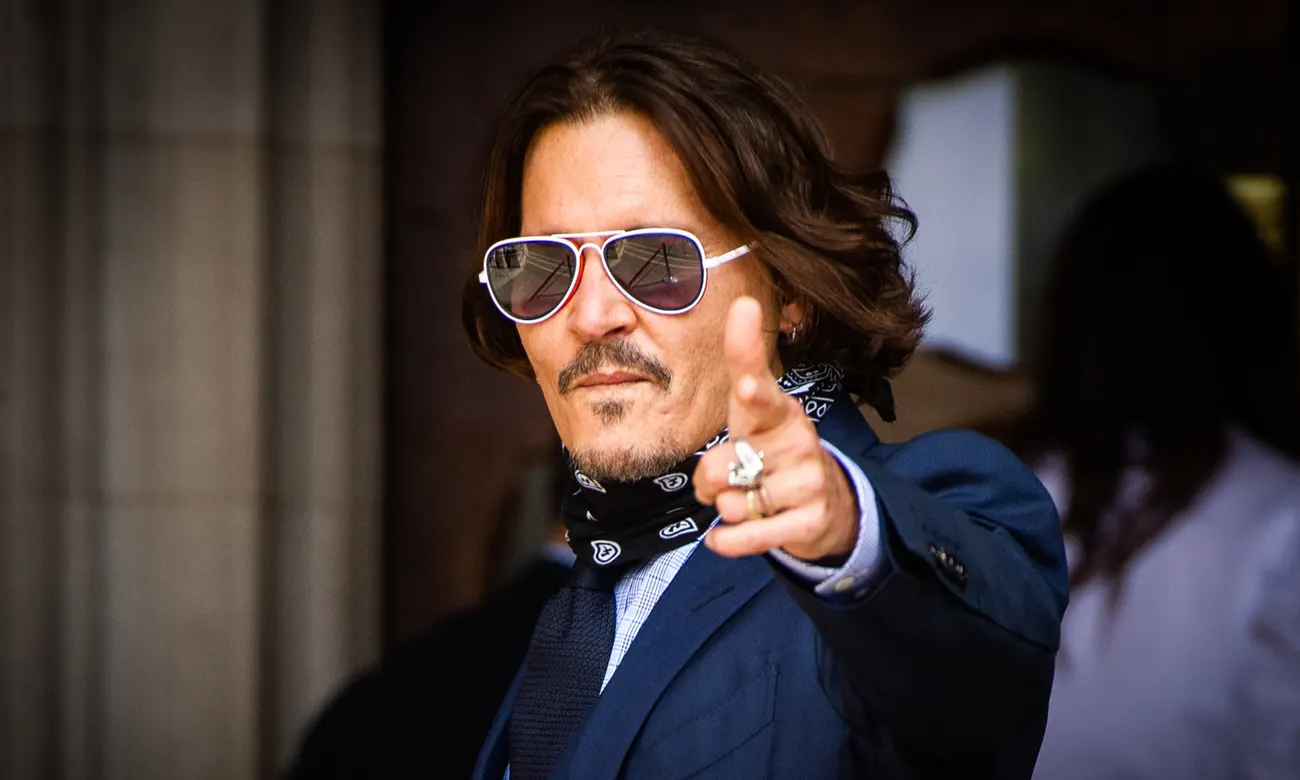 Following the trial's decision, his Instagram following had also gone above the charts. The Edward Scissorhands star currently has 27.5 million followers. And the latest additions to the list of his followers include some big names. And Depp has been improving his network.
The star has recently started following a host of big stars. Those celebs include Wonder Woman star Gal Gadot, Jennifer Aniston, and Paris Hilton. But fans have been quick to notice a notable absence from this fabled list
Angelina Jolie is not one of the celebrities he followed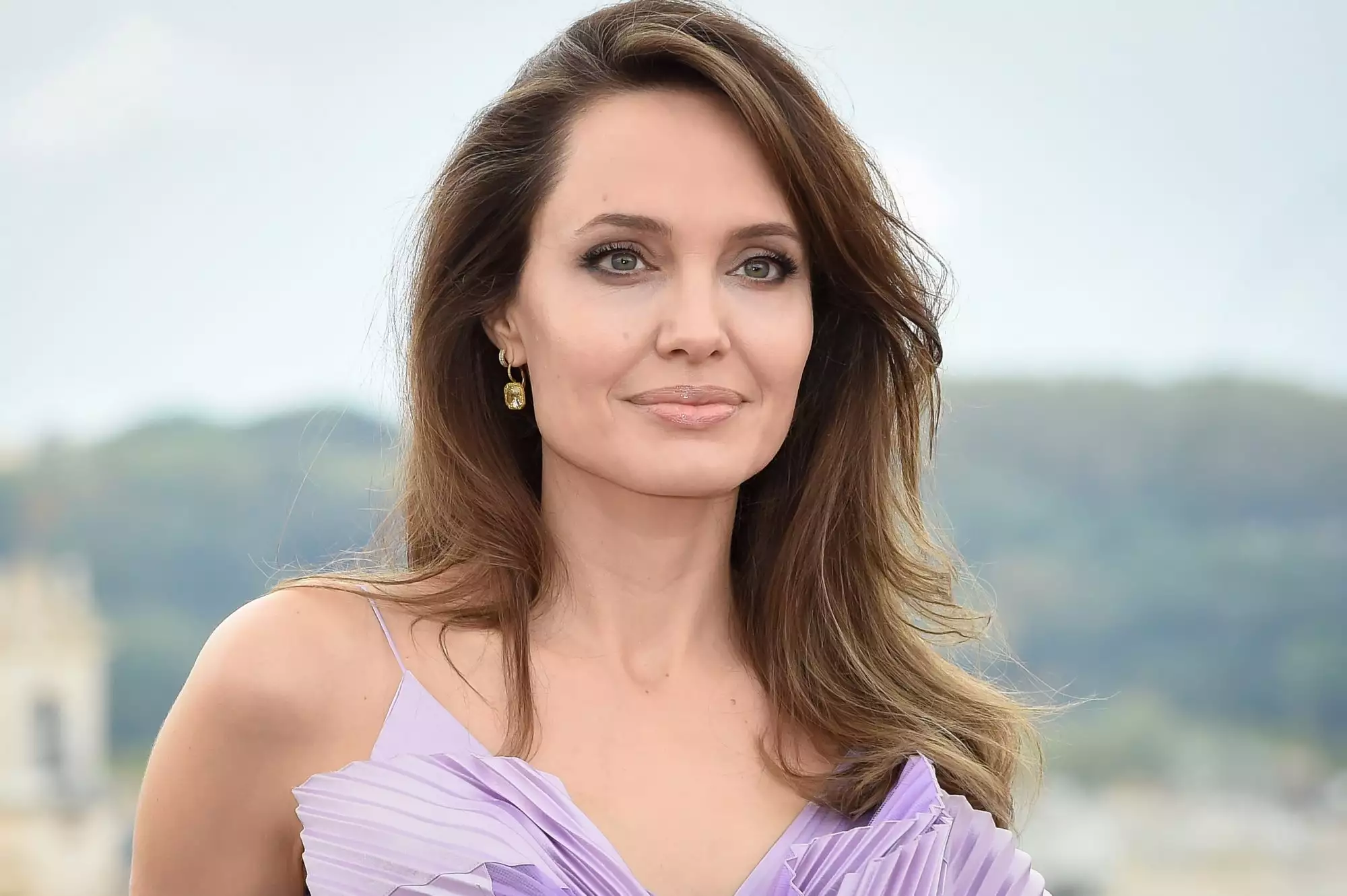 Angelina Jolie is very close to Johnny Depp. The two starred in the 2010 film, The Tourist. They built a very strong rapport after that. Since then they have been close buddies. But she is not among the list of stars Depp recently followed.
When the two were shooting The Tourist, Depp was yet to marry Amber Heard. And it is rumored that when Jolie found out about the then-upcoming nuptials, she warned him against it. She had reservations about the kind of person Heard was. But Depp disregarded her warnings and still went ahead with marrying Heard. Everyone knows how that turned out. And it has been rumored as a reason why the relationship between the two has grown cold.
That could be one of the reasons Depp chose not to follow her on Instagram. This might be an effort on his part to make it clear to Jolie where she stands in the list of Johnny Depp's trusted ones.