Angelina Jolie
'The War Is Far From Over': Angelina Jolie 'Wants Payback' After Brad Pitt 'Ruined Their Marriage'
Angelina Jolie is still out for blood.
Though the A-list actress and Brad Pitt split more than six years ago, it seems Jolie still has some pent up anger over the former power couple's headline-making demise.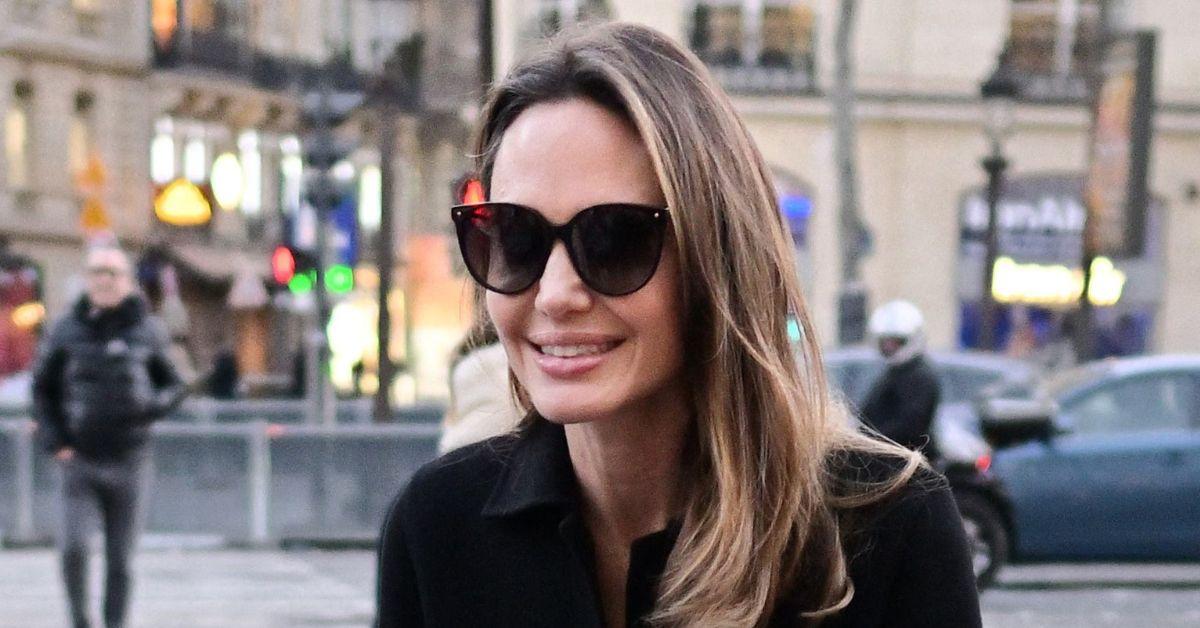 "The war is far from over," an insider told a news outlet, pointing out: "Angie can't help herself. She still wants payback for Brad's part in ruining their marriage."
Meanwhile, her ex-husband is also refusing to roll over and appease his former love, as the source explained: "[Brad] has been sober and much more clearheaded about where they both went wrong, so he's refusing to back down anymore. He's had enough and won't just roll over and give Angelina what she wants."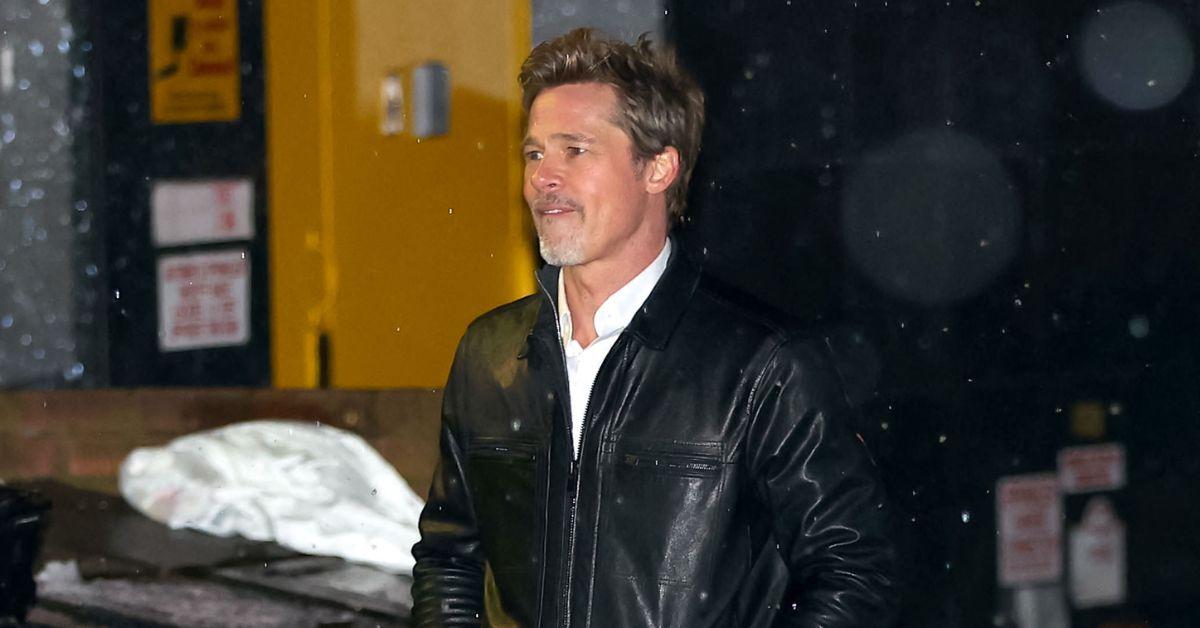 Aside from going to court over custody of their brood, though three of their six kids are now legal adults, Pitt and Jolie have been battling over their French winery, Chateau Miraval — but their children are ready for their parents to end their drama for good.
"Angelina doesn't want to let her fight for sole custody go, but the children are growing up, and even they tell their mom it's time to stop," dished the source. "The kids are fine with Brad. With maybe the exception of Maddox, they all actually like him. That really gets under Angie's skin. If she has her way, she'll continue to battle Brad for years. It's become a part of her."