Angelina Jolie
Brad Pitt and Angelina Jolie's Latest Custody Battle Is Over a Winery
We're spilling the wine tea.
You may not cry over spilled wine, but as Brad Pitt and Angelina Jolie's feud proves, you can certainly go to court about it. Nearly seven years after their dramatic split, the Mr. and Mrs. Smith stars are making headlines again by suing each other over—wait for it—a winery. In addition to all their cinematic and philanthropic feats, the former couple also were proud owners of Château Miraval, a French winery best known for its refreshing rosé—and the expansive property it sits on.
According to Vanity Fair, the former couple first spotted the 1,000-acre property in 2007, while looking for a place in the south of France to rent. A year later, Pitt and Jolie picked up the property for $67 million—and a controlling interest in Miraval. (Since we know you were wondering, rumor has it the mega-estate features a bevy of amenities like 35 bedrooms, a swimming pool, a forest, two helipads, and a moat. Casual.)
The couple celebrated many a milestone at their idyllic French abode: Not only did the couple get married at their home in 2014, but they also saw Miraval catapult to wine infamy. In fact, when the brand began producing rosé in 2013, the first 6,000 bottles reportedly sold out in five hours. Later that year, it was named the best rosé in the world by Wine Spectator magazine.
MORE FROM HOUSE BEAUTIFUL
Tour This Off-the-Grid Cabin in Bovina Center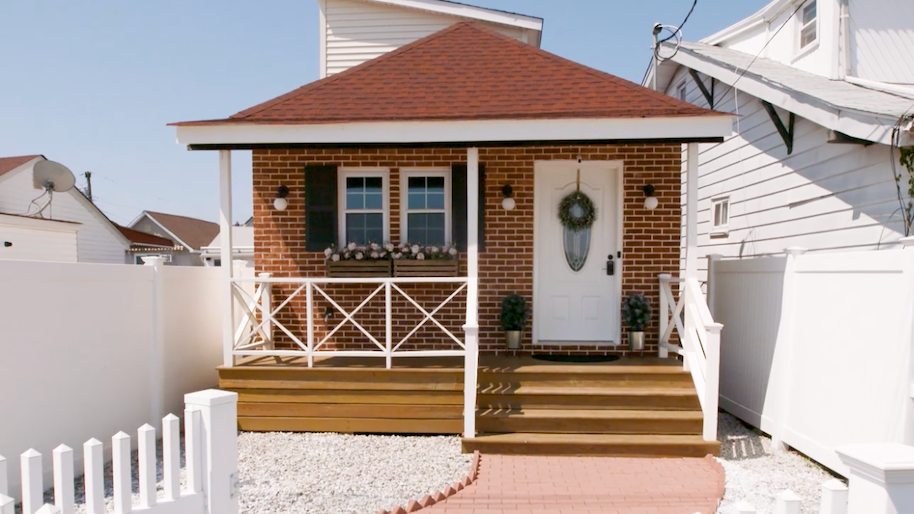 So, what happened? They broke up. After their split in 2016, Jolie apparently wanted to sell the property but said Pitt was preventing her from doing so. She even had to ask a judge to lift an order that prevented the transfer of assets so she could finally put the property on the market.
And the mega-mansion wasn't the only thing Jolie was ready to part with: In 2021, the Salt actress sold her share of Miraval to Tenute del Mondo, which is owned by the Stoli Group. A year later, Pitt sued Jolie and claimed that she sold her shares of their joint venture without his consent in an attempt to jeopardize Miraval's future. But, in a plot twist, the New York Times reports that Jolie filed a cross complaint against Pitt, pointing to abuse allegations that occurred on a family trip back in 2016.
So much legal drama, and so many questions. How will this battle shake out? What's going to happen to Miraval? Who will live in Château Miraval? You better believe we'll be keeping our eyes glued to updates—with a glass of rosé in hand, of course.