Angelina Jolie
Can You Believe Half of Brad Pitt and Angelina Jolie's Kids Are Young Adults?
It seems like no time has passed since former couple Angelina Jolie and Brad Pitt started their family together, but it's actually been more than 10 years! The two, who are still in the middle of a nasty divorce, are parents to their six kids, Maddox, Pax, Zahara, Shiloh, and twins Vivienne and Knox. While we still remember them as adorable little ones, the kids have really grown into mature young adults.
Speaking to People in 2021, Angelina opened up watching her kids grow up and how they inspire her. "They're pretty great people," Jolie said, "and because there's so many of them, I think they've had a very significant effect on each other. It's not like I'm the head of anything. I'm very honest with my kids. And I'm very human with my kids."
"I have six very individual human beings in my home. I am so excited about all the different stages and feelings and curiosities that they go through. Why wouldn't you be?" she continued. "We're supposed to help them figure out who they are. And you can't figure out who they are if you don't enthusiastically develop with them."
Angelina added: "My children have done many, many loving things. My children's kindness has been very healing to me."
See how old the Jolie-Pitt kids are below.
Maddox Chivan Jolie-Pitt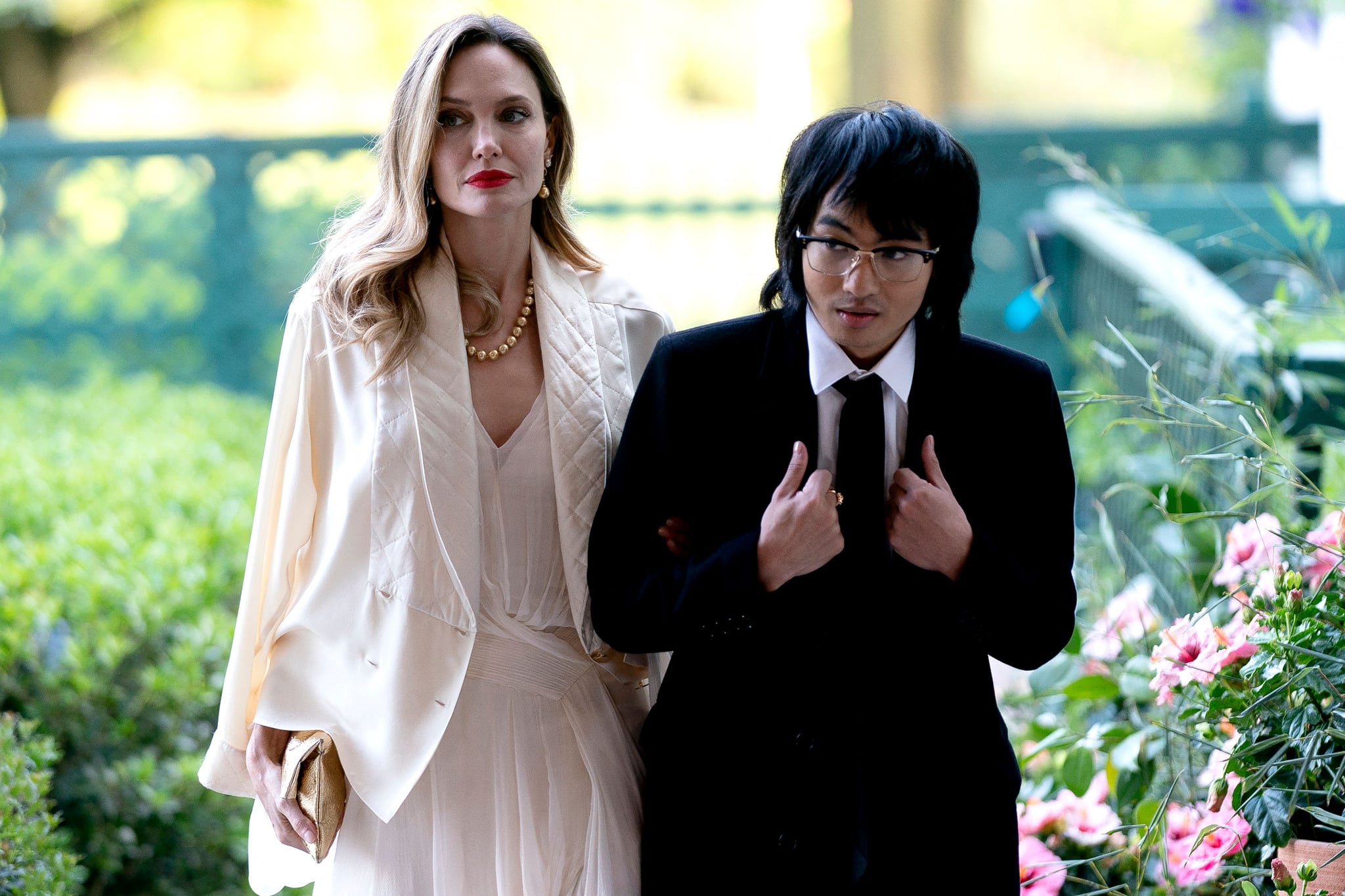 Maddox, 21, was born on 5 Aug., 2001, and is the oldest of the bunch.
Pax Thien Jolie-Pitt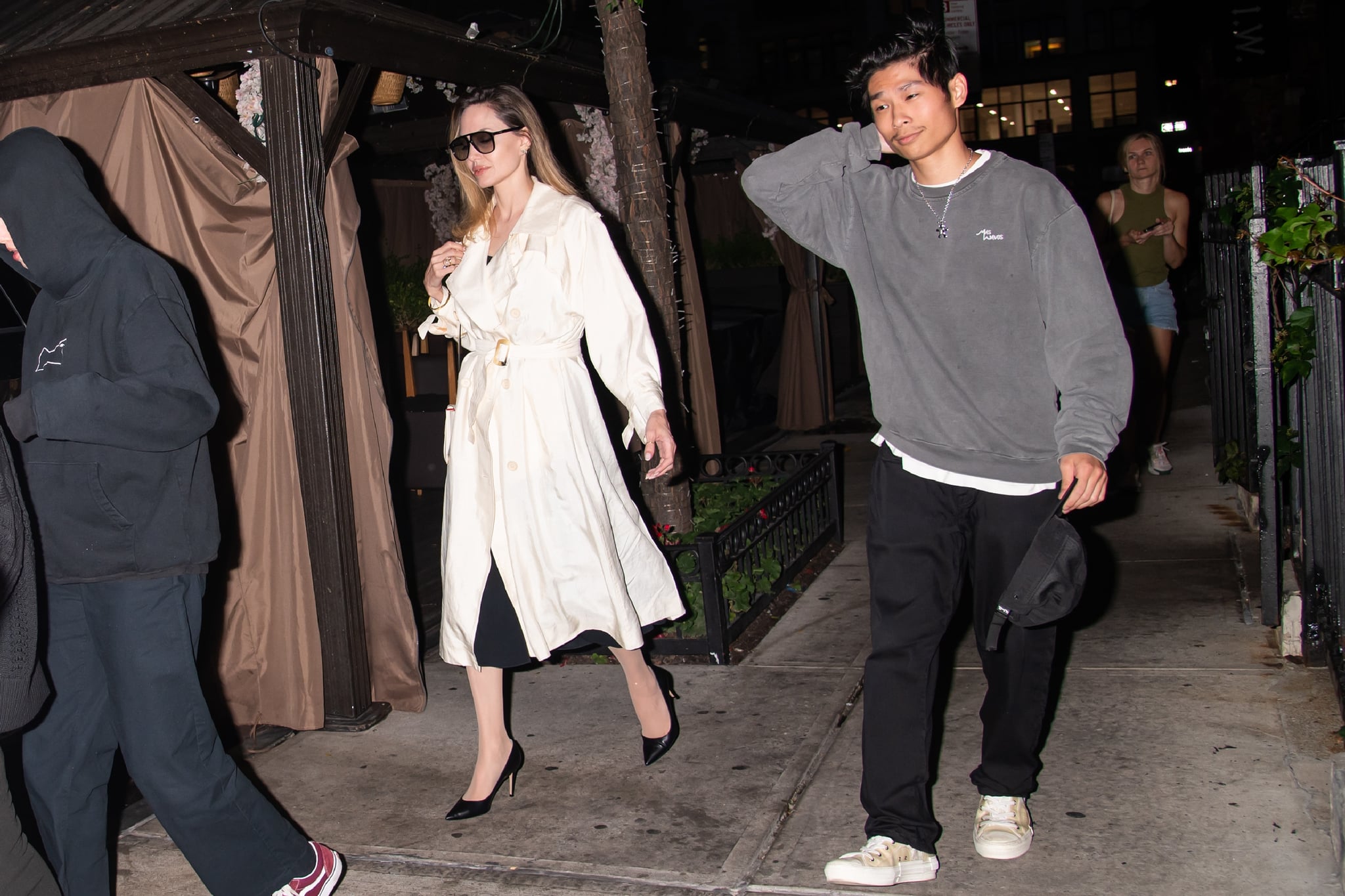 Meanwhile, Pax, 19, was born on 29 Nov., 2003.
Zahara Marley Jolie-Pitt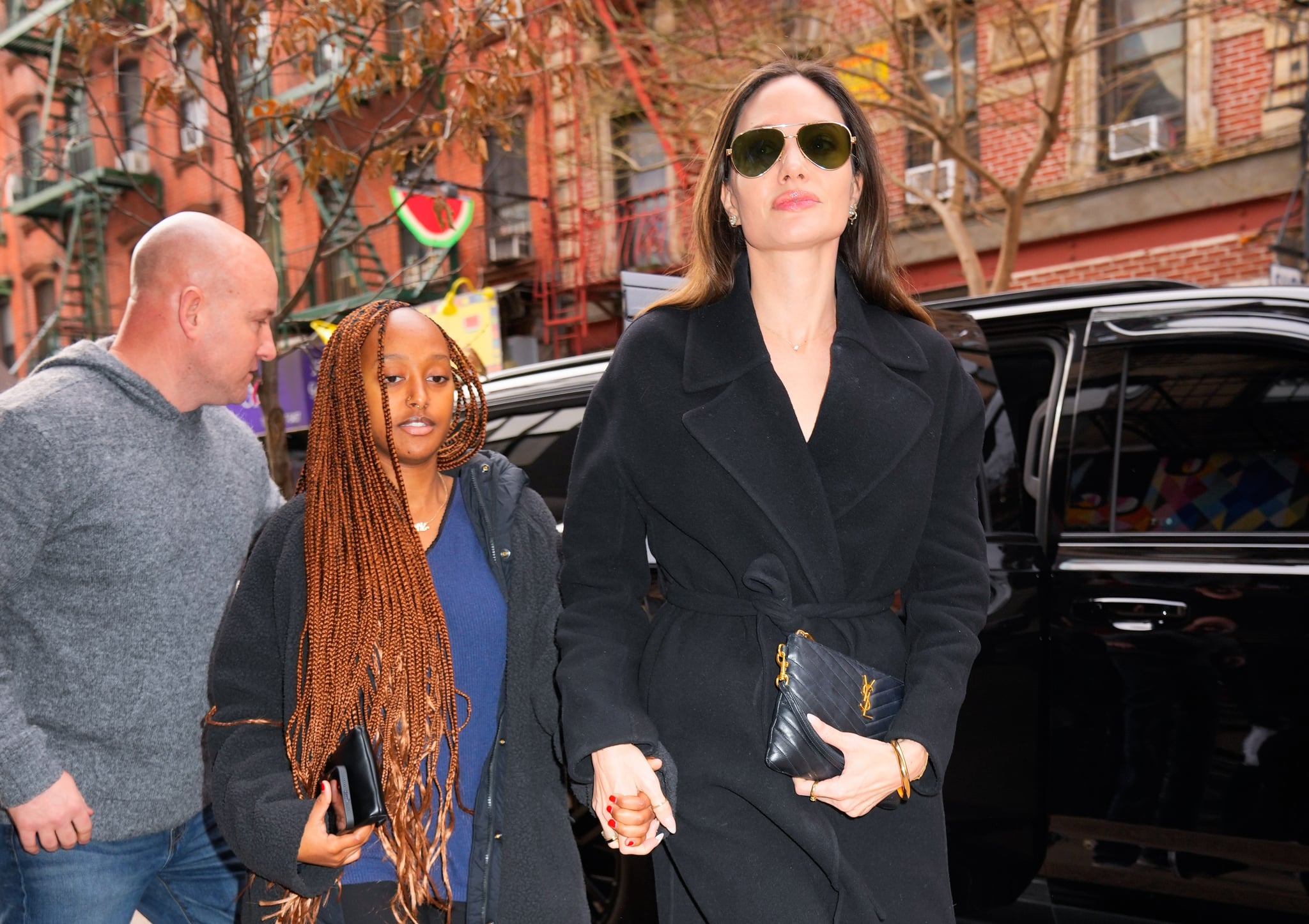 Zahara's birthday is 8 Jan., 2005, which means she's 18.
Shiloh Nouvel Jolie-Pitt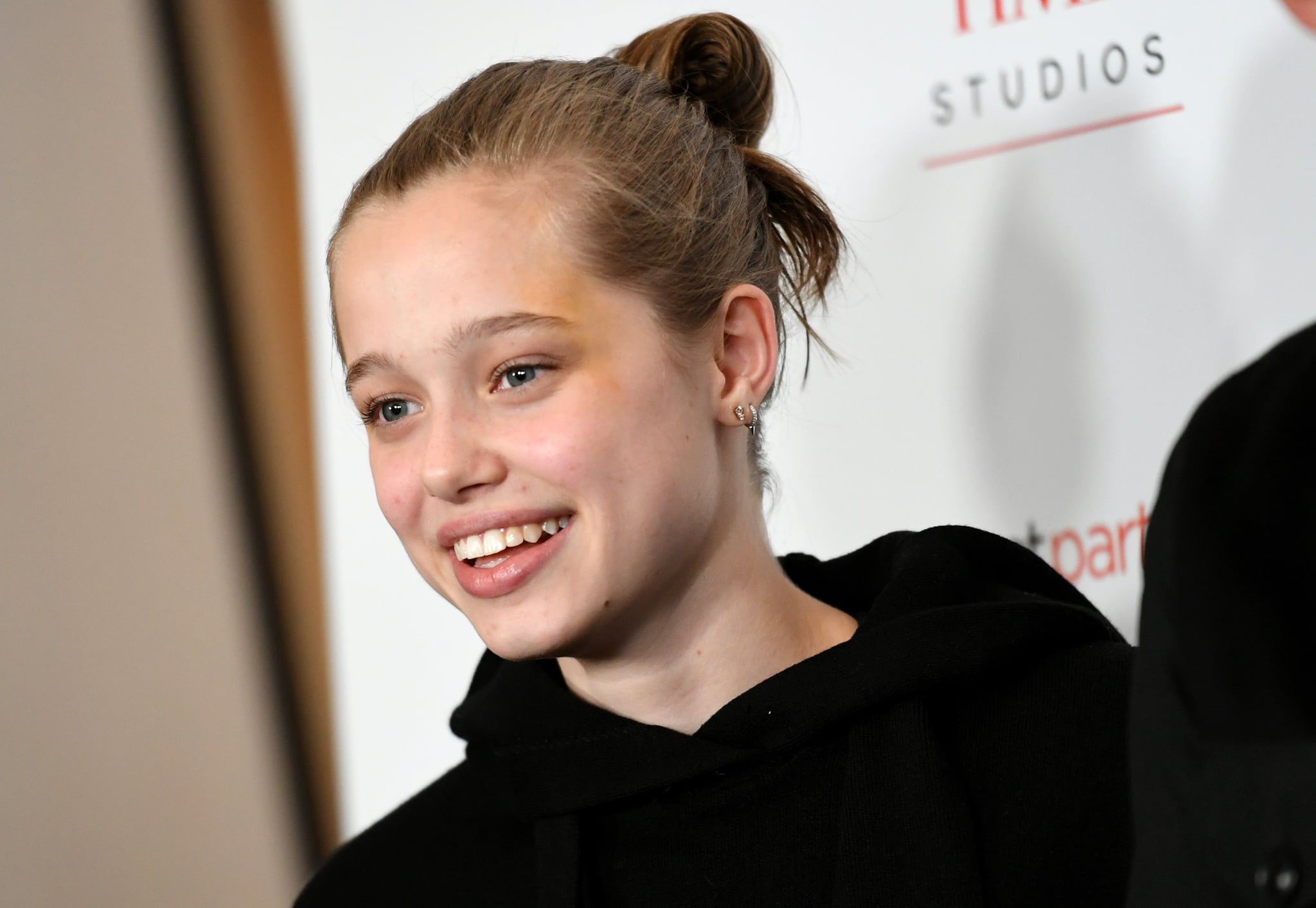 Shiloh is 17, with her birthday falling on 27 May, 2006.
Knox Léon and Vivienne Marcheline Jolie-Pitt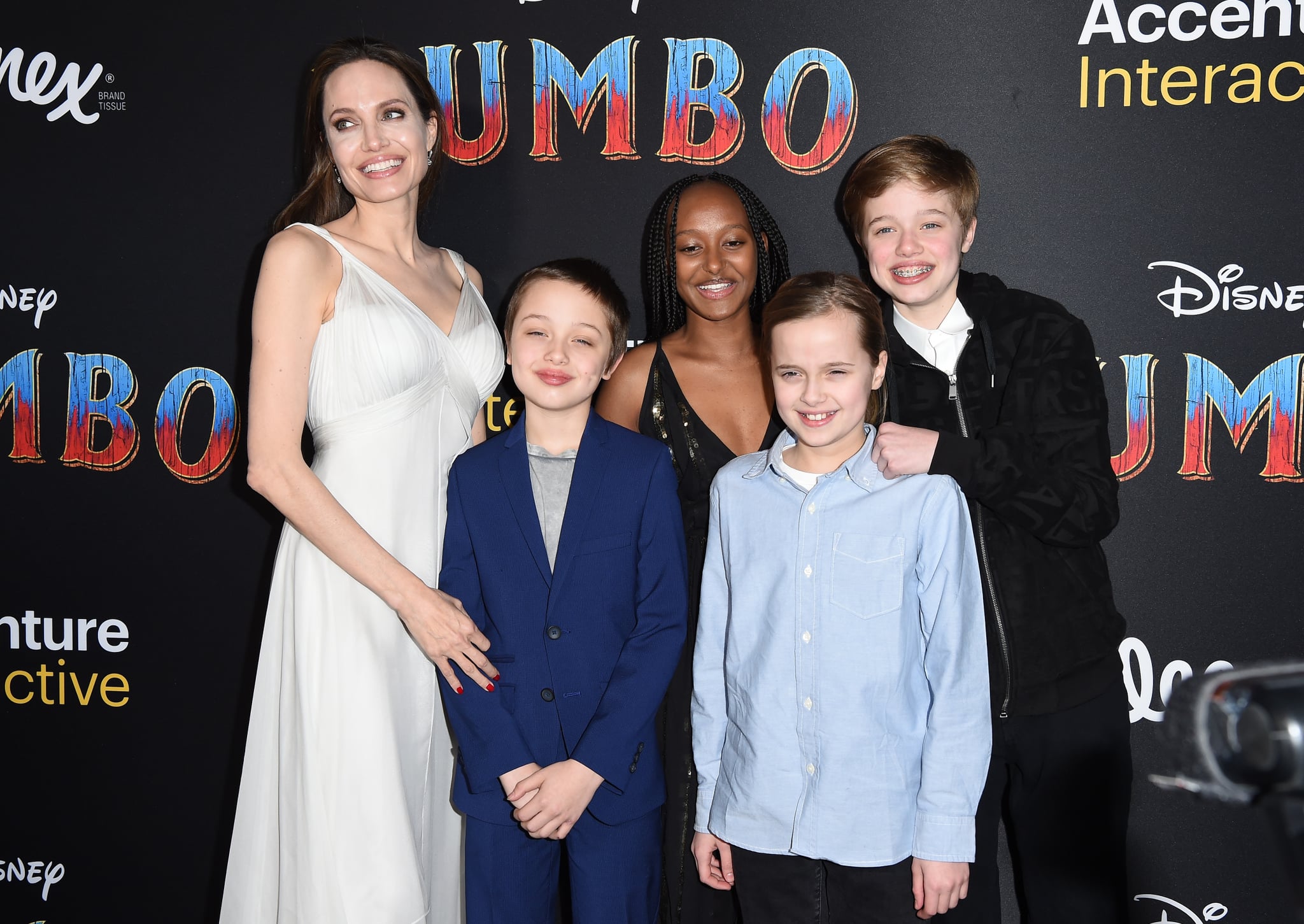 Twins Vivienne and Knox are the youngest of the brood and will be ringing in their 15th birthdays on 12 July.