Anne Hathaway
Pass the popcorn! This classic movie is turning 17 years old today
Hooray, we've finally made it to the weekend!
Right now, the weather certainly isn't the glorious sunshine that we became accustomed to for several weeks. Instead, we're looking at blowing gales, cloudy skies and frequent showers.
However, it doesn't have to be all doom and gloom! We might have lost the ideal barbecue weather (for now), but this gives us the perfect opportunity to stay indoors and recharge our social batteries after a hectic start to summertime.
In our opinion, there's no better way to relax than to stick on one of our favourite films – but which one should we choose?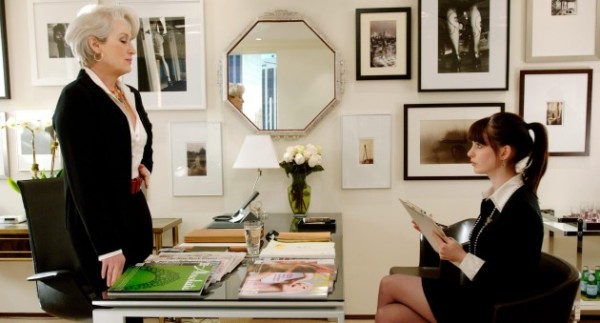 Well, luckily for us, one of the best chick flicks is turning 17 years old today, so we think it's the perfect time to show it some appreciation!
On this day in 2006, The Devil Wears Prada launched into cinemas in the United States – and secured a place in our hearts, too.
In short, The Devil Wears Prada has an all-star Hollywood cast, with Anne Hathaway leading the bunch as graduate journalist Andrea. Desperate to begin her career in New York, she applies to be the assistant to fashion magazine editor Miranda Priestly (played by Meryl Streep).
Despite being told that she has zero fashion sense, Andy secures the job at Runway Magazine, but is immediately thrown into the deep end.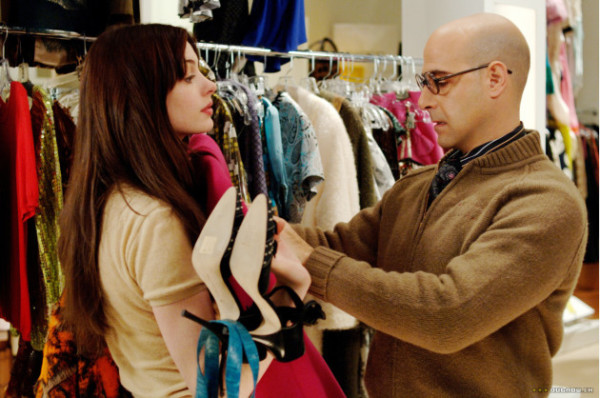 With realisations from her fellow colleagues (played by the likes of Emily Blunt and Stanely Tucci), Andrea decides that she needs to mould herself into the perfect fashionista assistant in order to survive. However, her personal relationships soon start to feel the effects of her career. Will Andrea stick it out for her future, or will she crumble under the pressure?
If you haven't yet watched it (or if you just fancy rewatching it for the millionth time), then we would definitely recommend it this weekend!
The Devil Wears Prada is available to stream now on Disney+.