Megan Fox
Megan Fox Reportedly Leaves Plastic Surgeon's Office In Wheelchair After Admitting To Body Dysmorphia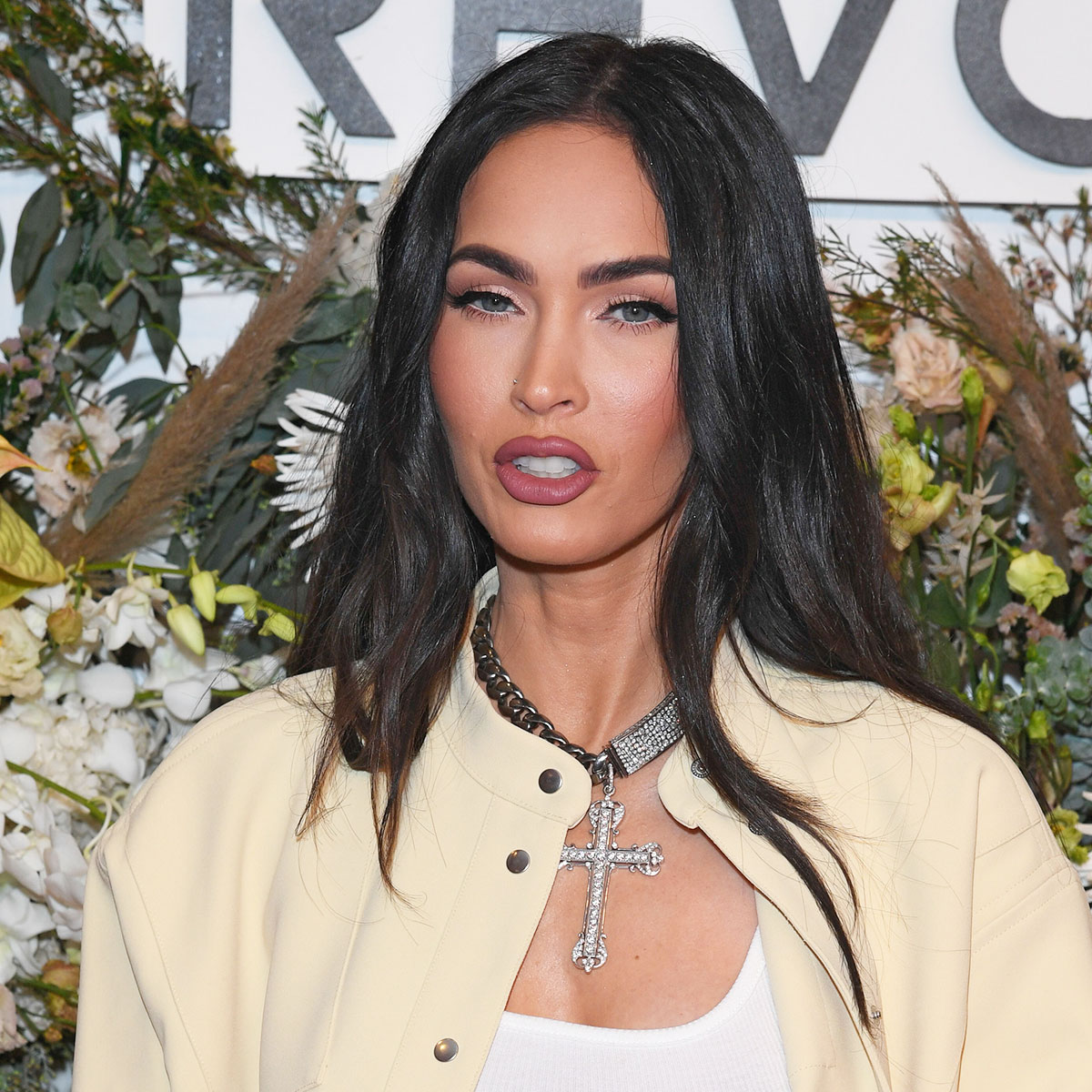 Splash News
Megan Fox was reportedly spotted exiting a Beverly Hills plastic surgeon's office in a wheelchair last week. Her face was hidden beneath a black cloth, as reported by The Mirror.
The Jennifer's Body star, 37, donned light blue leggings and a baggy yellow jumper. She was then allegedly wheeled to her SUV by a nurse.
For years, the Transformers alum has been the center of plastic surgery rumors, but has never publicly admitted to any procedures. The mom of three, however, has noted in the past that she isn't opposed to them.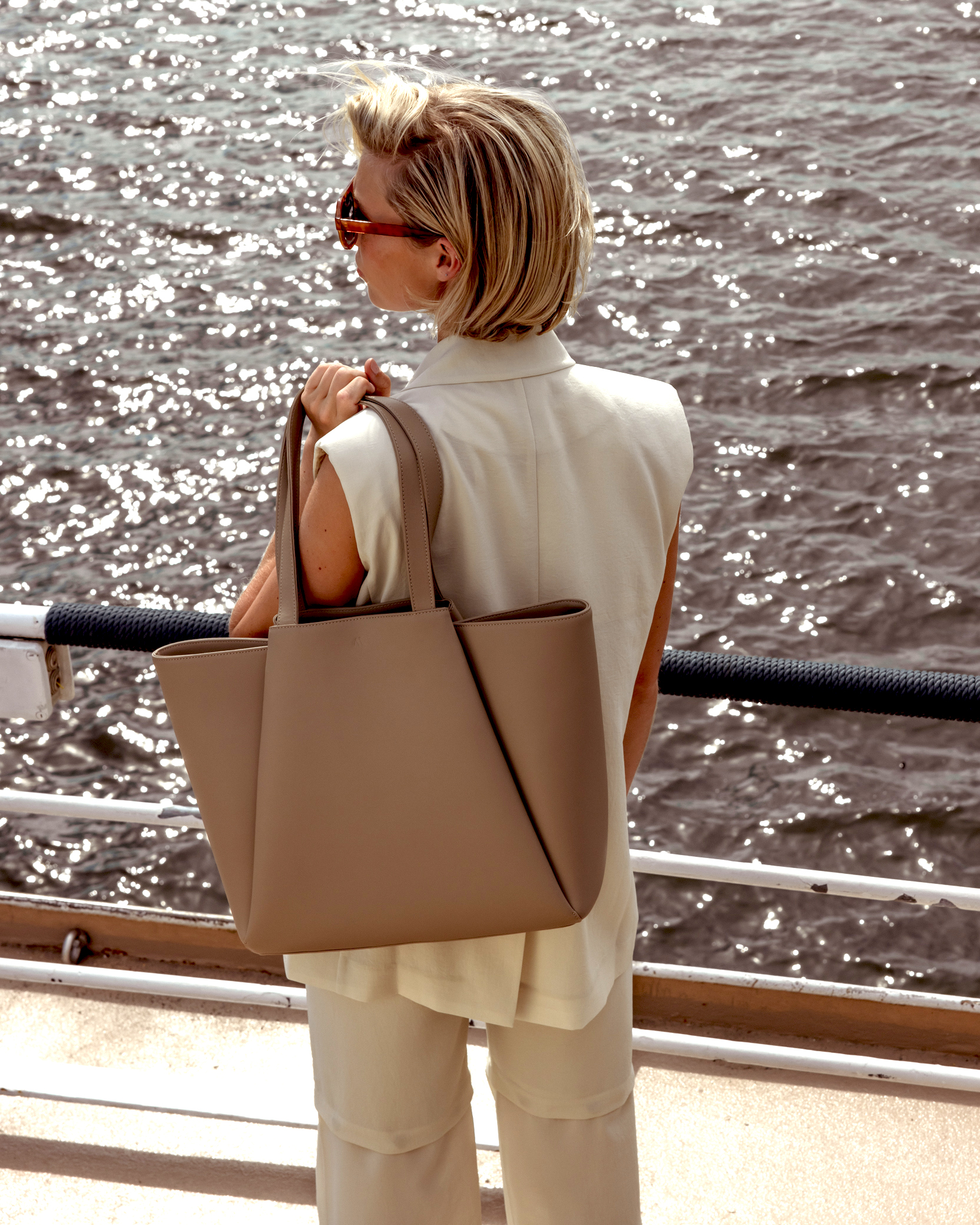 Every Successful Woman Needs One Of These Stylish Work Bags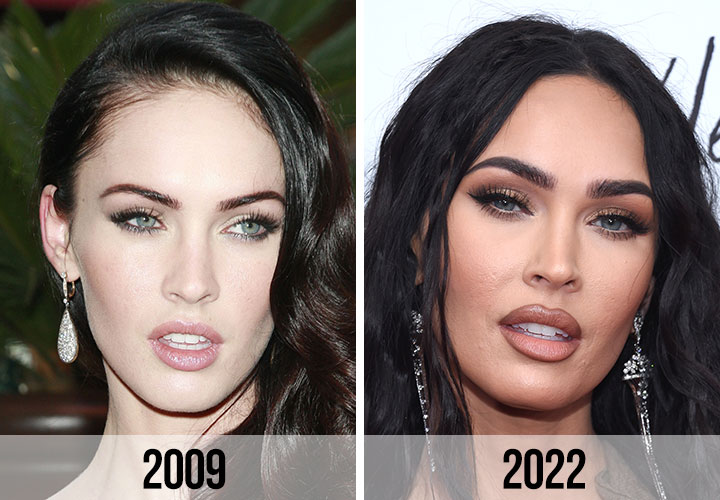 Splash News/Shutterstock
Did Megan Fox Just Leave A Plastic Surgeon's Office In A Wheelchair?
During her interview for the May 2023 Sports Illustrated Swimsuit Edition shoot, Fox opened up about her lifelong struggles with body dysmorphia.
She detailed what she faced while growing up, and many fans on social media found her experience to be "relatable."
"I don't ever see myself the way other people see me," Fox told the outlet. She added that despite her universally attractive external features, she has never felt comfortable with her physical appearance. She expressed that what she desired more than anything was for others to "[notice] her aura."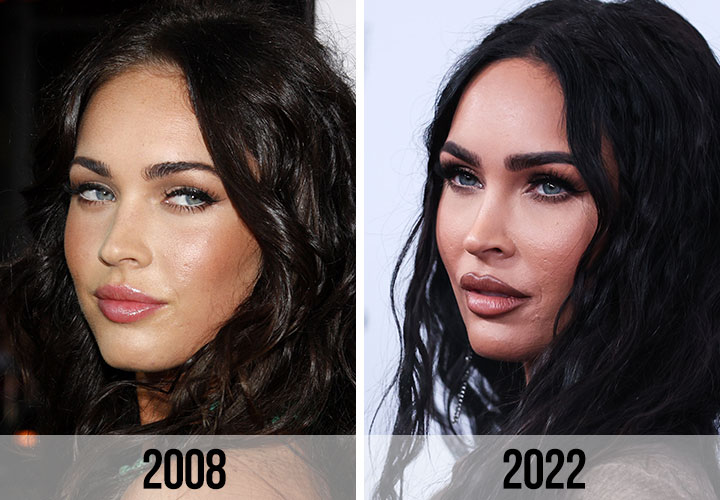 Splash News/Shutterstock
The Expend4bles actress confessed that "Shooting Sports Illustrated Swimsuit is definitely a lot of pressure."
She went on: "What I most want people to know is that I'm a genuine soul who is hoping to actually belong to something and not always have to live as a misunderstood outcast."
She continued, regarding self-acceptance: "There's never been a point in my life where I loved my body, never ever. When I was little, that was like, an obsession I had, that I should 'look this way.'"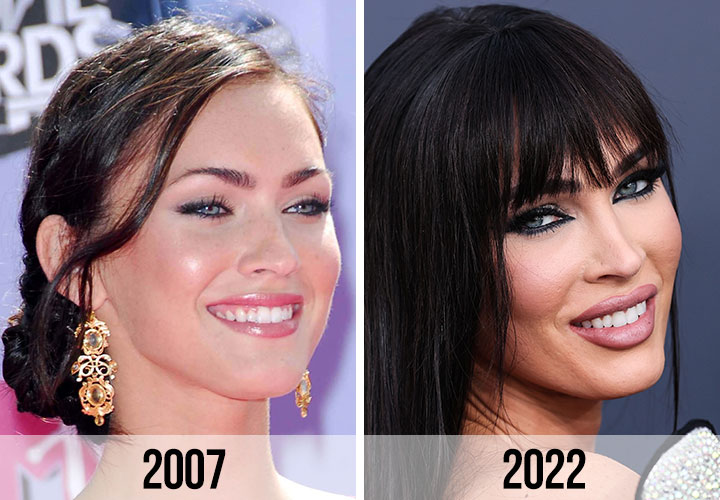 Splash News/Shutterstock
In 2010, Fox sat down for an interview with Allure, telling the publication: "I would encourage anyone [who wants plastic surgery] to first speak with a therapist, to try and figure out where this want comes from. Because a lot of times it's not related to your teeth or your nose or your chin — the surgery is not going to alleviate that insecurity for you."
She also said: "If, then, you feel, 'This is something that I want to do,' then do it. It's amazing that we have the technology to do the stuff that we do."
Since then, many fans and plastic surgeons have taken to social media to note that they think Fox has undergone a number of procedures. Some have guessed that she got lip injections, a facelift and breast augmentation, though she has denied these rumors.
Regarding her radiant, clear complexion, Fox has noted that she uses "natural" skincare products, washes her face "every 12 hours," and moisturizes her skin often.
"I only take showers as I don't like sitting in bath water. After my shower, I moisturize with grapeseed oil from Whole Foods. It's a great moisturizer and lighter than olive oil," she told The Huffington Post.