Anne Hathaway
'He's kind of stalkery like that': When Emily Blunt gave her take on John Krasinski's infamous obsession with The Devil Wears Prada
KEY HIGHLIGHTS
John Krasinski has been obsessed with Emily Blunt's The Devil Wears Prada since before they met

The two have poked fun at the fact that John is a die-hard The Devil Wears Prada fan, multiple times
The Devil Wears Prada was one of the breakout hits of 2006, starring Anne Hathaway, Meryl Streep, and Emily Blunt. The film garnered much love and support from around the world and one of the die-heart fans of the movie turned out to be Blunt's own husband John Krasinski. In a 2016 interview with E! News, the actress opened up about her opinions on her partner's infamous obsession with her movie. Here's what she had to say.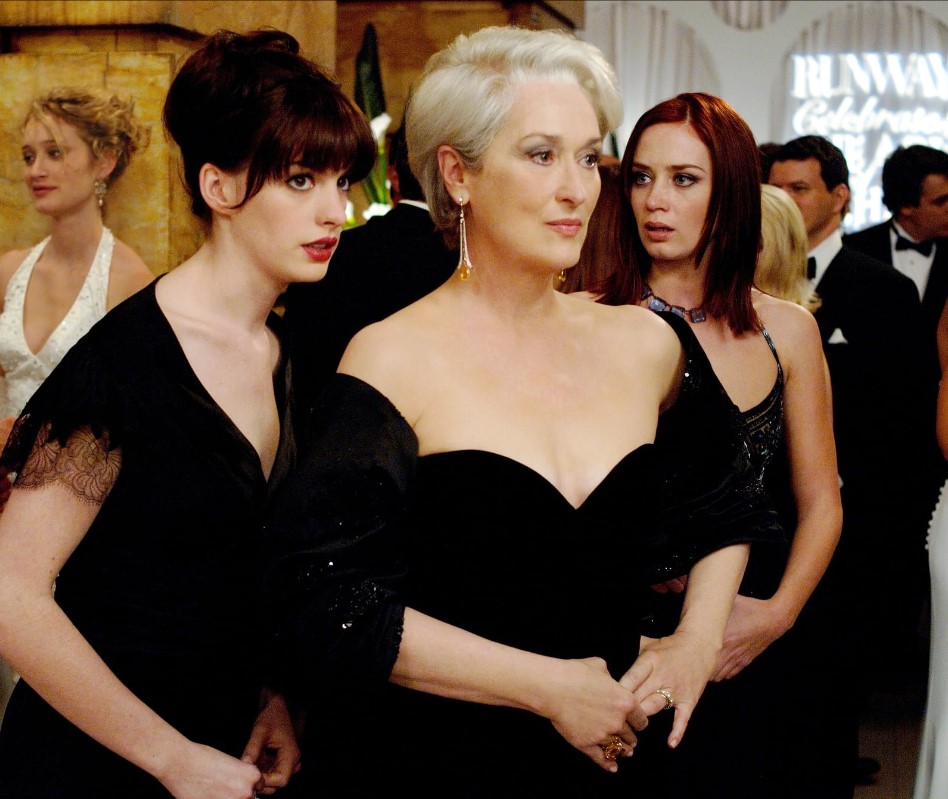 Emily Blunt had to tell John Krasinski to 'get a grip'
As we know, according to multiple reports throughout the years, Krasinski's obsession with the 2006 film is no joke, having watched it over 70 times, through his own admissions. According to a 2016 interview, Blunt jokingly poked fun at The Office actor and she said, "He's kind of stalkery like that. It's a little weird," but soon she added, "No, I'm touched and honored."
The Mary Poppins star went into detail about just how serious John was fixated on the movie. She revealed, "He knows every single one of Anne Hathaway's outfits down pat." The then 33-year-old recalled a time when they had just started dating. She continued, "I remember it came on one time when we first started dating and he was watching the montage where she has all the different amazing outfits. When he was watching he goes, 'And that's my favorite outfit.' I was like, 'Get a grip.'"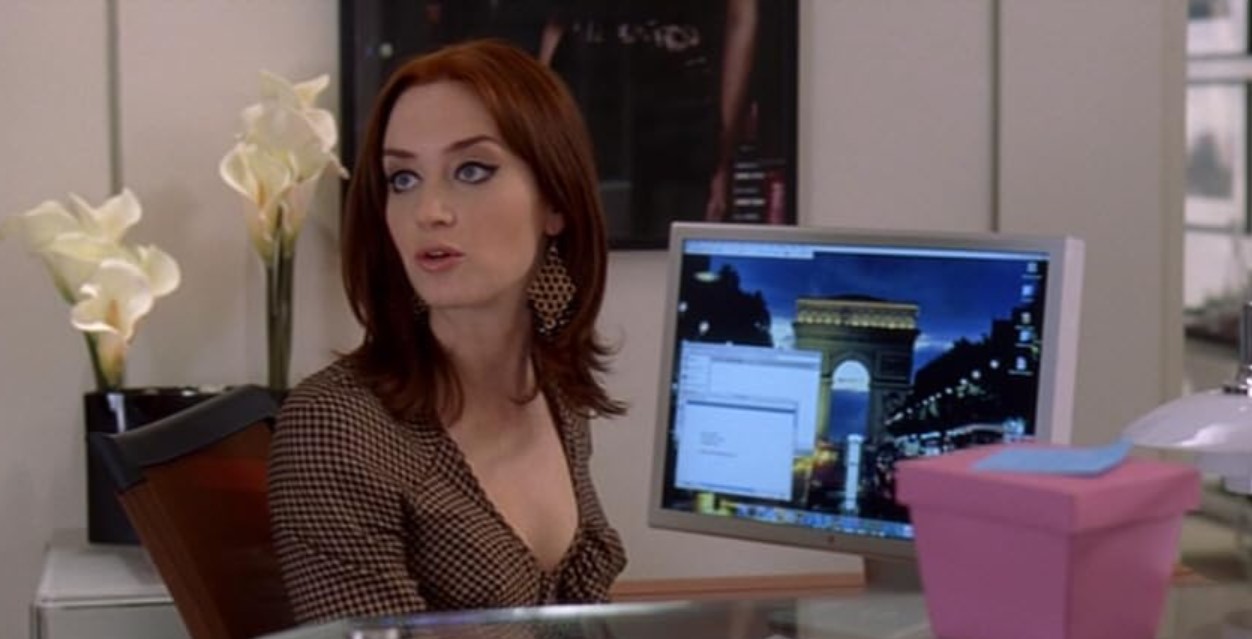 John Krasinski opens up about his love for the 2006 movie The Devil Wears Prada 
While on The Graham Norton Show, the actor opened up about how he got hooked on Blunt's film. He said, "I was full stalker status." While mimicking made-up hand binoculars around his eyes, he joked, "I was just like, 'Hey, you [Emily Blunt] wanna go out on a date with me?'" Krasinski admitted that he's seen the movie "72" times, give or take. He explained, "Back in the day, us elderly people used to channel surf. It's just one of those movies that whenever you're going through the channels, you just stop and you look."
Meanwhile, from the looks of it, everything turned out just right for the couple, despite the awkwardness of John's overbearing love for Blunt's project, as they've been together for over a decade now. Blunt was recently seen in the megahit Oppenheimer and her husband supported her during the promotions.