Scarlett Johansson
Seven handsome vampires spotted at the 'Prada' show at Milan Fashion Week, hanging out with Benedict Cumberbatch, Scarlett Johansson, & more
Seven handsome vampires arrived in style at the 'Prada Spring/Summer 2024' show, held on September 21, for 'Milan Fashion Week'!
The seven members of ENHYPEN, global ambassadors of 'Prada', arrived at the show venue on this day with glowing skin and blinding charisma, showcasing simple, yet sleek Fall/Winter looks.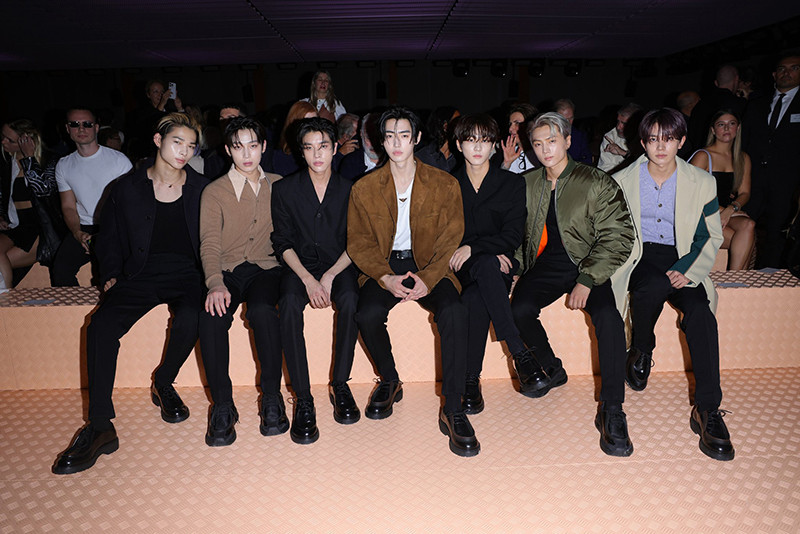 The boys were also spotted hanging out with fellow stars and global ambassadors like
Benedict Cumberbatch, Scarlett Johansson, Emma Watson, and the top 'Prada' lady herself, Miuccia Prada.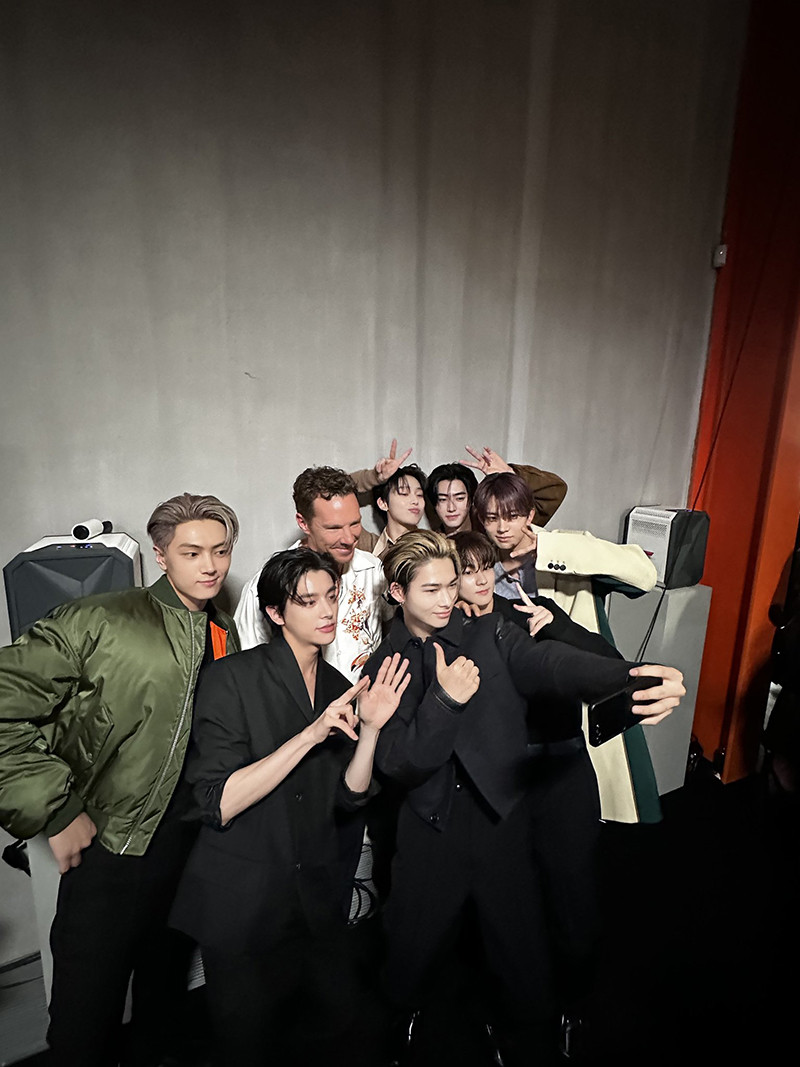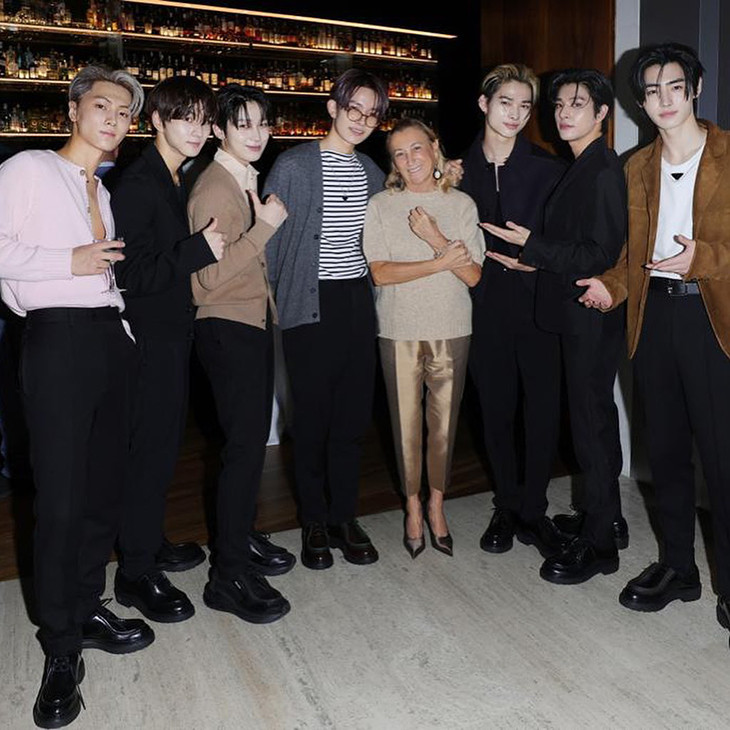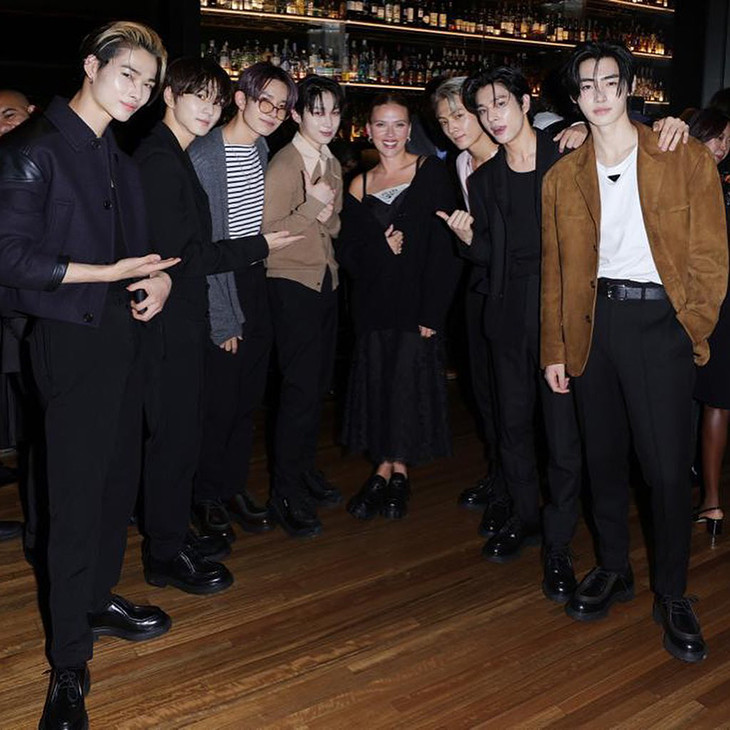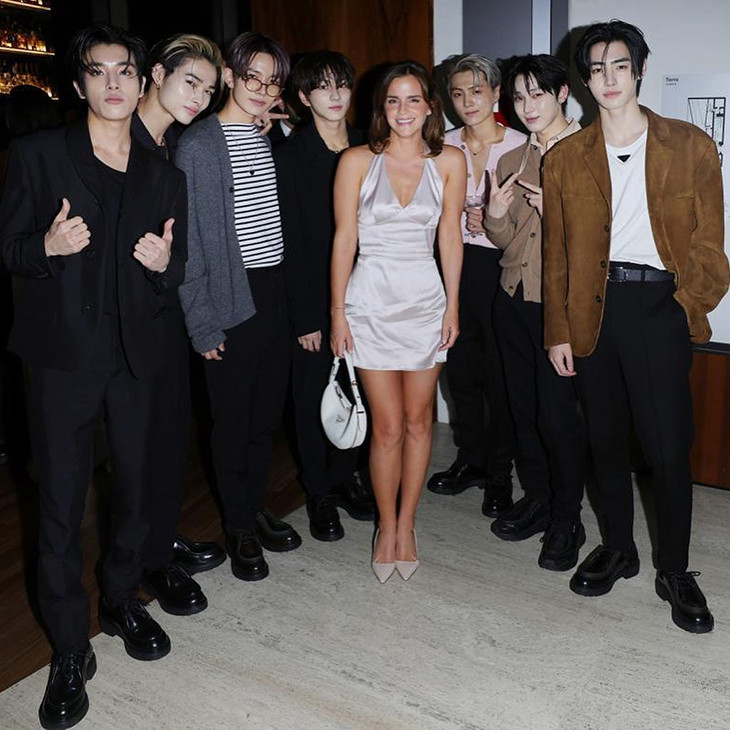 You can also spot K-Pop stars like TWICE's Sana and Jeon So Mi in media footage from the 'Prada' show, below!