Margot Robbie
Uncategorized
Guess who's playing Ken in the live-action Barbie movie starring Margot Robbie?
The Notebook actor Ryan Gosling is said to be very close to signing on to the project, which will be directed and co-written by Greta Gerwig.
Margot Robbie is a Barbie girl, in the Barbie world and it looks like she's finally found her Ken.
According to Deadline, which cited sources, Ryan Gosling is in "final negotiations" to sign on to the movie about the classic Mattel dolls. The publication added that Gosling had initially passed on the project because of his busy schedule.
However, the studio thought that he was the only choice to play Ken, and when pre-production dragged on and an opening in his schedule appeared, the 40-year-old actor reconsidered.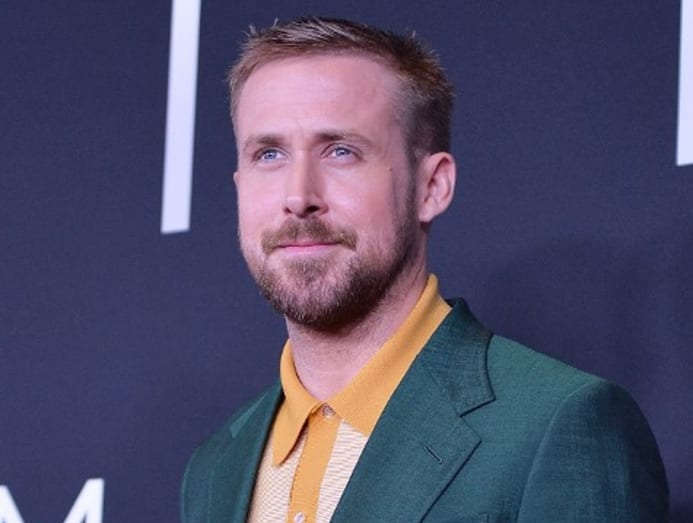 Online chatter has touched on Gosling's resemblance to the doll.
With the two leads almost confirmed, the Warner Bros movie is close to being greenlit and will likely begin shooting at the start of 2022, reported Deadline.
The Barbie movie will be directed by Greta Gerwig, who helmed Lady Bird and Little Women. Gerwig is also co-writing the script, together with frequent collaborator Noam Baumbach (Marriage Story).
With Gerwig's involvement, it's safe to say that the film will likely not be a typical representation of these iconic characters' stories.
Both Robbie and Gerwig have been linked to the Barbie movie since early 2019. Plot details have not yet been revealed but in a 2019 interview with Variety, the 31-year-old Robbie said the character is worth bringing to life because it's "a great opportunity to put some positivity out in the world and a chance to be aspirational for younger kids".
The film has a planned 2023 release.