Gal Gadot
5 Best Movies and TV Shows of Gal Gadot
Gal Gadot the Israeli bombshell has taken Hollywood by a storm. Beginning her career with small roles in movies like Knight and Day and Date night, she came to limelight with her role as the bad-ass Gisele Yashar in the Fast and Furious Series. After getting selected for portraying the role of Wonder Woman -one of the most iconic superheroines in the world- she became the talk of the tinsel town as well as the entire world.
There is no doubt that in the future our favorite Gal will entertain her fans with many more iconic roles and characters. In the meantime, please go through the list of top movies of Gal Gadot till date. Cheers.
5. Kicking Out Shoshana (2014)
In the holy city of Jerusalem, a famous footballer Ami Shushan is forced to pose as a homosexual by a mafia boss when he catches him with his girlfriend. Forced to follow the don's wishes Shushan slowly loses his place in the team, his friends, his fans, and his family. However, he receives support from the Gay community which starts a revolution in Jerusalem.
4. Keeping Up with the Joneses (2016)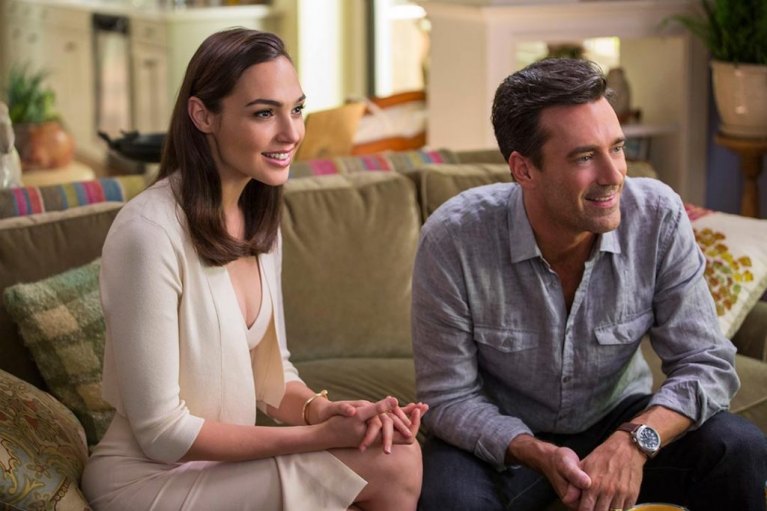 Jeff and Karen Gaffney are a typical suburban couple, happy with their jobs and family. With their children gone to summer camp, they start bonding with their new neighbours, the Joneses. However, gradually they observe that the mysterious couple seems to be a little off. When the Gaffneys find out that the Joneses are government agents with a secret motive to come into their life, the Gaffneys become part of a comedic roller coaster where they have to guard their life at each step.
3. Triple 9 (2016)
A pair of dirty cops is being blackmailed by the mafia to pull off an impossible heist. To escape the clutches of their messy life, they accept the offer and think of a '999' or Officer Down scenario to complete the heist. However, their plan is foiled when the officer supposed to die peacefully deciphers their intent and turns the table on them.
2. Criminal (2016)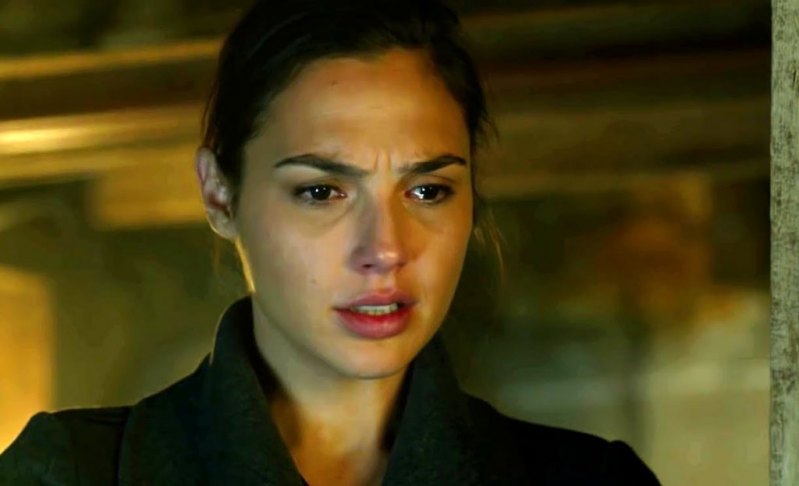 Bill Pope, a police officer, has been given the job to catch the mysterious and brilliant hacker Dutchman. In his quest to capture him, Pope is ambushed and killed. To keep the fight going, revive Bill, and save his memories of the mysterious killer, Bill's memories are transferred to the body of a career criminal Jerico. All set with his new body Jerico/Bill now must find his murderer, stop Dutchman, and make peace with her wife, Jill.
1. Fast and Furious (2009)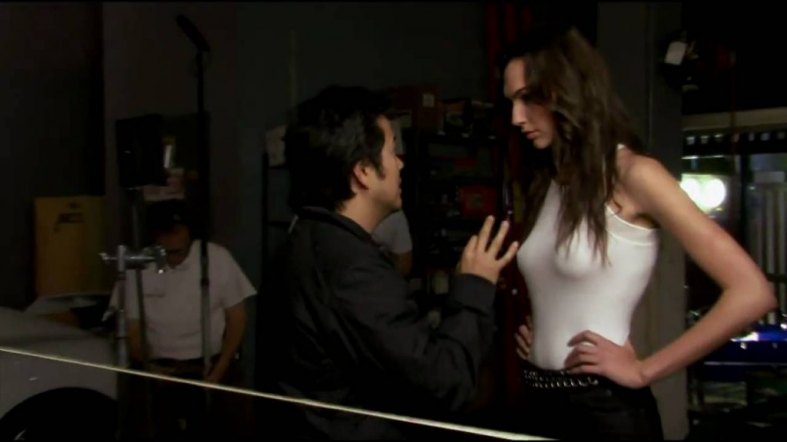 Hiding from the law enforcement Dominic Toretto has made a habit out of avoiding his hometown and family. But when Letty (Michelle Rodriguez) dies during an undercover operation that Brian conducted, Dom comes back to avenge her death. His search leads him to David Park and then the Mexican drug lord Arturo Braga. Dom looking for blood and Brian desperate to right his wrongs, travel together to kill Braga and end his drug operation. In the end, Dom surrenders to the police in spite of Brian urging him to go away.
One could get a sense of her action chops right since this film.