Uncategorized
Brad Pitt Launches Music Career From His And Ex Angelina Jolie's French Home
Pitt's new studio is based at the Château Miraval estate.
Brad Pitt might be a two-time Oscar-winning actor with world-renowned appeal, but the Once Upon a Time In Hollywood star has now decided to move forward with a career in the music industry.
In collaboration with Emmy-winning producer Damien Quintard, the 57-year-old is set to reopen the legendary Miraval Studios based in the south of France.
The studio is based at Pitt's Château Miraval estate, which he bought in 2012 with his now ex wife Angelina Jolie. The site comes with its own vineyard and is located in the small village of Correns. The Hollywood Reporter states that Pitt is the estate's owner and splits the wine business 'down the middle with the Perrin family'.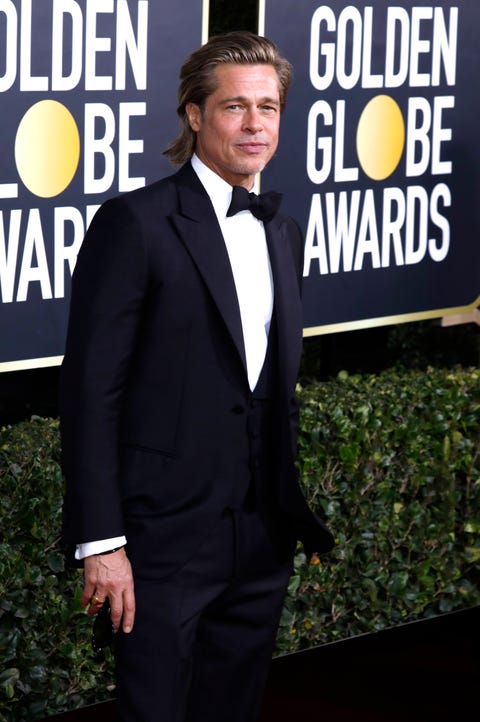 According to Quintard, he instantly built a rapport with Pitt since meeting in his studios in Paris.
'We talked for hours and hours,' he told THR. 'He talked to me about his plans for Miraval. I was obviously super excited, because as a Frenchman and a music lover, one of the holy grails is Miraval. I went over there, did my design for the space. We clicked on that side, and we moved forward.
'The thing I noticed is, he has an acute sense for emotions and simplicity,' he later added.
The Château Miraval seems to be of great importance to Pitt. After all, it's where he and Jolie married in 2014 – in a 13th Century chapel on the site – with their six children in tow.
Originally opened in 1977 by the Château Miraval's former owner Jacques Loussier, the studio is now set to open in the summer of 2022 and is believed to boast a contemporary layout.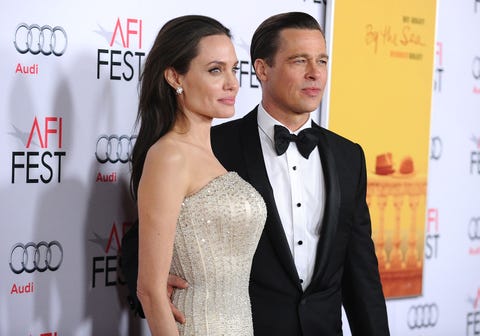 The reimagined space is set to occupy a host of snazzy features, including Pitt and Quintard's self-designed desk, recording booths, work stations for sound and video editing, unique instruments and synthesizers. The studio will also come with a mezzanine, allowing its visitors to relish the views of the studio in its entirety.
Mixing the old with the new, the Miraval Studios will still house a lot of its treasured equipment, which we imagine will be loved by old, and new artists, alike.
And that's not all. The studio is set to come with an adjacent tower where musicians and guests can stay over. THR also states that a live-in chef will also be there to prepare meals.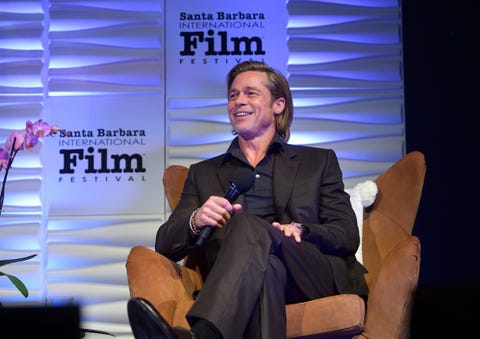 'The combination of Brad's vision for Miraval and our common passion for taking the time to make simple but beautiful things has resulted in something that is one-of-a-kind,' said Quintard. 'We are so excited for musicians of all types to be a part of what we've created.'