Angelina Jolie
Angelina Jolie & Brad Pitt's Teen Daughter Vivienne Sashays Out Of Dance Class In Rare Sighting As Parents' Custody War Rages On
Angelina Jolie and Brad Pitt's teenage daughter Vivienne Jolie-Pitt appeared happy and cheerful while leaving dance class as her parents' nasty custody war continues.
The famous exes' 13-year-old spawn was photographed exiting ballet class in Los Angeles on Wednesday. Changing out of her leotard and tights, Vivienne snuck past photographers wearing casual black sweats and a hooded sweatshirt.
Slinging her dance bag over her shoulder, Angelina and Brad's daughter rocked a pair of sneakers and wore her hair slick back in a messy ballet bun. Vivienne proved to be on a mission. She hurried out of her class alone and didn't give the shutterbugs the time of day.
That doesn't mean they didn't get the shot.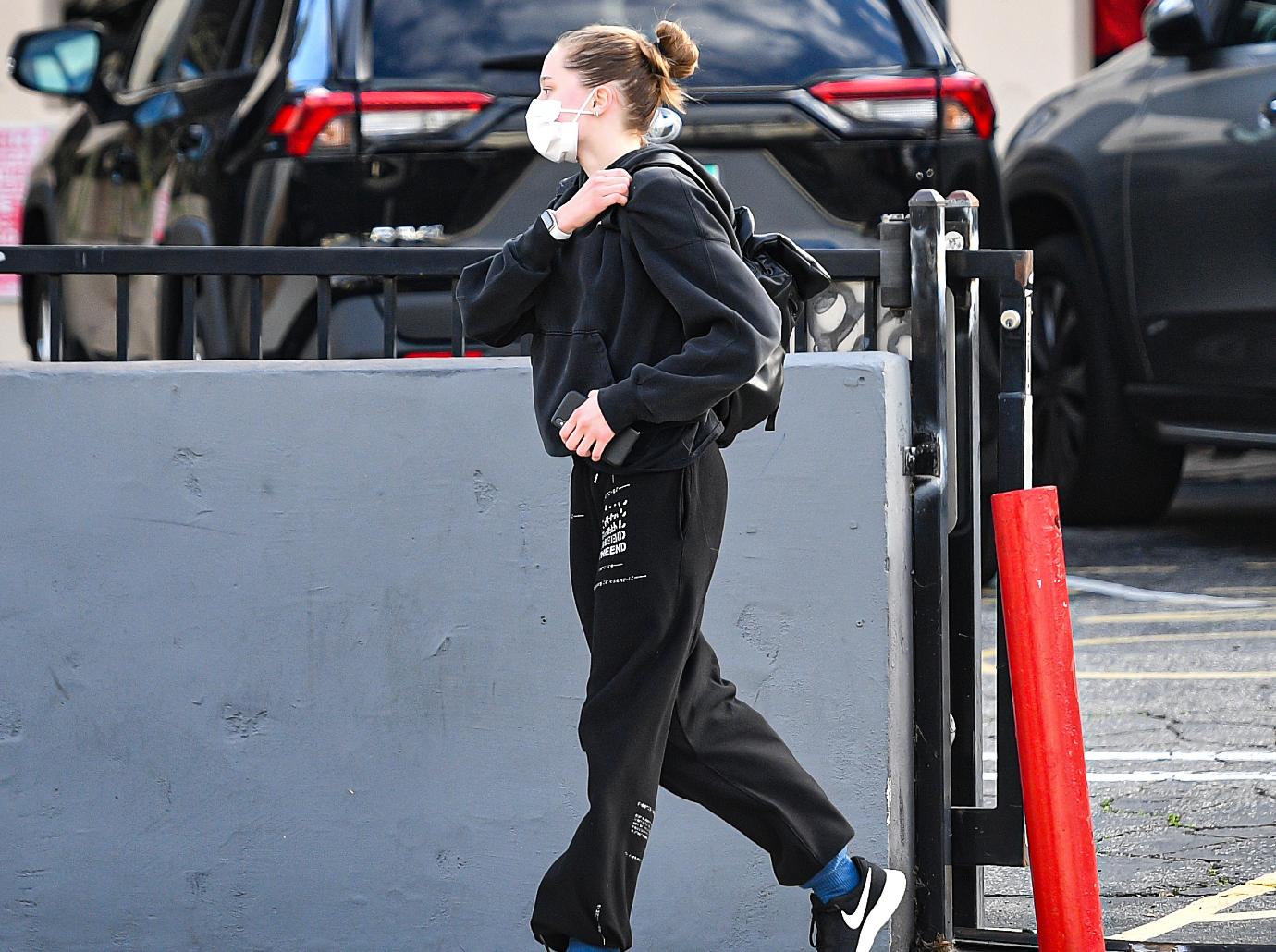 The rare sighting marks the first time we've seen Vivienne in over a month. After Brad hit a snag in the custody battle, the teen made it clear that she was team Mom. Stepping out with Angelina, the duo emerged at a ritzy grocery store near the Hollywood Hills to stock up on food.
This is the first time Vivienne's been out on the town without her famous parents.
Angelina and Brad have 6 children together, and three of them are biological. Vivienne and her twin brother Knox are 13. Their sister Shiloh, who also dances, is 15.
The actors' other kids include sons Maddox, 20, and Pax, 18, and daughter Zahara, 16.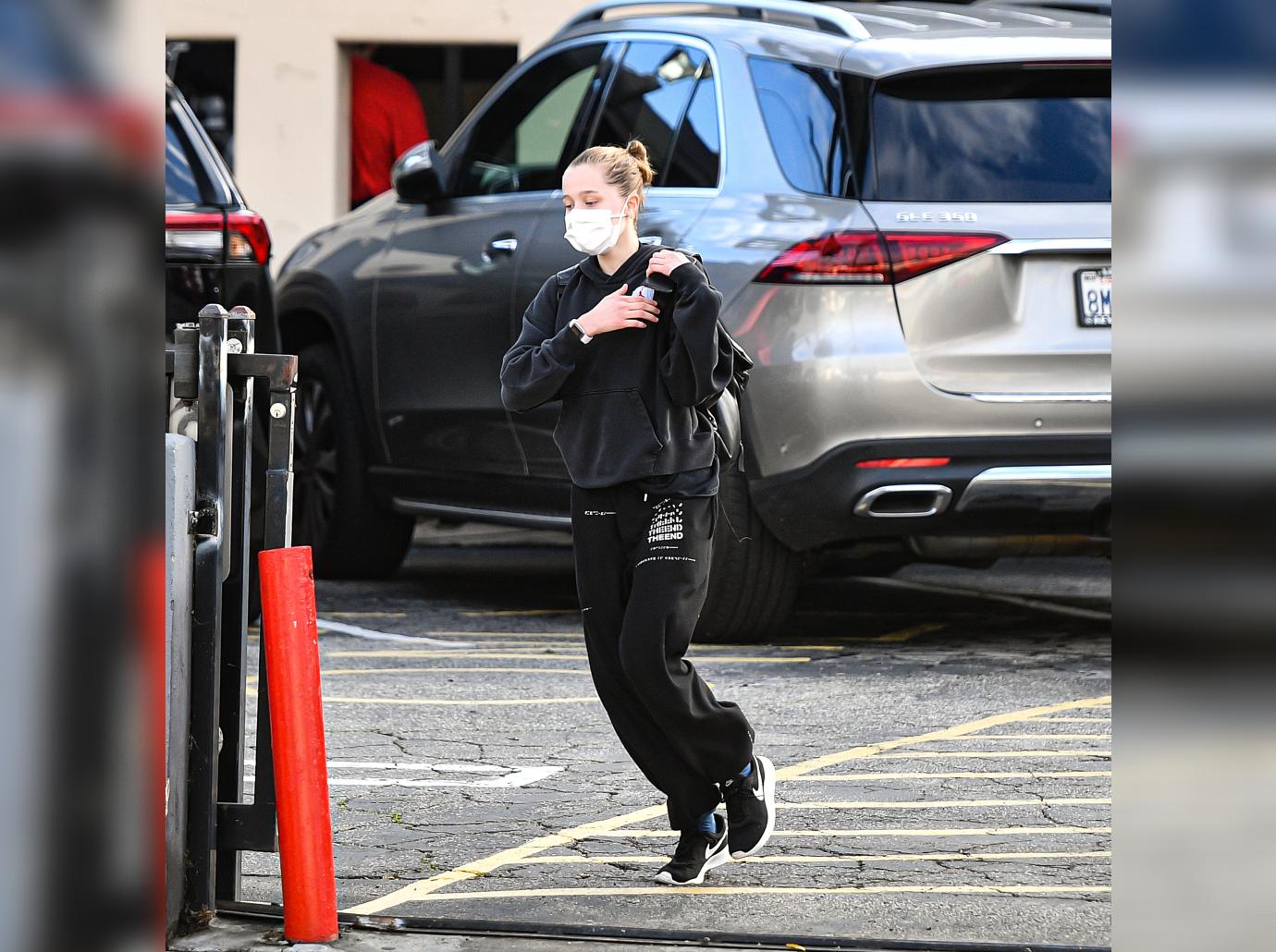 As Radar reported, Brad hit a roadblock in his custody battle with Angelina. The Once Upon a Time In Hollywood actor got shut down after he requested the California Supreme Court intervene in their case.
The decision came after Judge John W. Ouderkirk granted Brad joint custody of the former couple's five minor children, but that all changed after he was disqualified when he failed to disclose his business relationships with the actor's lawyers.
Brad fought hard, claiming the error was so small that it shouldn't overshadow Ouderkirk's joint custody ruling. The documents obtained by Radar also claim that Angelina was looking for any possible reason to get the judge tossed from the case.
Despite his fight, Angelina came out victorious — at least for now. While Brad hasn't made a move since November, something tells us this custody war is far from over.