Gigi Hadid
Gigi Hadid Opened Up About Her "Hard" Experiences From Last Year In Her First Interview Since Zayn Malik Pleaded "No Contest" To Harassment Charges After A Physical Altercation With Yolanda Hadid
This marks Gigi's first interview since Zayn pled "no contest" to four harassment charges after he was accused of hitting her mom during an argument.
Gigi Hadid has sat down for her first interview since her split from Zayn Malik.
In a brand-new profile for InStyle magazine, the 26-year-old opened up about the highs and lows of the last year and how they led her to prioritize the little things in life.
The wide-ranging chat began with Gigi discussing her unusual upbringing and how it ultimately prompted her to scale back her public image.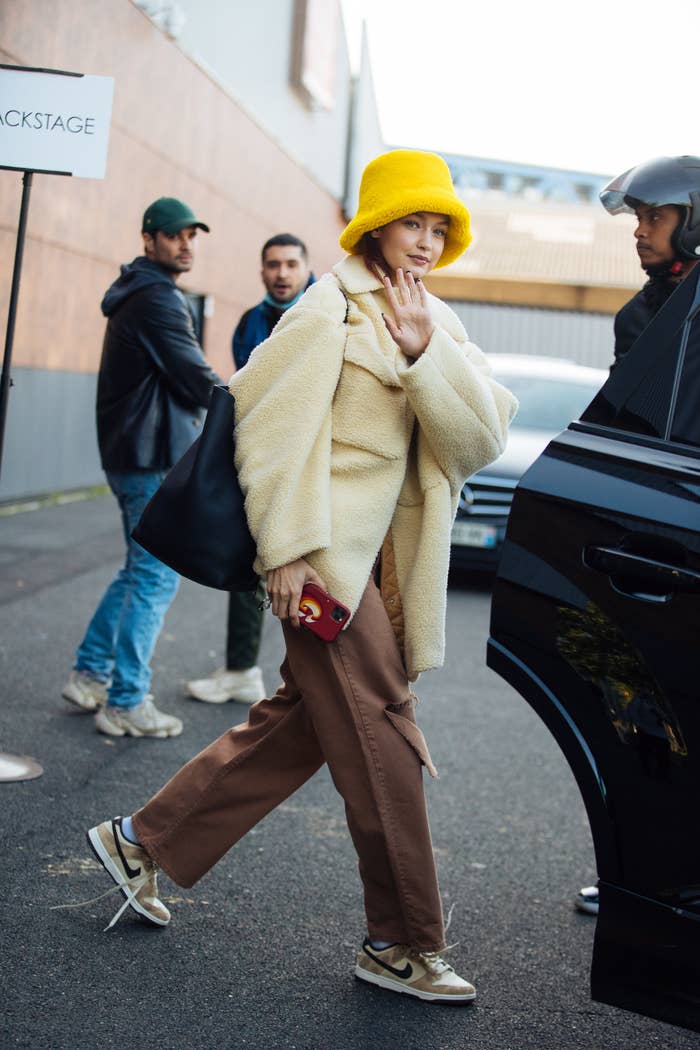 "When I think of my childhood, I think of the crazy, ecstatic volleyball player. I was that loud voice. I loved sports, I loved being on a team," she said of her younger years. "That's what comes naturally to me."
If you didn't know, Gigi — along with her siblings Bella and Anwar — grew up in Santa Barbara and later moved to Beverly Hills. She is the daughter of luxury real-estate developer Mohamed Hadid, and perhaps more famously, reality star and model Yolanda Hadid.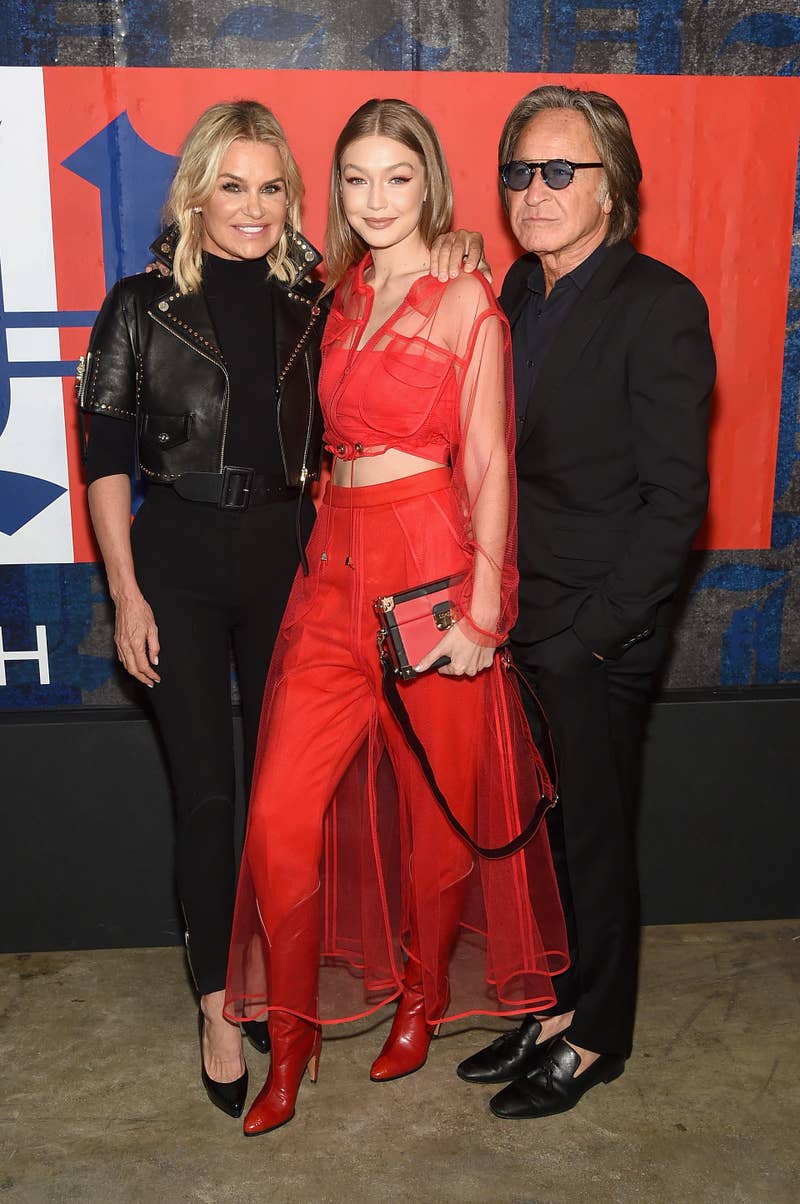 Yolanda joined the cast of The Real Housewives of Beverly Hills in 2012 and later stepped away from the show in 2016. Throughout Yolanda's run on the hit series, Gigi, Bella, and Anwar — who were teenagers at the time — would occasionally make appearances.
In her new interview, Gigi opened up about the misconceptions that came with being the child of a reality star and spoke about how her mother's unconventional lifestyle influenced her own attitude as she rose to prominence in the modeling industry.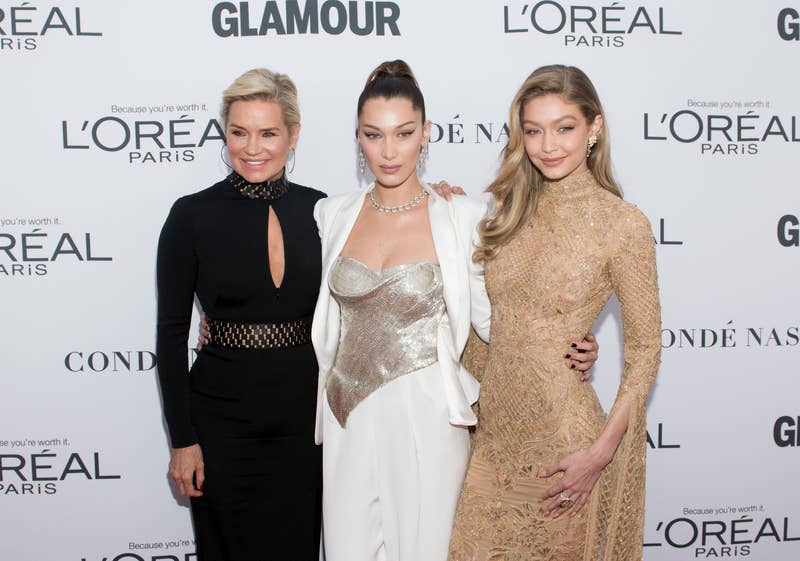 "When people first started to get to know me, it was like, 'Oh, her mom was on [The Real Housewives of Beverly Hills]. That is her life.' But that wasn't my life or a part of my growing up," she said.
"My mom wasn't on TV until I was a senior in high school, so I was just on my way out of the house. But it was weird for me," she explained. "I would come home from school and there would be production trucks outside."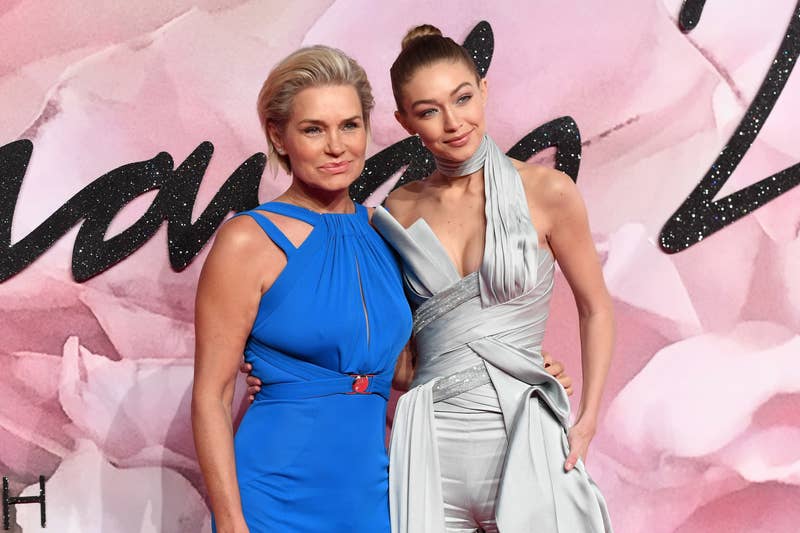 Reflecting on the exposure that came with her teenage years, Gigi admitted that she adopted her mother's openness at first but eventually realized that it made her too vulnerable.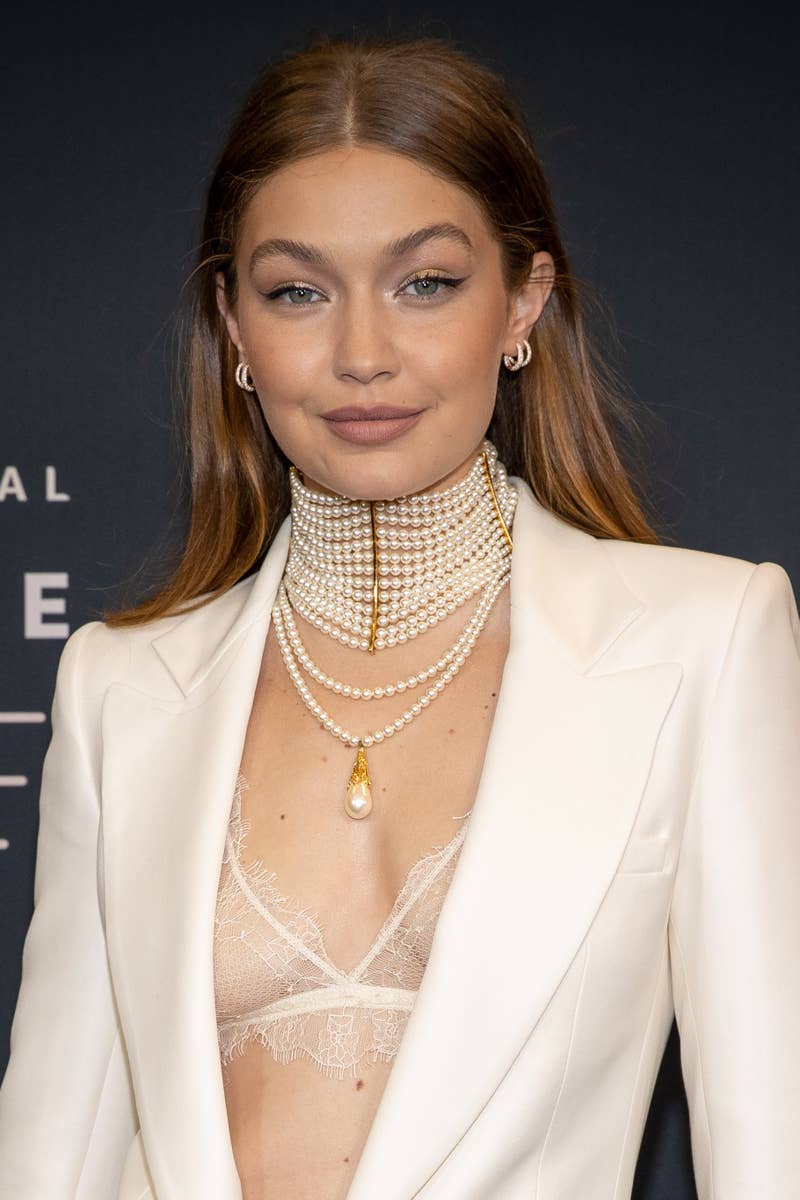 "I've always been very trusting, and like a lot of people, I learned the hard way in this industry by being too open in interviews," she revealed. "You have to start to calculate your steps, because you went for it with an open heart, and sometimes it doesn't get portrayed that way."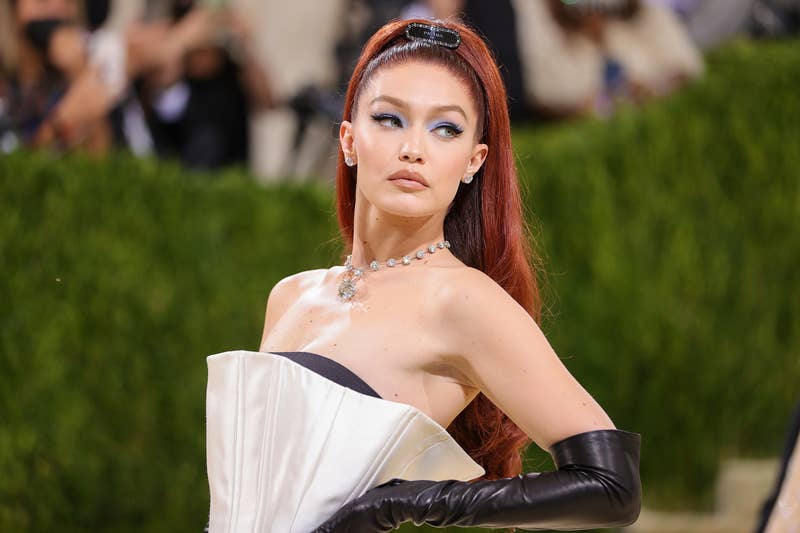 It's perhaps for this reason that Gigi still maintains a strict level of privacy in her life. After undergoing an incredibly private pregnancy in 2020, Gigi and her former partner, Zayn — who share 16-month-old daughter, Khai — made the decision not to share any photographs of their child's face on social media.