Scarlett Johansson
Scarlett Johansson's New Skincare Line Has Sparked A Debate About The Oversaturation Of Celebrity Beauty Brands Weeks After Kylie Jenner Was Called Out For "Recycling" Her Products
"Society has progressed past the need for celebrity skincare lines."
Scarlett Johansson is adding "founder" to her overflowing résumé.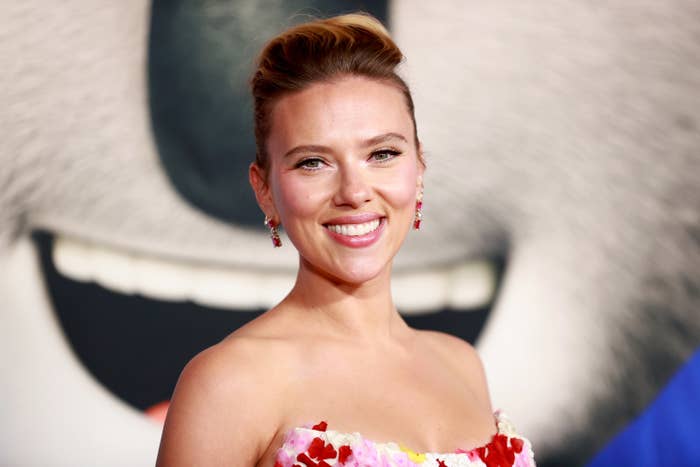 After announcing the new venture in June last year, the Marvel superstar has officially shared a first look at her skincare brand, The Outset.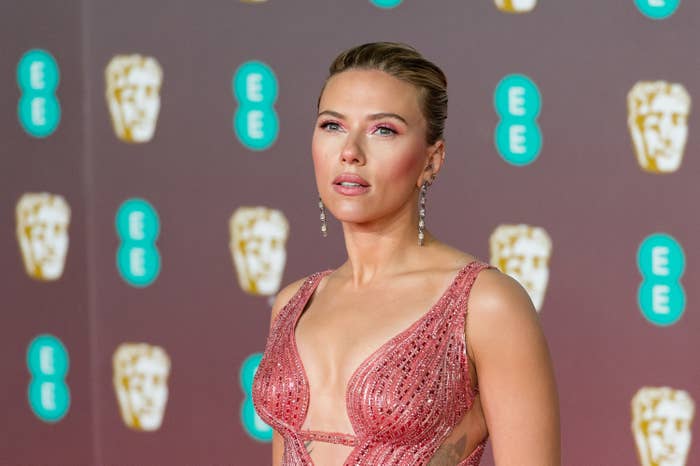 ADVERTISEMENT
Fans finally caught a glimpse of the six-piece, clean cosmetics line on The Outset's official Instagram page, which launched earlier this week with a string of minimalist promotional shots and behind-the-scenes teasers.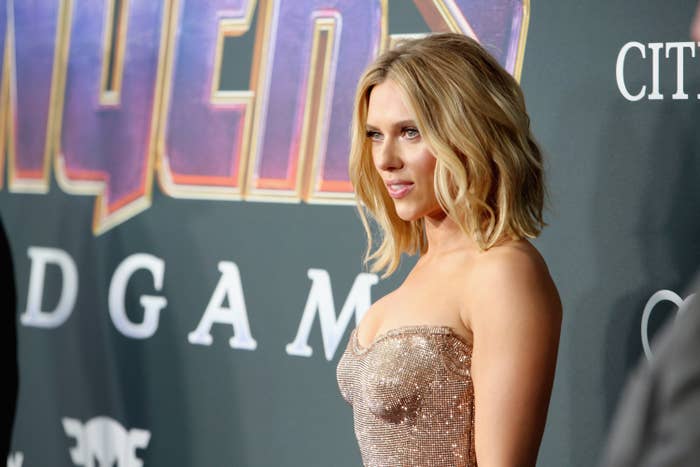 Discussing the launch with Vogue for their March issue, Scarlett — the cofounder and face of the brand — opened up about what inspired the venture and what makes The Outset different from the cluster of well-established skincare brands.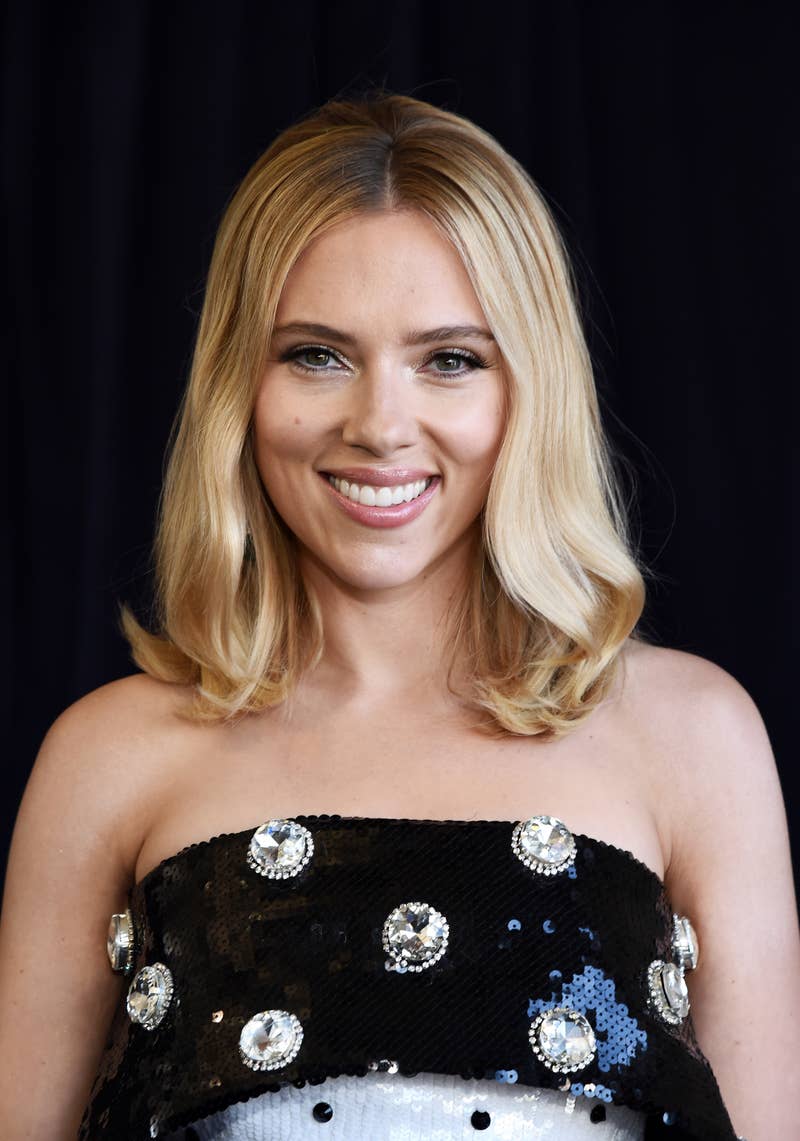 "I've been the face of several luxury brands throughout my career, and all of those experiences were really wonderful. But — how do I put this? I guess I always felt like I was sort of playing a character in those campaigns," she said. "As I evolved, I wanted to create and represent a brand that was true to me."
ADVERTISEMENT
As Scarlett explains to the writer, her philosophy for The Outset is keeping it simple and prioritizing "clean" formulas with a less-is-more approach to skincare — which, to some fans, feels a little ironic in the overcrowded field of celebrity beauty brands.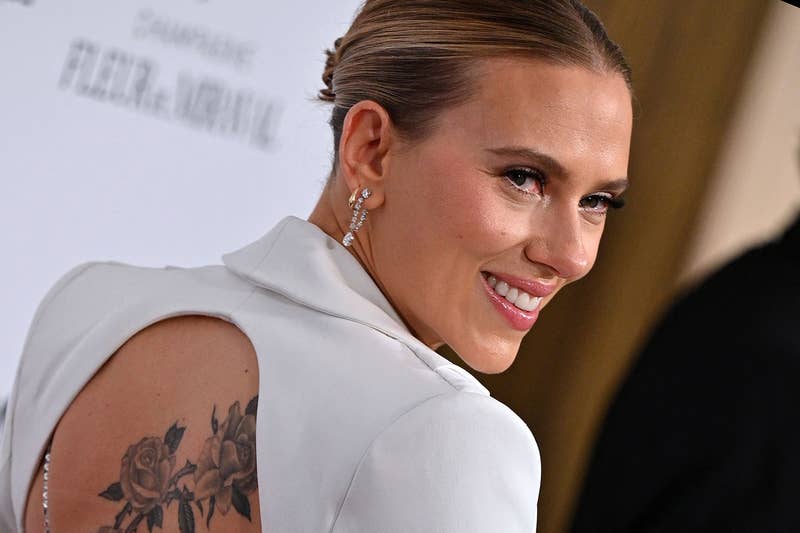 Scarlett follows in the footsteps of countless celebrities who have recently swapped their day jobs for the world of entrepreneurship. In the past year or two, we've seen the launch of beauty brands from the likes of Harry Styles, Selena Gomez, Jennifer Lopez, Ariana Grande, Machine Gun Kelly, Ellen DeGeneres, Hailey Bieber, Jennifer Aniston, Billie Eilish, Addison Rae, and Priyanka Chopra Jonas.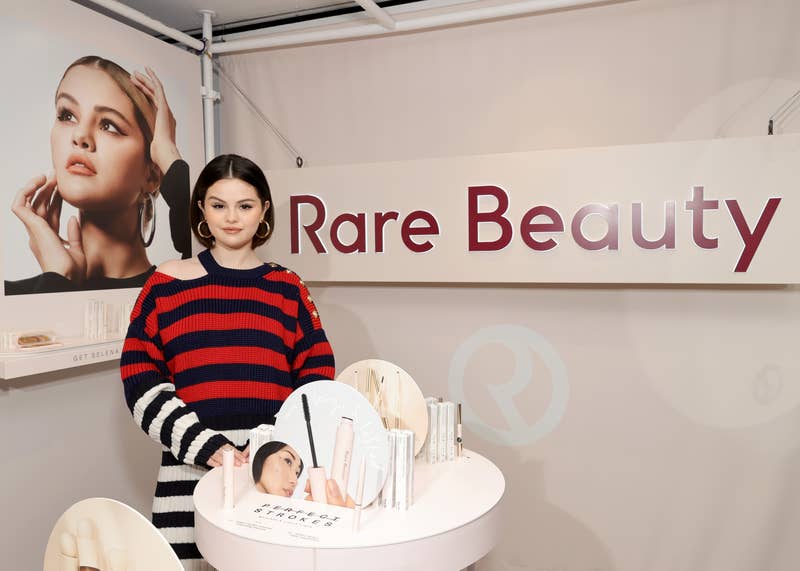 After the launch of The Outset this week, fans gathered on Twitter to discuss Scarlett's venture, with many feeling a little exhausted by the arrival of yet another celeb-founded beauty line.
Interestingly, fans seemed to take issue with the prospect of a skincare line a little more than the usual makeup brands. They were quick to note that celeb skincare brands hinge on the promise that the products will give you the same polished skin as your favorite celeb, who likely achieved their glow with the help of the world's best dermatologists and specialist procedures.
ADVERTISEMENT
"I'm tired of random celebrities releasing a skincare line when we all know they don't use that and have access to ridiculously expensive skincare treatments," someone wrote on Twitter in response to Scarlett's announcement.
That isn't to say that Scarlett's line isn't creative or something she's not truly enthusiastic about — she said herself that The Outset is a lifelong "passion project." But that doesn't erase the issue of the climate crisis and the risk that bringing yet another line of products into the world will only add to the buildup of single-use waste that threatens the environment.