Gal Gadot
Gal Gadot's Wonder Woman Slammed For "Disgraceful" Scene
I think most can agree that when Gal Gadot and Patty Jenkins released Wonder Woman 1984 back in the winter of 2020, the movie failed to capitalize on the overwhelming success of the original film. It was a somewhat stale, borderline nonsensical followup to a movie that had basically reset the DC Extended Universe with an excellent original story for the iconic character. And plot points aside, there were folks who had other major problems with the film, in particular how it portrayed certain places and ethnicities. Moon Knight director Mohamed Diab weighed in on major problems he had with the Gal Gadot film, even calling some of the scenes "a disgrace".
In an interview with SFX Magazine (via Deadline) Diab talked about the portrayal of Egypt and Egyptians in Wonder Woman 1984, saying, "…there was a big sequence in Egypt, and it was a disgrace for us. You had a sheik – that doesn't make any sense to us. Egypt looked like a country from the Middle Ages. It looked like the desert." The director was critical of these portrayals in the film, intimidating that they were done more from caricatures of Egyptian people and places than the reality of that country. He's said that this has been a problem in the industry in general, but Gal Gadot and company really highlighted some of the misconceptions about the country.
Among other things, Diab is referring to scenes from Wonder Woman 1984 that have Gal Gadot and Chris Pine's Steve Trevor traveling there to deal with issues set up by Pedro Pascal's Max Lord character. The latter meets with an emir, to which Diab slammed the movie for portraying the character like a "sheik". And Diab also had issues with the overall setting of the country as mostly a dessert, something he said just isn't the cast in reality. Diab mentions that the country looks like it comes from the "Middle Ages".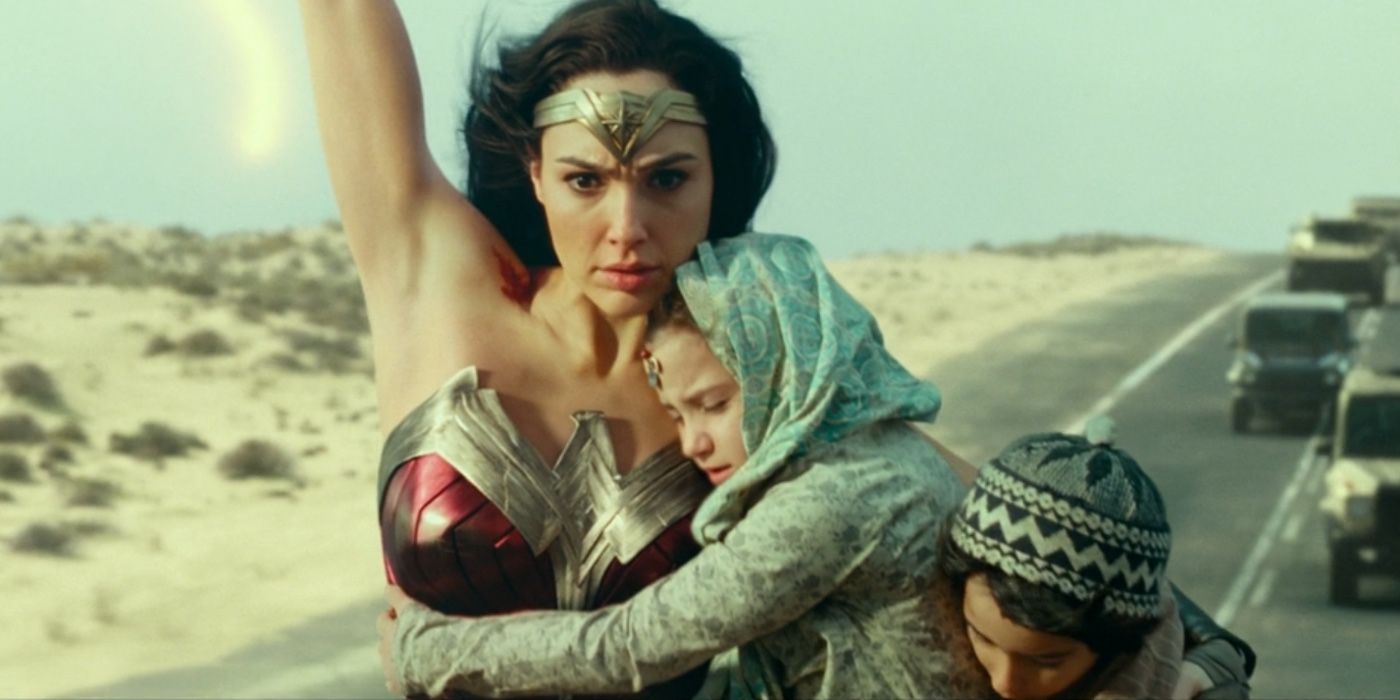 And it isn't just this Gal Gadot movie that Diab has had a problem with recently. The Moon Knight director was also critical of the upcoming Black Adam starring Dwayne Johnson. Though in this takedown Diab has a different complaint, saying that the film doesn't lean into its Egyptian backstory enough, instead of transplanting part of the plot to "a fictional middle eastern country as an excuse to cast non-Egyptians, when it was obviously meant to be in Egypt."
Of course, Mohamed Diab is critical of Gal Gadot and company for a couple of different reasons. For starters, hailing from Egypt, the director has a unique sense of the place of course. He rightfully has criticized these portrayals because he knows them to be false and stereotyped. And he's also finely tuned into this now because his upcoming Moon Knight will deal with an Egyptian backstory seeing as how that's where Marc Spector derives his Moon Knight powers. 
As for Gal Gadot, well this won't be the last time she has a movie dealing with events in Egypt. That's because she's set to star in Cleopatra with Patty Jenkins on to direct. This will be the story of the woman who ruled Egypt for thirty years. One has to wonder if this movie will invite similar criticism when it ultimately hits the big screen. That film is currently in pre-production while Diab's Moon Knight will hit Disney+ next week on March 30th.