Kendall Jenner
Check Out the Most Surprising Celeb Transformations of the Week
Kim Kardashian, Kendall Jenner and Emma Chamberlain all switched up their looks at the 2022 Met Gala, while Elizabeth Olsen debuted a bewitching new 'do.
Sure, the official theme for the 2022 Met Gala was In America: An Anthology of Fashion, but really, it should've been transformations.
Several stars used their time on the iconic steps May 2 to show off a bold new look, including Kendall Jenner, who debuted bleached eyebrows, and Emma Chamberlain, the YouTube sensation showing off a platinum blonde bob. But it was Kim Kardashian who stole the show when she hit the red carpet wearing one of Marilyn Monroe's most iconic dresses, complete with newly lightened tresses and the revelation she dropped 16 pounds to fit into the gown.
Outside of the Met, Lily James showed off a darker 'do, Iris Apatow switched up her length and Elizabeth Olsen unveiled her bewitching new hairstyle while promoting Doctor Stranger and the Multiverse of Madness.
Check out the most surprising celeb transformations of the week…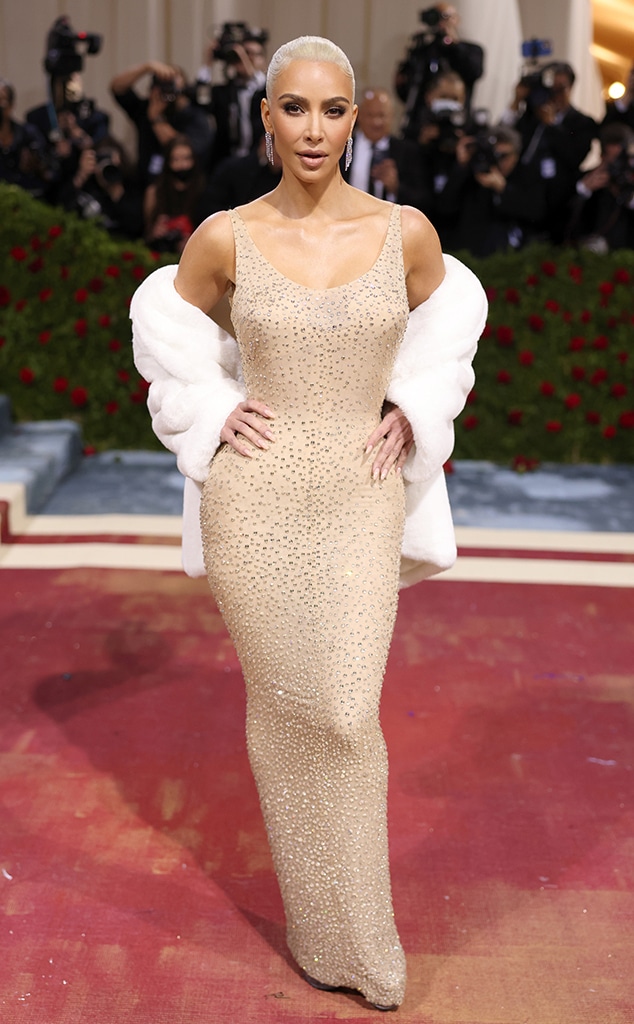 Kim KardashianNo one can ever say that the reality star isn't willing to commit to a bit.In order to fit into one of Marilyn Monroe's most iconic gowns for the 2022 Met Gala, Kardashian adopted a strict no-carbs and no-sugar diet to lose 16 pounds in three weeks. "It was such a challenge," Kardashian, who was accompanied by boyfriend Pete Davidson, told Vogue correspondent and BFF LaLa Anthony. "It was like a role. I was determined to fit."The 41-year-old added that she also would wear a sauna suit two times a day and run on the treadmill, adding, "I didn't starve myself, but I was so strict."To complete her Marilyn makeover, Kardashian dyed her signature dark tresses platinum blonde.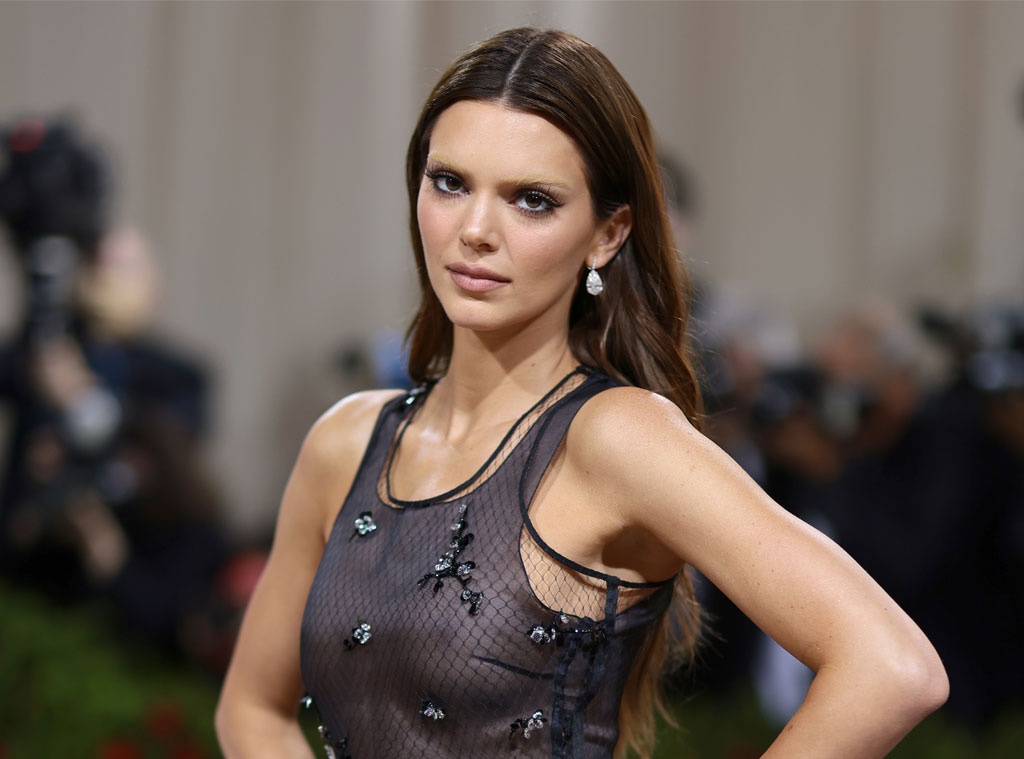 Kendall JennerHer older sister wasn't the only member of the Kardashian-Jenner crew to use the Met Gala as an excuse to switch up their look as the model debuted bleached eyebrows when she hit the carpet on May 2.The 26-year-old, who recently returned to her natural brunette hair color after spending several weeks as a redhead, dyed her dark brows platinum blonde, a stark contrast to her all-black Prada ensemble.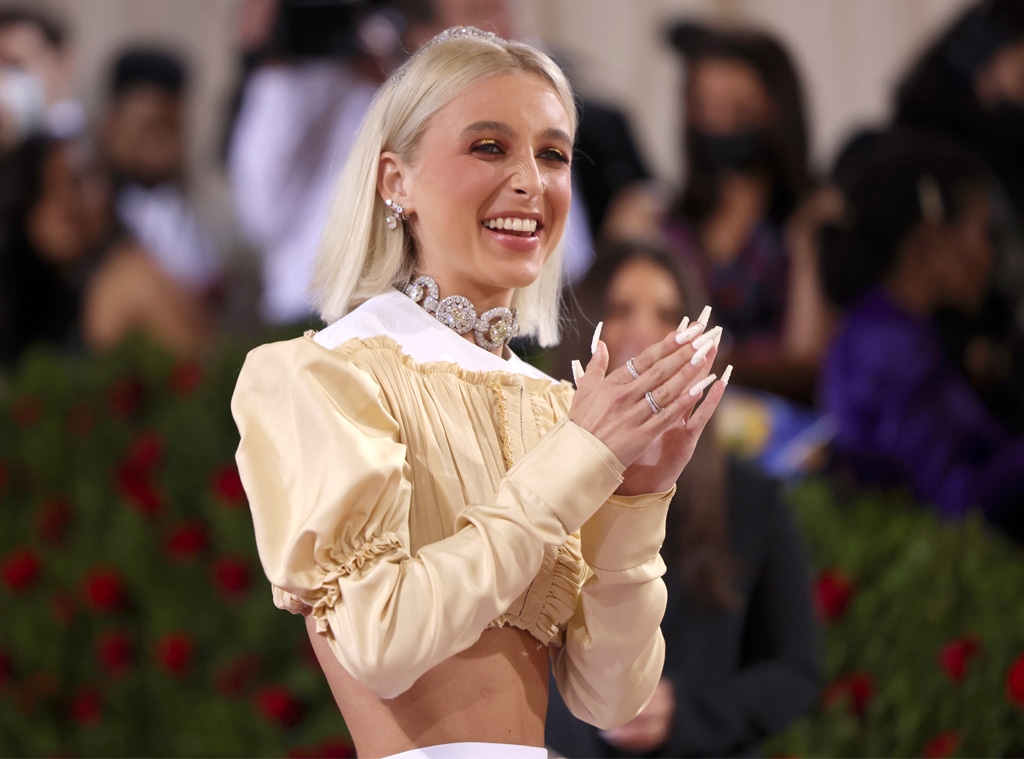 Emma ChamberlainThe YouTube star is finding out if blondes have more fun.For her second time at the Met Gala, Chamberlain was ready to switch things up, walking the iconic steps with a platinum bob hairstyle."I was in the salon yesterday for 7 hours and it was very worth it," the 20-year-old told LIVE from E! "I love being blonde. I thought it would really compliment this look."