Angelina Jolie
Angelina Jolie's Strict Rules Are Making Daughter Shiloh Want To Attend A College 'As Far Away As Possible,' Claims Insider
It turns out that having an Oscar winner as a mom isn't all it's cracked up to be. According to a Star insider, Angelina Jolie has become increasingly strict over the past several years, and the tight leash she has on her and ex Brad Pitt's kids isn't sitting well with their 15-year-old daughter Shiloh.
"Shiloh is about to turn 16 but Angelina refuses to let her learn to drive," the insider claimed. "She's also got a really early curfew — her security team has to have her back home at 8 p.m., no exceptions."
While the rules would bug any teen, Shiloh is particularly annoyed because her older brothers Maddox, 20, and Pax, 18, usually did whatever they wanted.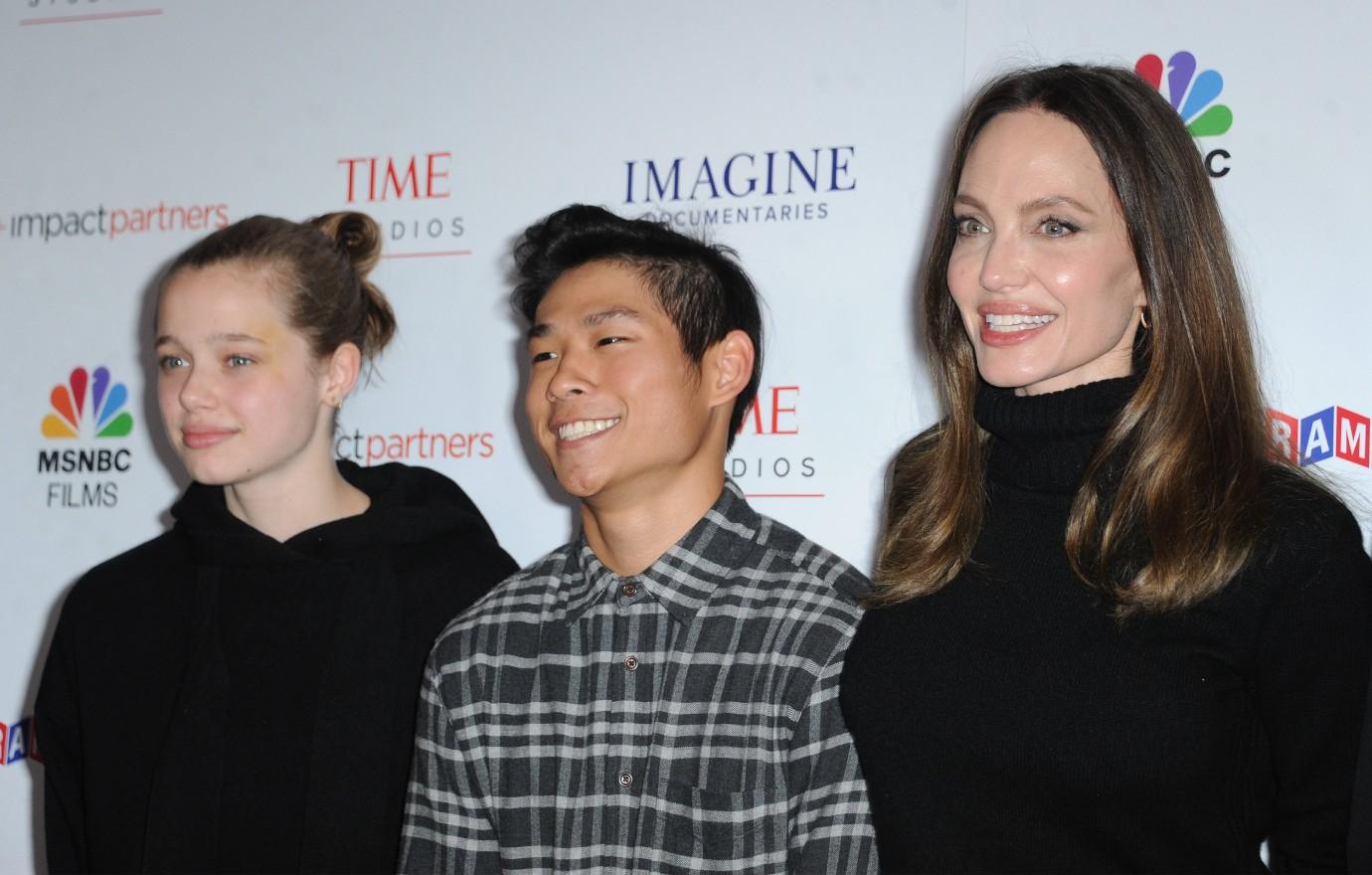 "Maddox and Pax were both allowed to start driving and to be out by themselves much later when they were her age," continued the source. "Shiloh's pushing back. Their fights usually end with Shiloh stomping off to her room."
And while loud arguments and slamming doors may be unpleasant, the source spilled that Shiloh threatens her mom by telling her she's "going to go to college as far away as possible."
It's believed that all of Jolie and 58-year-old Pitt's six kids — they also share Zahara, 17, as well as twins Vivienne and Knox, 13 — live with the Tomb Raider star, 46, as the exes still haven't worked out a custody settlement despite filing for divorce in 2016.
An insider told Us Weekly that the humanitarian "will never agree to joint custody and is going to run out the clock until the kids are 18." Still, the source insisted that "Brad will not give up the fight."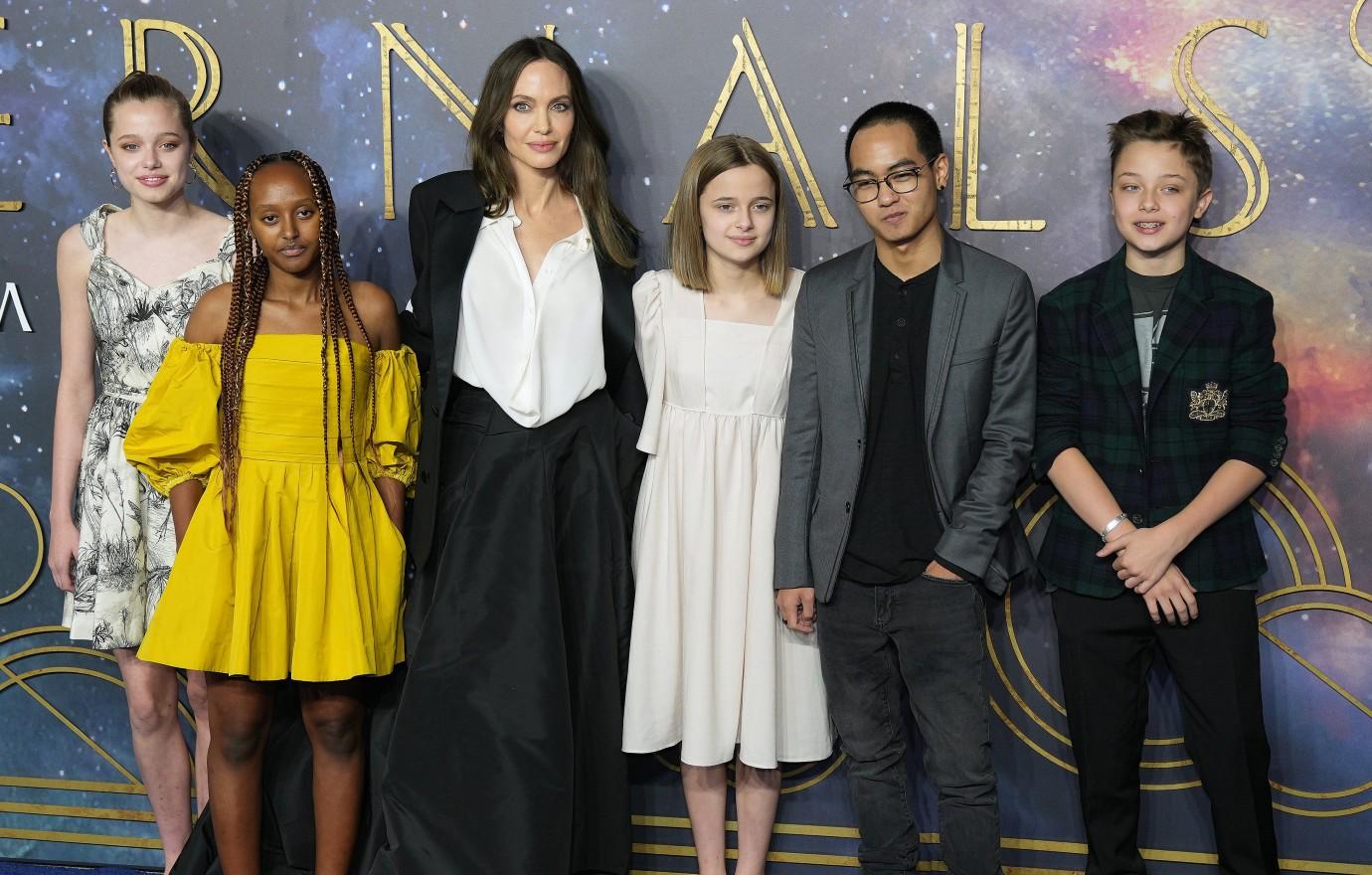 As OK! previously reported, the 15-year-old has been taking her parents' split the hardest.
"She's always reminding her mom and dad of the good times they shared. It pains her terribly to see them treating each other like they're some type of monster," the source said. "Shiloh wishes her mom and dad could find it in their hearts to forgive each other and just move on peacefully."
Added the insider, "Shiloh knows there's no chance of her parents getting back together, but she figures if they could lay down their swords and settle this divorce, everyone's lives would be better."