Angelina Jolie
Shiloh Jolie-Pitt 'Desperate To See Her Father' Brad Pitt As Angelina Jolie Custody Battle Rages On
Shiloh Jolie-Pitt has been busy jetsetting between red carpet premieres in London, Rome and her L.A. home base, all the while beaming for cameras alongside her glamorous mom, Angelina Jolie.
But as the holidays approach, the 15-year-old (sis to Maddox, 20, Pax, 18, Zahara, 16, and Knox and Vivienne, 13) has been pining for more quality time with her dad, Brad Pitt — and gearing up for a lonely Christmas.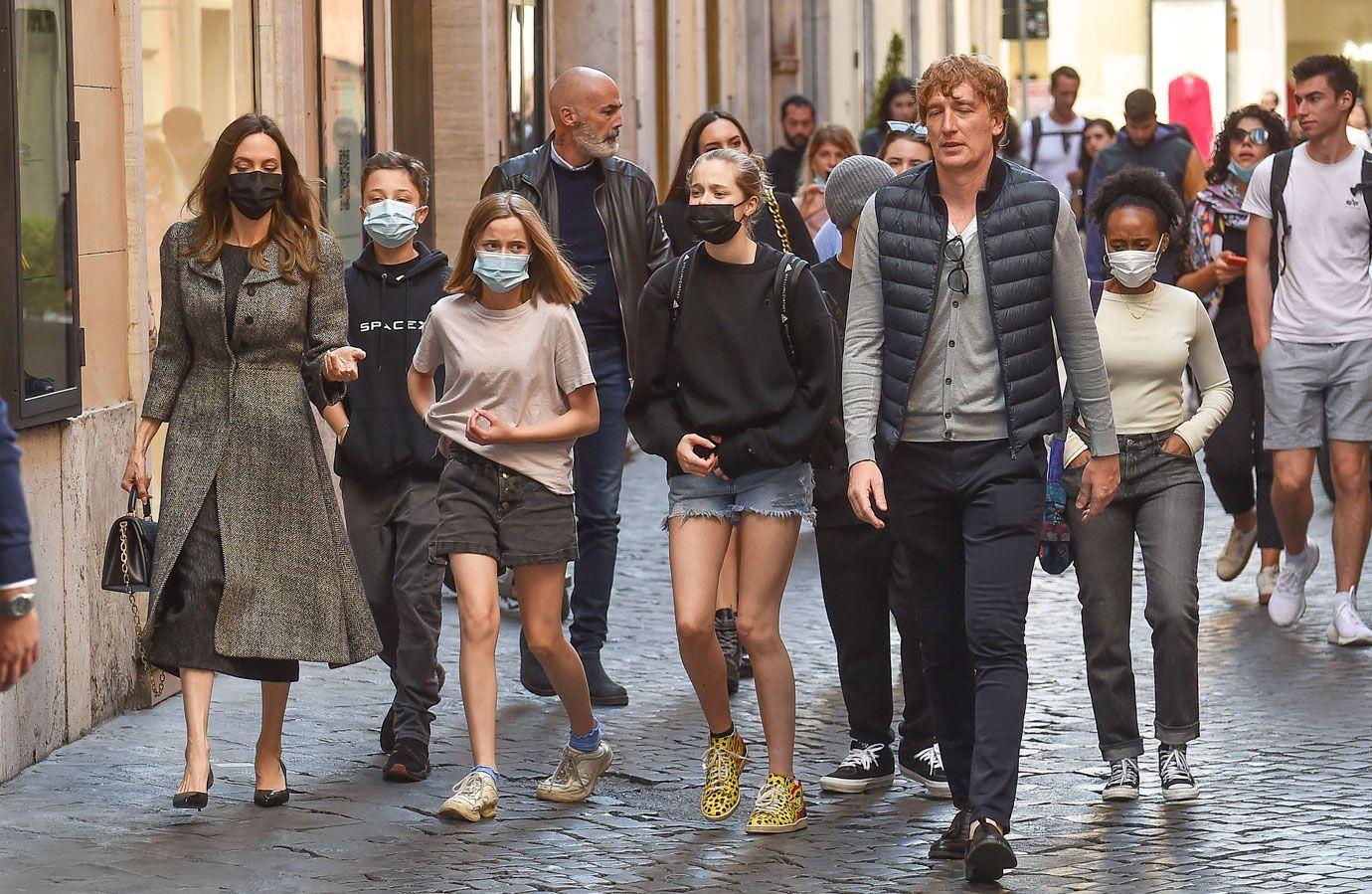 As Brad and Angie's five-year divorce battle drags on, the actor, 57, was dealt a blow in late October when his petition to have the court uphold his partial-custody win from May — despite the disqualification of the judge who ordered it — was denied.
Ever since, reports a source, the Once Upon A Time In Hollywood actor has felt defeated over his limited contact with his six kids, among whom Shiloh has been the most impacted.
ANGELINA JOLIE BRINGS CHILDREN MADDOX, ZAHARA, SHILOH, VIVIENNE & KNOX TO 'ETERNALS' PREMIERE AS BRAD PITT CUSTODY WAR CONTINUES
"Shiloh's desperate to see her father," notes the source, "but the circumstances make it impossible, other than a quick trip to his house here and there." The source adds that while Shiloh remains a daddy's girl, her siblings — especially Maddox, with whom Bran has famously had tension since their alleged 2016 altercation reportedly precipitated Jolie filing for divorce — are growing accustomed to the distance from dad.
"Sometimes, Shiloh is the only one [of her siblings] who doesn't seem to be willing to turn her back on Brad," shares the source, adding that the actor is desperate to reconnect with his brood.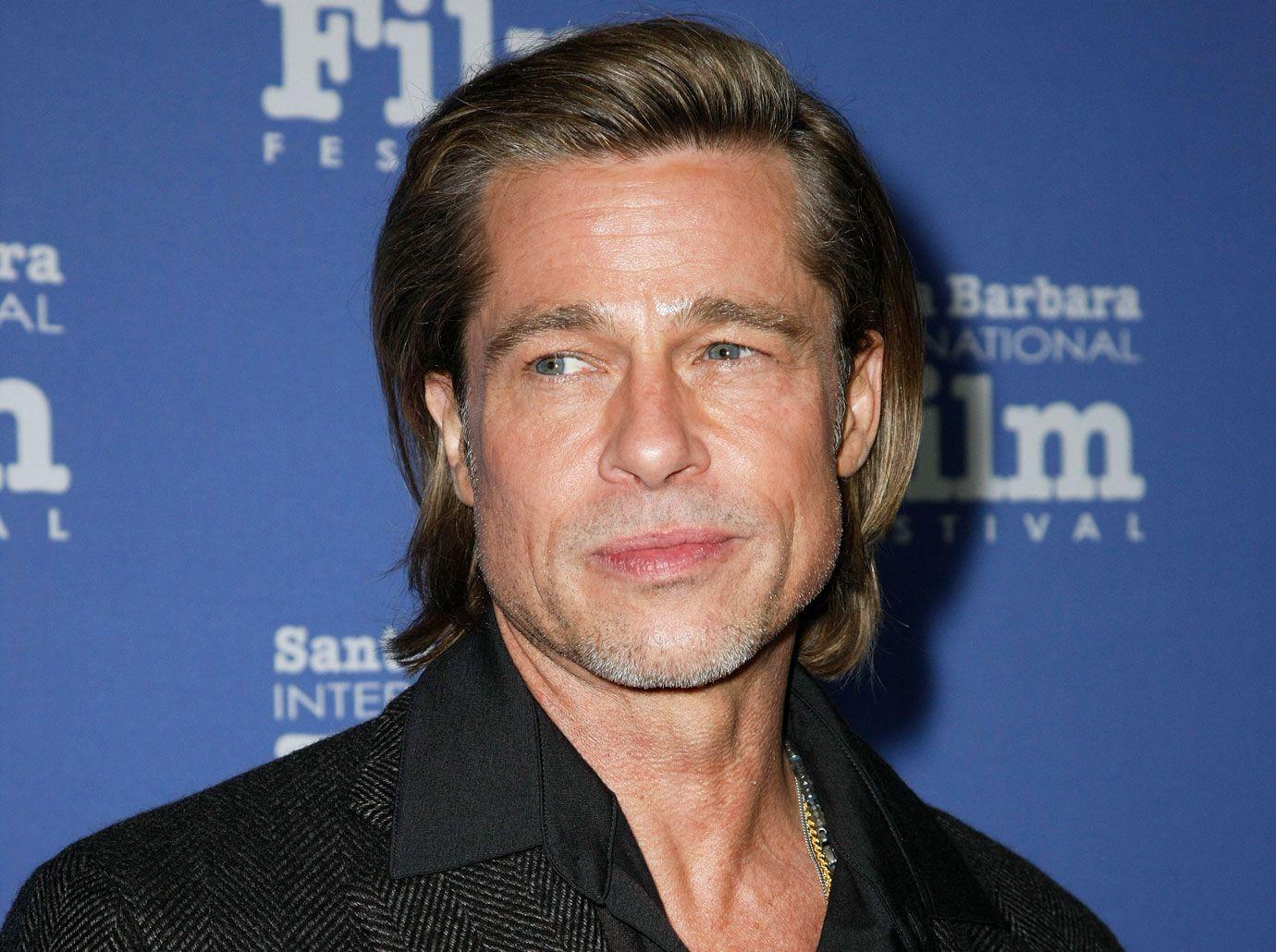 "Brad tried so hard to fix things, but Maddox and even Pax both blame him for the family fallout and refuse to see him," says the source. "It's only Shiloh who defends her dad. She really wants them all to spend Christmas together, and she's having a hard time accepting it won't happen."
This comes shortly after OK! reported the Troy star is unhappy with the tension between himself and his A-lister ex-wife.
The 57-year-old split from the Maleficent actress in 2016, and though their divorce was finalized in 2019, their ongoing custody battle has made moving on as a family difficult.
"Brad hopes that one day he and Angelina find a way to forgive each other and move forward, for the kids' sakes if nothing else," the source spilled. "He hates all the bad blood."