Angelina Jolie
Shiloh Jolie-Pitt: Hollywood's New 'It' Girl? 15-Year-Old 'Can't Believe All The Attention She's Getting' Following Red Carpet Appearances
From tomboy to style princess!
After debuting her new makeover, Shiloh Jolie-Pitt is being inundated with offers to appear in magazines — and she's loving it, an insider tells OK!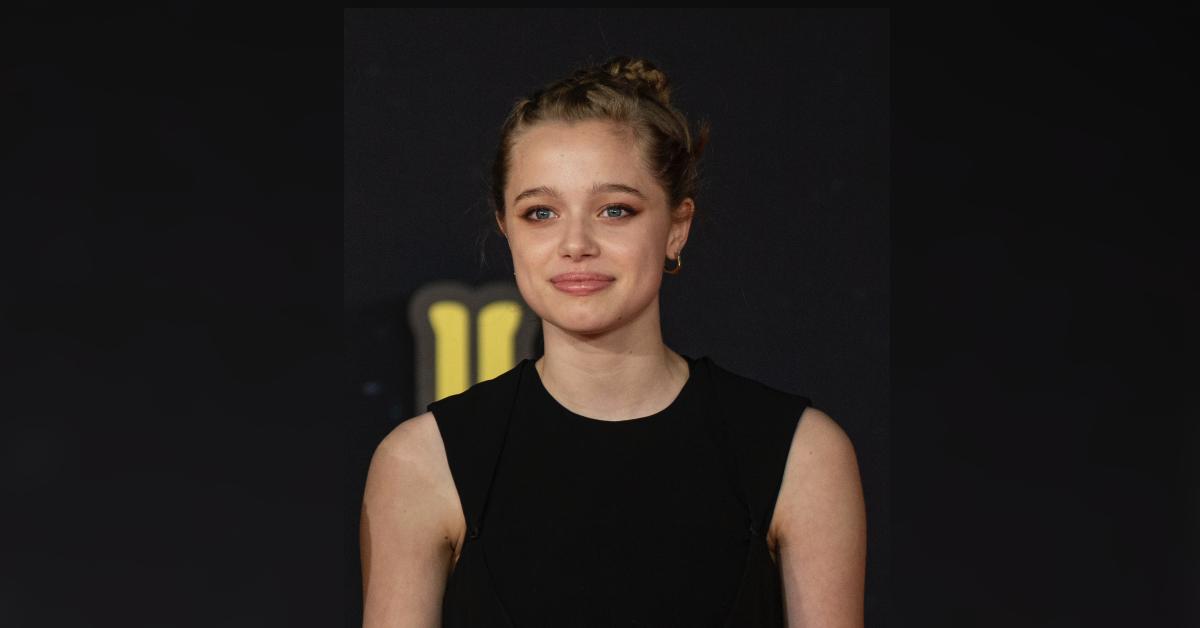 The 15-year-old has become a fashion standout in the wake of her recent red carpet appearances alongside her siblings for mom Angelina Jolie's new movie, Eternals, "and she can't believe all the attention she's getting," shares the insider.
"For a long time, Shiloh just wanted to wear boys' clothes and chopped her hair off, but in the past years, she's been exploring her feminine side," continues the insider.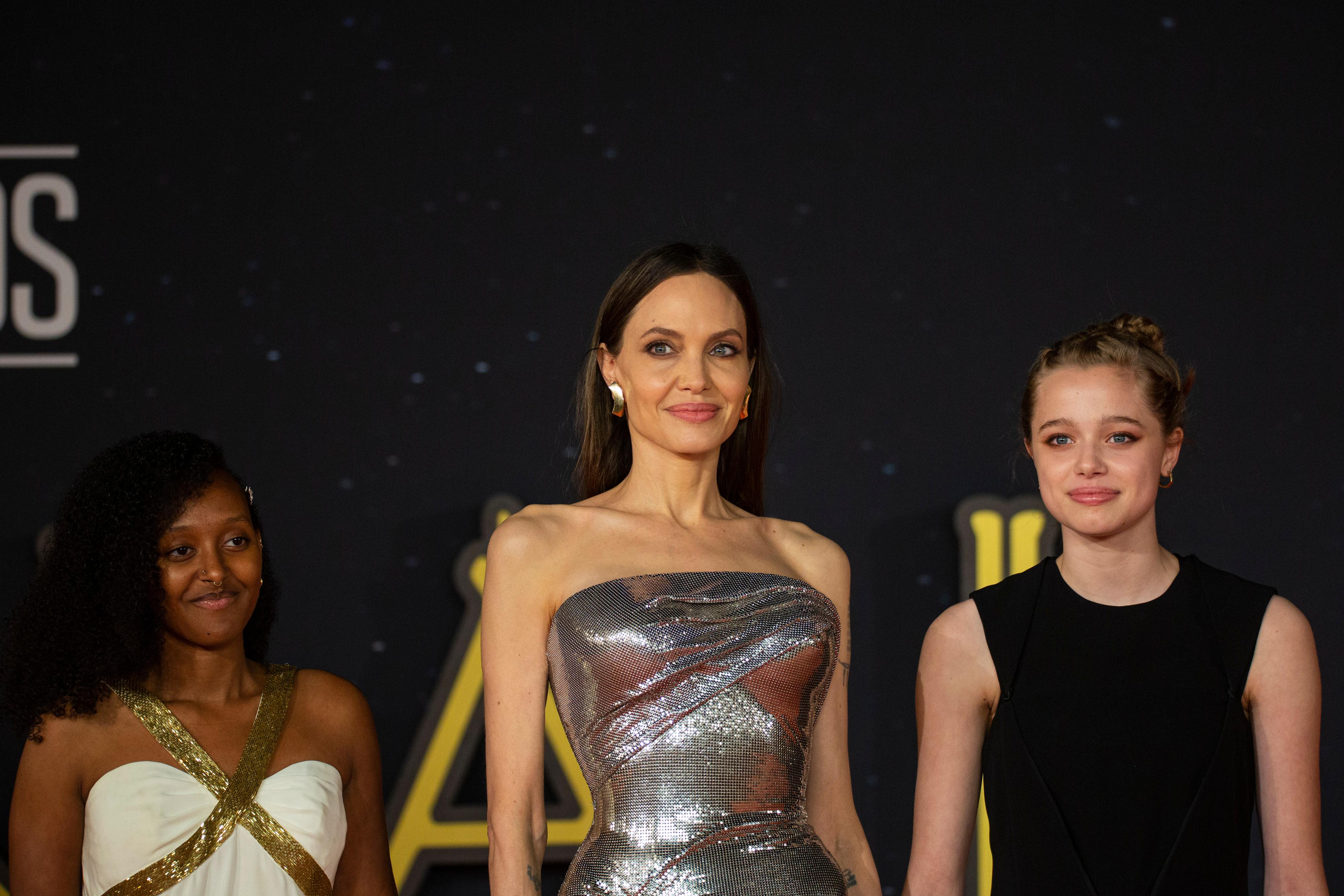 "Now she's getting her nails done, buying sparkly jewelry, experimenting with bold makeup and trying on her mom's designer clothes," the insider explains.
Following all the recent excitement, "Shiloh seems to have a more confident attitude about herself," adds the insider. "Of course, when you have Angelina and Brad [Pitt] for parents, it's no surprise she'd make the perfect cover girl."
In a recent interview, Jolie opened up about how motherhood has changed her life.
"I became a mother in my 20s… Something happened to Mad[dox] when he was little; it was an injury… and I was terrified, and I heard myself say, 'It's gonna be fine, it's gonna be fine, it's gonna be okay'," the 46-year-old actress said, OK! reported. "And I realized I had become the person that was always going to make everything okay… not the person that worries, that's dramatic, that's upset that I have spent my whole life being in that darker space… That happens in a minute."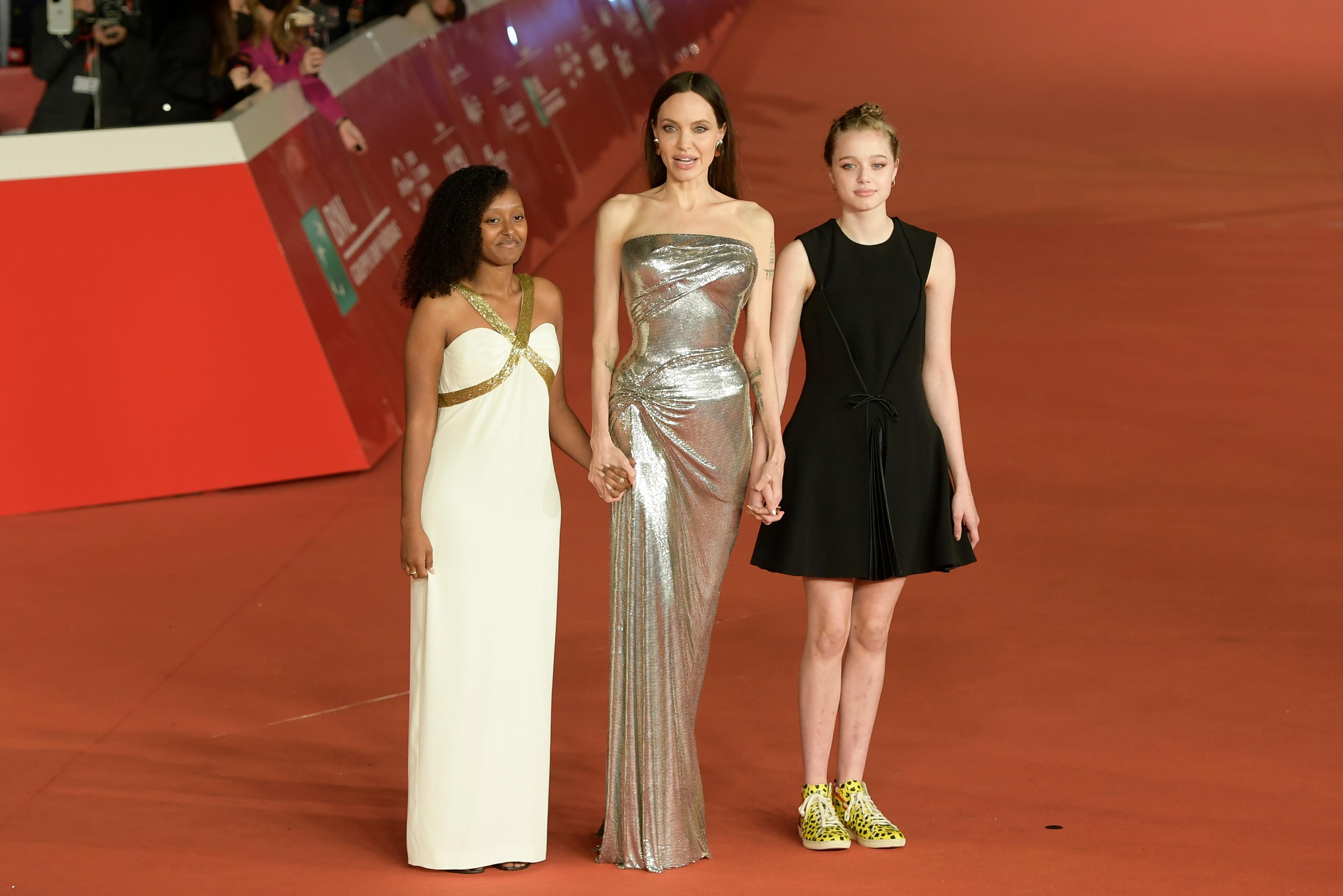 "I love it… I love the crazy, individual, rebellious. I love it," the Maleficent star added, noting she lets her children be individuals who learn from their own mistakes. The Oscar winner also shares children Pax, 17, Zahara, 16, and 13-year-old twins Knox and Vivienne with her estranged ex.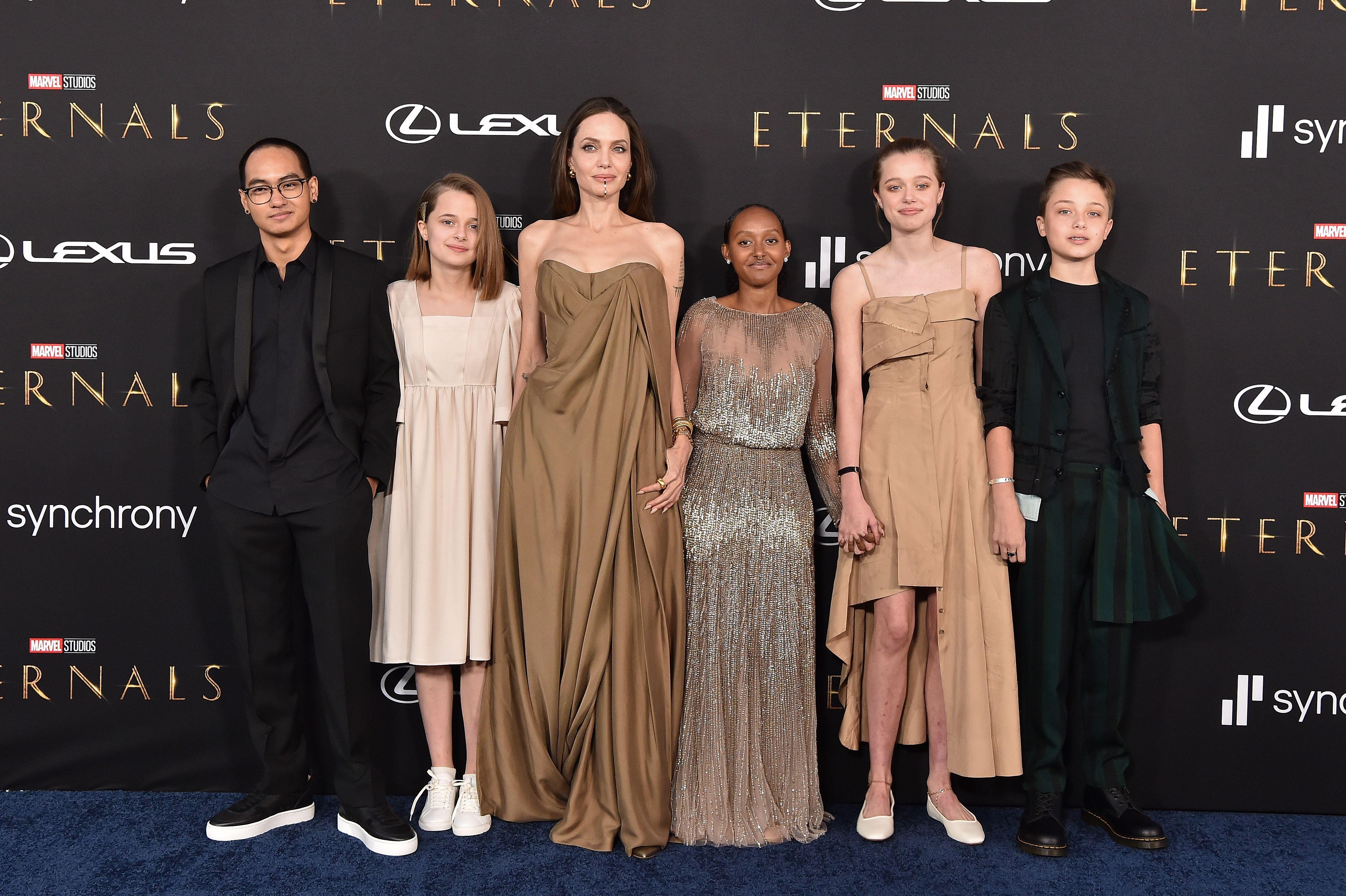 The Mr. & Mrs. Smith costars tied the knot in 2014 before abruptly calling it quits in 2019.