Gal Gadot
'Who's Gonna Mess with Dwayne Johnson?': Gal Gadot Once Opened Up on The Rock's "Unarmed Robbery"
Not just in the history of the WWE, but also within Hollywood, Dwayne Johnson is undoubtedly the most charismatic person. In the WWE, The Rock played an arrogant character as well; who is the polar opposite of his real self. He is the most compassionate celebrity in the world, and it is well documented. Thus, it will come as a shock when a prominent Hollywood actress alleges that Superstars with an $800 million net worth commit unarmed robberies.
Gal Gadot, however, made this surprising assertion in 2021 when she appeared alongside DJ on The Jimmy Kimmel Show. The Red Notice actors attended the show to promote their film. Surprisingly, Gadot stated that DJ actually does the unarmed robbery.
For those who didn't watch the film, the movie's plot summary is as follows: throughout the world of international crime, an Interpol agent seeks to figure out and capture the most wanted art thief in the world. Thus, Kimmel questioned Gadot about whether she has ever committed theft during their conversation.
She replied, "When I was in second grade, I stole a pack of markets from a friend of mine in class. It was charming, it was nice, and I got a big trouble. My parents went wow. I can cry to this day. I was so scared and since then I've never tried to steal anything."
Additionally, Gadot received things from other individuals, so she no longer needed to steal anything, as per Kimmel. Then he posed the same question to DJ. Gadot replied, "DJ is like, he doesn't need to steal, he just comes and says give it to me and who will mess with DJ?" In a jest, Kimmel said that "technically a robbery", Gadot jokingly replied and said DJ does "Unarmed Robbery."
The thing that Dwayne Johnson confesses he does steal
In the same interview, Dwayne Johnson further confessed that he has been known to steal people's hearts over the years. And that's the only thing he does steal over the years.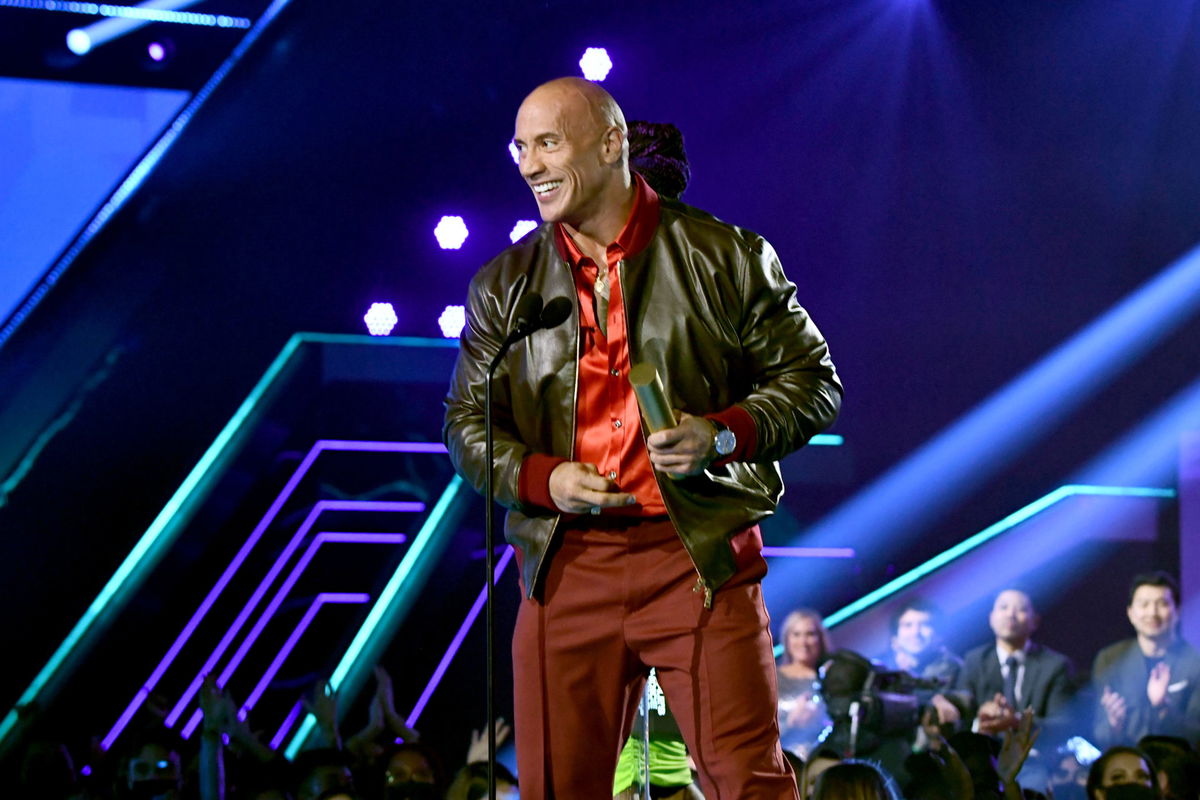 Indeed, DJ has captured the hearts of millions of people worldwide throughout the years with his action-packed movies. Millions and millions of people adore The People's Champion just as he says in his iconic promo catchphrase. In the end, he is admired not only for his work but also for his kindness.