Megan Fox
Is Megan Fox Married: Who is the Father of Her 3 Sons?
The American model-turned-actor Megan Fox made a debut with her 2001 movie Holiday in the Sun. She came into the media spotlight and went on to become a star with her role as Mikaela Banes in the Michael Bay-directed Transformers. The actor's personal life has always been more happening than her professional life.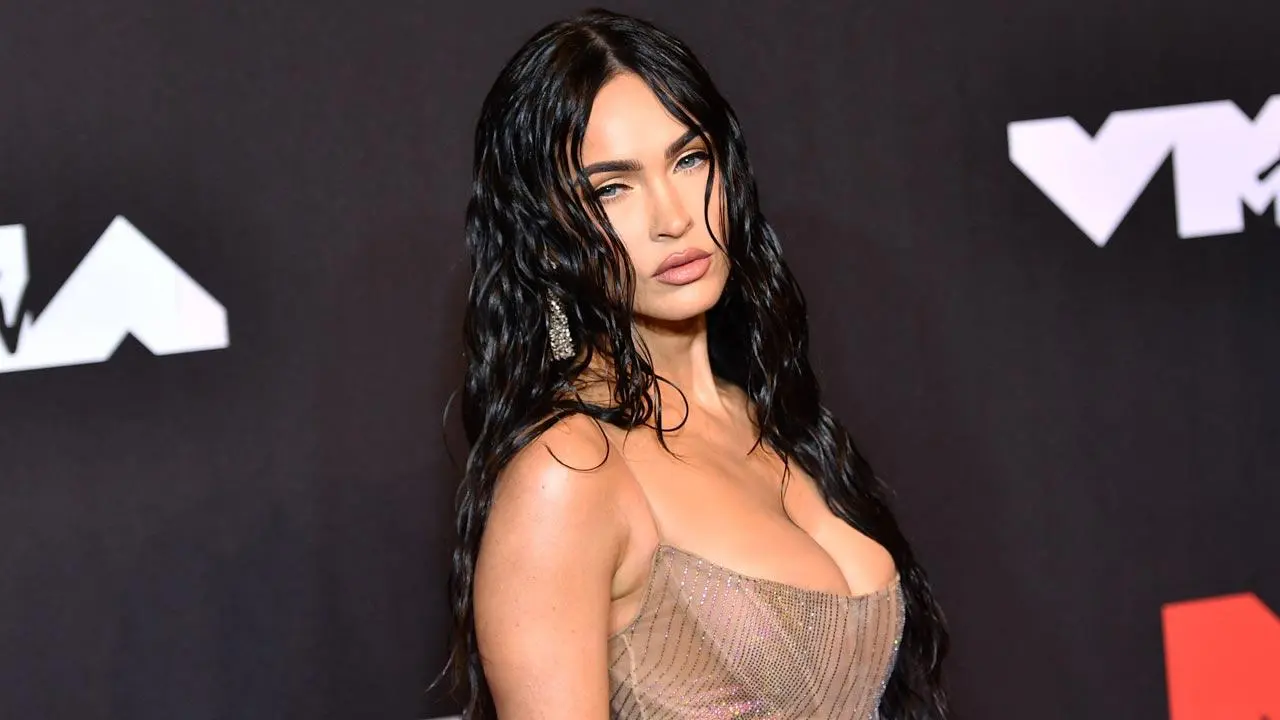 Actor Megan Fox
Read Also: "He kind of went maniac mode": Megan Fox's Fiance MGK Hated Her Co-Star for Suggesting Sexually Provocative Scene in Movie That Has 2.4 IMDB Rating
The Expendables 4 star was previously married to actor Brian Austin Green for almost a decade. The ex-couple separated in 2020. They are proud parents of three adorable sons named- Noah Shannon, Bodhi Ransom, and Journey River. Recently, Brian Austin Green stood by his ex-wife Megan Fox when she was accused of child abuse. The 37-year-old actor is currently engaged to the American rapper and musician Colson Baker, popularly known as Machine Gun Kelly.
Who Was Megan Fox Previously Married To Before Dating Machine Gun Kelly?
Before dating Machine Gun Kelly, Megan Fox was previously married to the Beverly Hills 90210 star Brian Austin Green. The ex-couple met on the sets of the ABC sitcom Hope & Faith in 2004. Sparks flew and after dating for a few years, they got engaged in 2006. The duo got married in 2010. They are co-parents to their three sons- Noah Shannon, Bodhi Ransom, and Journey River.
While talking about Brian Austin Green, she had told the New York Times Magazine in November 2009- "I liked him right away," she said. "It was like magic."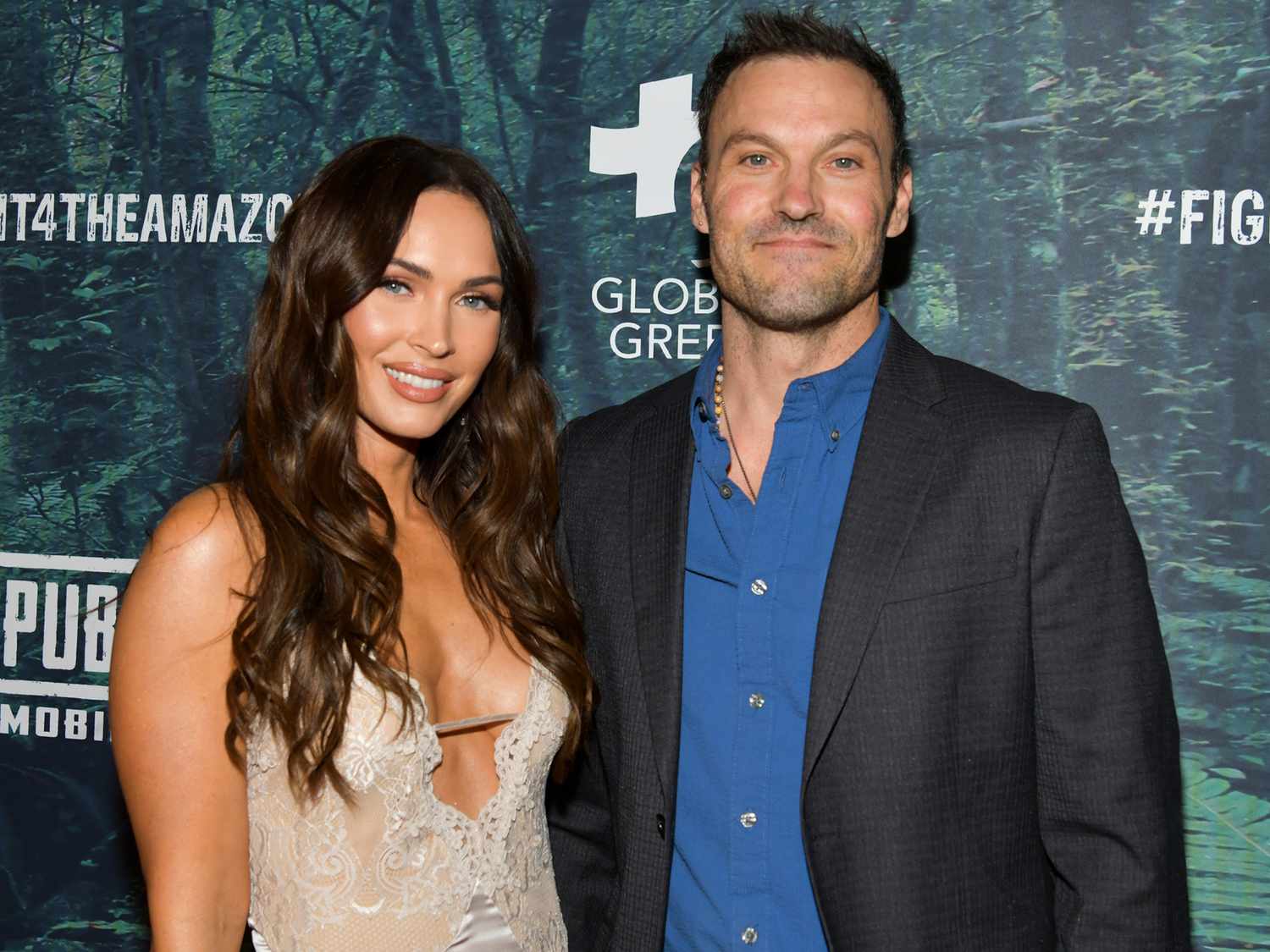 Read Also: MGK Got into a Heated Argument After Tyson Ritter Suggests to Put His Finger in Megan Fox's Mouth in Their Movie "Johnny & Clyde"
The Jennifer's Body actor spoke to the media outlet People after getting married to Brian Austin Green and mentioned-
"Getting married was the best thing I've ever done. I married my best friend. I'm so lucky to get to be with him every day, and he's my protector. I feel so safe and happy and complete."
The Desperate Housewives actor added, "She makes me happy and a better person. She's everything."
After filing for a divorce in 2020, a source close to Brian Austin Green confessed about the difficult situation of the American actor as he was having a hard time accepting his estranged wife's new relationship. The source said-
"It's a tough situation. As a dad, Brian is great. He is wonderful with the boys. The issue is that he is bitter that Megan moved on so quickly with Kelly. It's been very hard for him. His behavior can be pretty immature when it comes to Megan though. He knows how to get Megan upset. In the past, he was advised to chill out and just focus on doing the right thing for the boys."
After their legal separation, the ex-couple went on different paths in their life. Actor Brian Austin Green went on to date Shana Burgess, an Australian ballroom dancer, who is best known for being a troupe member of the Dancing With The Stars series. Megan Fox got engaged to Machine Gun Kelly. 
Why Megan Fox Called Off Her Wedding With American Rapper Machine Gun Kelly?
The Transformers actor Megan Fox and her rapper fiance are providing much fuel to their break-up rumors originating from tinsel town. The 'it' couple of Hollywood was supposed to get married this year after getting engaged in January 2022. The couple was going through a turbulent time in their relationship. They are trying to fix their relationship before taking the most important decision of their life.
The I Think I'm OKAY singer is trying his best to be there for his fiancee Megan Fox. Recently he was present at the Sports Illustrated Swimsuit issue launch for supporting Megan Fox. As she is one of the four cover models for the swimsuit edition along with the 81-year-old America-based businesswoman Martha Stewart. Though the couple did not walk the red carpet together.
According to an input provided to the media house People by an insider close to the couple-
"They are slowly working on reconciling, but he's totally in the doghouse still. He's doing whatever he can to get her back, and she's making him work for it. It's still an unhealthy dynamic though, and their friends just don't see this lasting."
The insider further added-
"He has a lot of proving himself to do, and he doesn't want to give her up. He is great with her kids and super hands-on. It's a work in progress."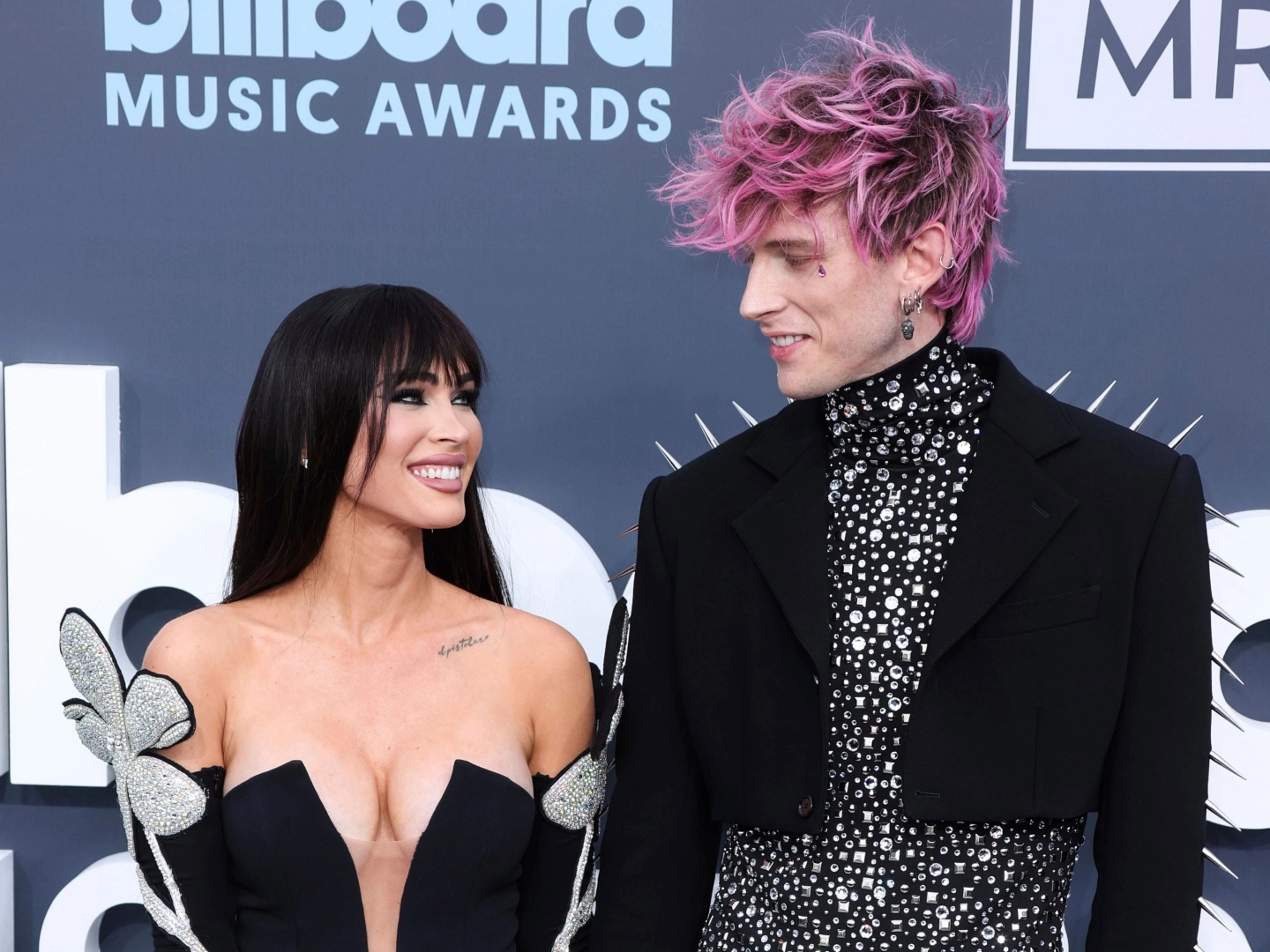 Megan Fox with her fiance Machine Gun Kelly
Read Also: "He's totally in the dog house still": Megan Fox Reportedly Halts Wedding Plans With Machine Gun Kelly after Cheating Scandal But Won't Leave Him
Recently the Confessions Of A Teenage Drama Queen star was spotted cheering for her fiance Machine Gun Kelly, during his live concert at Waldbühne in Berlin. It is quite evident that despite all the ups and downs the couple is trying their best to save their relationship. Megan Fox and Machine Gun Kelly met on the sets of the movie Midnight in the Switchgrass in 2020.
After dating for almost two years they got engaged in 2022 and were supposed to get married in 2023. From posting cute mirror selfies to show their love for each other to gradually becoming a tabloid favorite couple amidst their break-up rumors to standing strong by each other, both Machine Gun Kelly and Megan Fox have withstood the test of time,