Scarlett Johansson
Scarlett Johansson's favorite action movie is an absolute classic
Scarlett Johansson loves a good action movie, and she's been in a fair few herself. However, her pick her favorite has to be one of the very best of all time.
Scarlett Johansson is one of the best actors of her generation, and has starred in an amazing array of movies. Some of Scarlett Johansson's best movies include the likes of Lost in Translation, Her, Marriage Story, and The Prestige.
So, she knows a thing or two about what makes a great movie, no matter the genre; Johansson even has a decade of experience in action thanks to the MCU.
Now, with the release of her new movie Asteroid City from director Wes Anderson, Johansson has given her picks for her favorite movies, which include one of the best action movies of all time.
Speaking with Letterboxd, the Black Widow star was asked to choice her personal favorite films, and one choice stands out above the rest: Terminator 2.
"My four favorite: Auntie Mame with Rosalind Russell, Groundhog Day, Priscilla Queen of the Desert, and Terminator 2."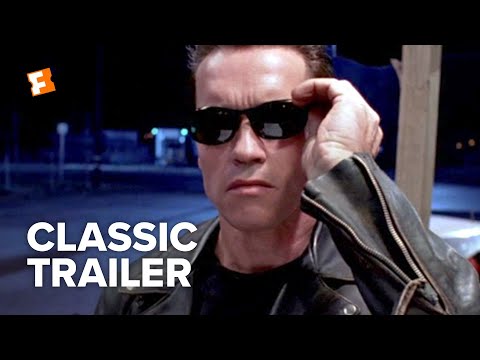 They're some great picks, with something for every taste. In particular, Groundhog Day gives Ghostbusters a run for its money as possibly the best Bill Murray movie, and Terminator 2 is one of the best science fiction movies ever made and a stone cold classic within the action genre.
With excellent performances from Linda Hamilton, Arnie, and Robert Patrick, T2 is arguably the best James Cameron movie. Certainly, it's widely regarded as the best Terminator movie.
Just like how Sigourney Weaver brought a female-led action movie to the screen with Alien and Aliens, Linda Hamilton also helped to pave the way for female leading roles in action flicks in the '80s as Sarah Connor. Following in their footsteps, Johansson became the first woman to lead an MCU movie with Black Widow while also playing an increasingly important role in the Avengers movies too.
For more on Johansson, check out why she loves the new Transformers movie, and take a look at our picks for the best MCU characters. You can also see what's new on Netflix, and judge our choices for the best sci-fi series on TV.