Anne Hathaway
9 Celebrity Parents Who Have Made The Decision To Keep Their Children Private, And 6 Who Love To Share Photos Of Them Online
Did anyone else not realize that Anne Hathaway had children?
1.
Mindy Kaling, who is known for her clever humor and roles in The Office and The Mindy Project, has two cute kids named Spencer and Katherine. Yet, you wouldn't find any pictures of their faces on the internet, even if you followed her on Instagram. This is because the actress wants to safeguard her children's privacy until they're old enough to decide whether they'd like to be featured on her social media.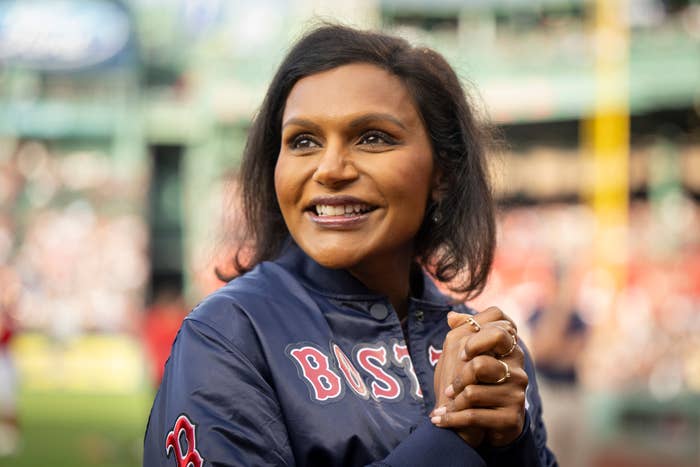 In 2021, Kaling told People that she has "no judgment" for famous people who share pictures of their kids online, but she feels that her kids "have no consent right now to do that." She explained, "I feel like I might as well wait until they get old enough so they can tell me if they want to be part of my social media or not."
2.
Jason Momoa, who is most known for his work in The Aquaman and Game of Thrones, shares his beautiful family with actor Lisa Bonett. His two kids, Lola and Nakoa-Wolf, are often posted on his Instagram.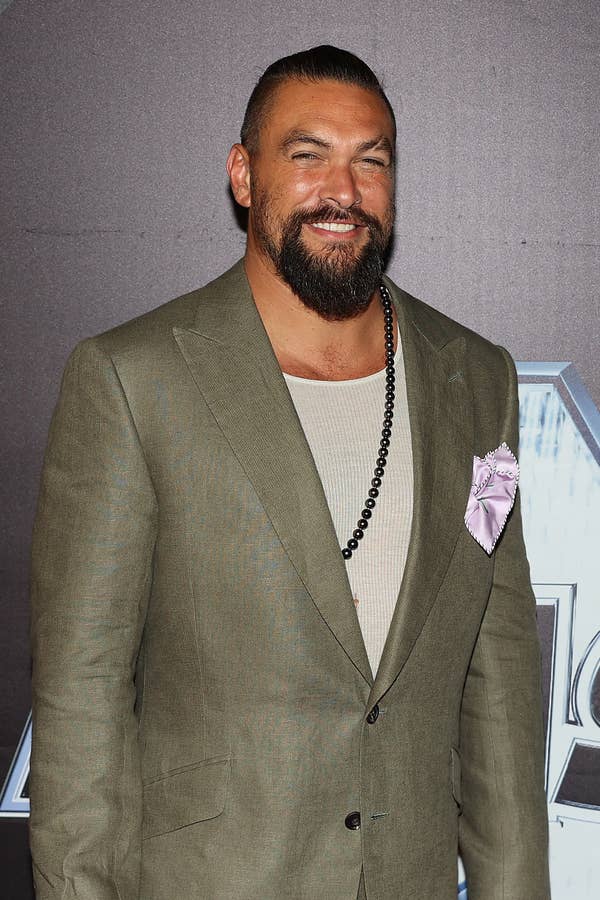 "Priceless day on set proud to be aqua papa," the star captioned in an Instagram post from 2017. In addition to sharing photos of his kids while on set at his various TV shoots, the star never misses an opportunity to make a birthday shout-out for his kids. In one Instagram picture of his daughter in 2018, Momoa writes, "11 years ago it was the greatest day of my life. My baby girl was born. Lola oh Lola. You are my angel Mahalo."
3.
Ali Wong, most known for her Netflix comedy specials and role in Beef, has two adorable daughters named Mari and Nikki. Although, you may have known this because she's previously shared that her girls were her inspiration for her book, Dear Girls: Intimate Tales, Untold Secrets & Advice for Living Your Best Life.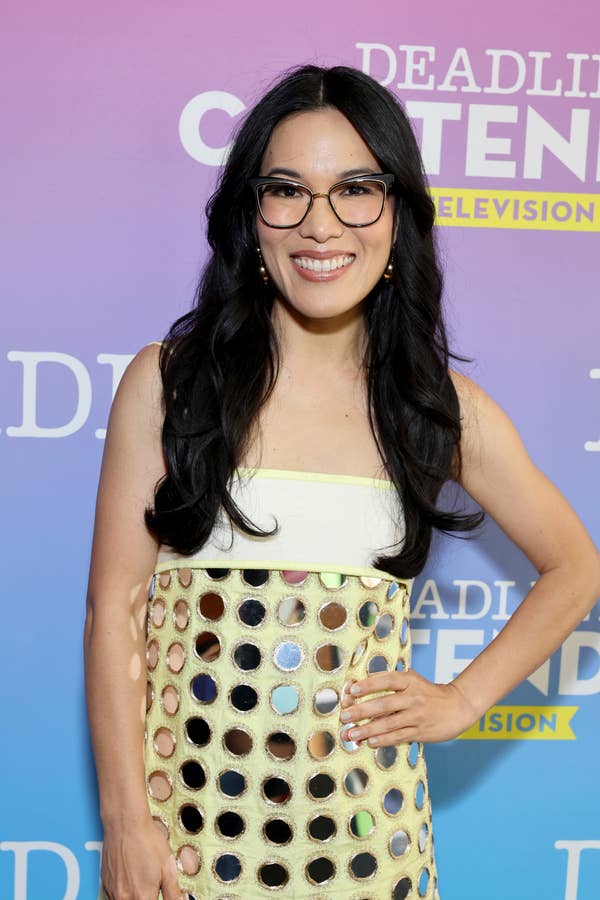 Those who follow her on social media know that she usually doesn't share many details about her personal life. However, Wong currently has one video of her daughter on her Instagram, as shown below:
It seems like the actress wants to shield her daughter from the public, at least for now. When speaking about making her Netflix comedy specials in 2016 and 2018, Wong revealed that she purposely didn't tell any jokes about her daughters. "I do feel like I'd have to get their permission, and they're 5 and 7; they still don't fully understand what I do," told The Hollywood Reporter.
4.
If you scroll down Natalie Portman's Instagram, you'd know that the Black Swan star reads a lot of books and stars in some great movies. However, she tends to keep her personal life out of the public eye, so you may not have realized that the star is a mother to two children, Aleph and Amalia.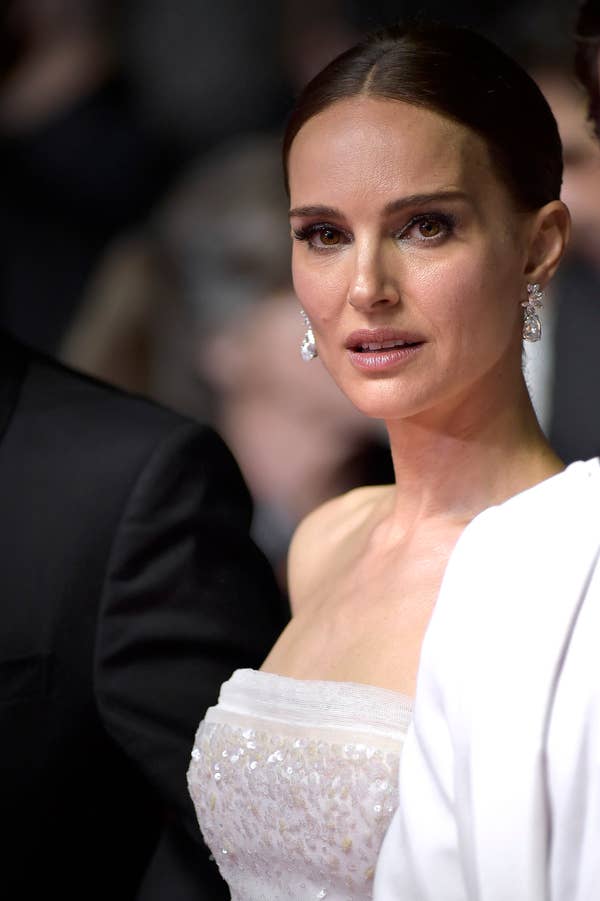 According to People, Portman once shared her love for her kids in a now-deleted Instagram post. "I'm blessed by my kids who turned me into a mom and make me smile and laugh every single day. Who make me appreciate my mom even more for all the invisible things she did for me that I realize now as I try to live up to her mothering."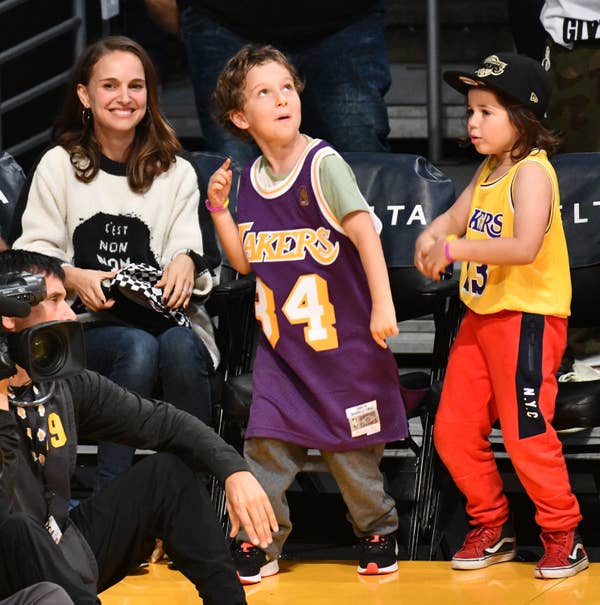 5.
Those who keep up with Gabrielle Union will know that she shares a daughter named Kaavia with NBA Basketball Player Dwyane Wade.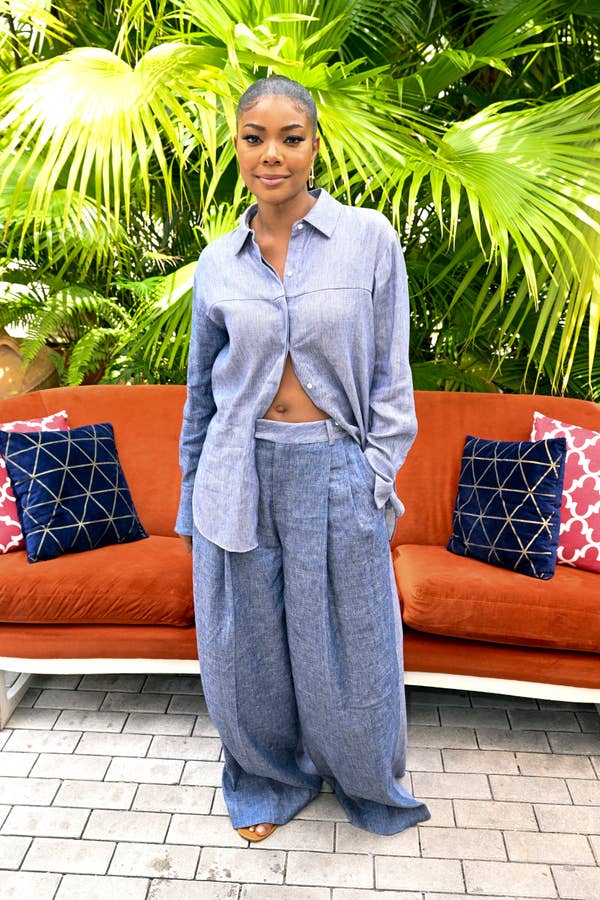 In addition to sharing cute family photos online, Union will never miss an opportunity to post a mommy-daughter pic. It is clear that she loves sharing her daughter's joy with the world because Kaavia even has her own Instagram run by her parents.
6.
Honestly, you'd never even know that Anne Hathaway has any children because she maintains a very private personal life. A few years ago, however, Hathaway posted a photo of her son on her Instagram.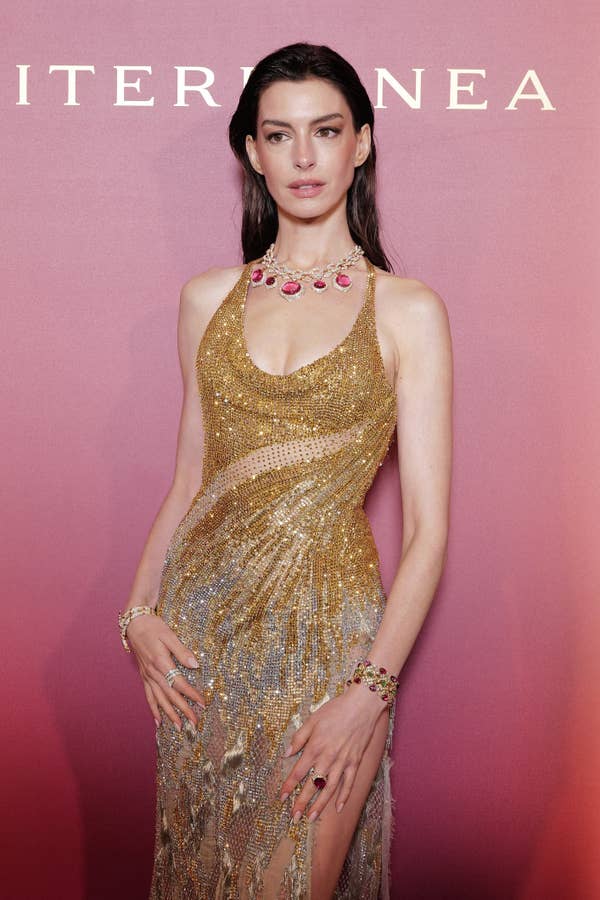 In a 2017 interview with Jezebel, the actor revealed regretting the post. "I had never posted a photo of my son, and I decided to post a shot of the back of his head. Almost as soon as I'd done it, I wished that I hadn't," she said. "I felt like I had broken some kind of a seal in inviting people into my life. Even though I felt as though I had done it in as protective a way as I could, even though it was a moment I was incredibly proud of, I don't know that I'll ever do it again."
7.
Chrissy Teigen and John Legend are not only wildly successful in their careers but also show up as a power duo as parents. With four children, they never skip an opportunity to share heartwarming family moments on Instagram. Additionally, Teigen has opened up several times about motherhood, including what it was like to have her most recent child via surrogacy.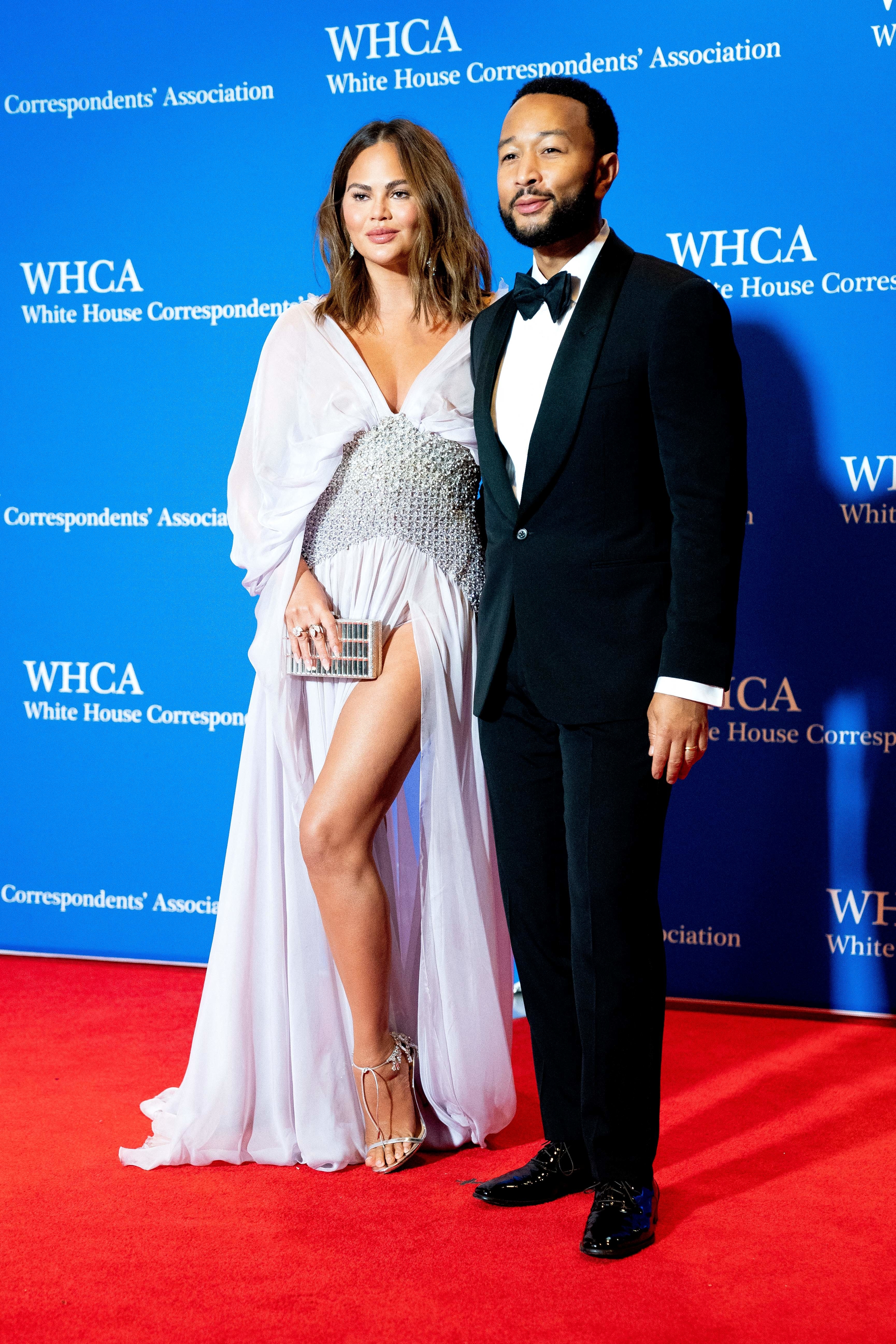 John Legend also takes to social media to show his followers his cute family moments. In the photo below, you'll see Miles, Luna, Esti, and Wren.
8.
Constance Wu is known not to share many details about her personal life. So, it may come as a surprise to find out that Wu welcomed her first child in August 2020. In February of 2023, Wu shared that she is expecting her second child in an Instagram story.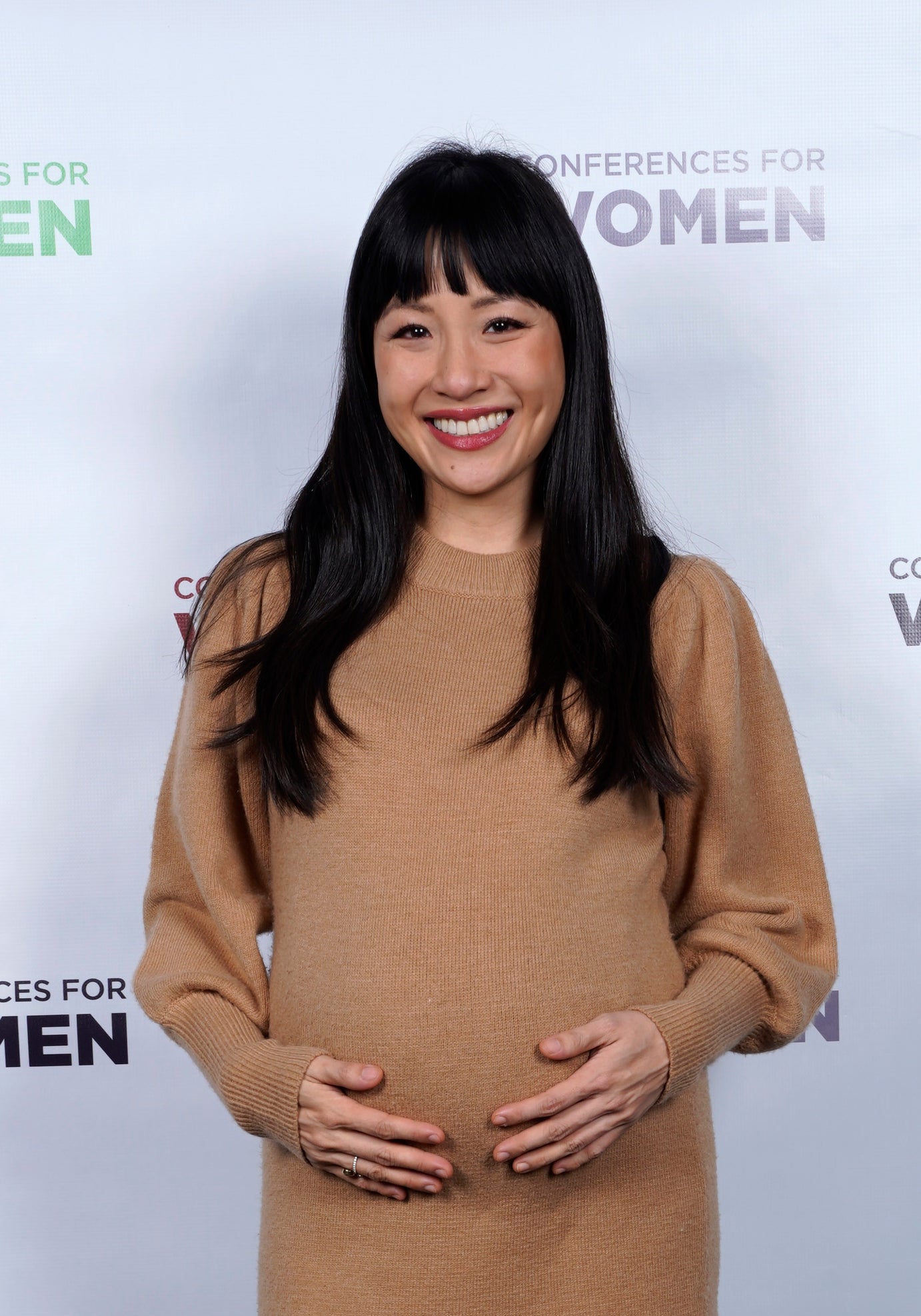 Although, this is definitely a departure from her usual preference for privacy, as she has expressed her inclination to keep a low profile in an interview with the LA Times: "[I've] had a back-and-forth about [social media]; it's the line between being a role model but also authenticity."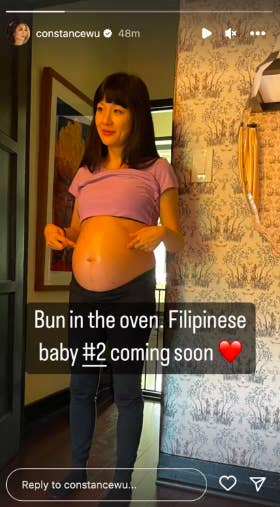 "I think a lot of why people are lonely in this world is because they go through these Instagram feeds and everybody's life is perfect. Nobody trips up," said Wu at the time. "Sometimes I think, Might it be good to see our heroes mess up a little bit and not always be perfect?"
9.
As you may know from his Instagram, Dwayne "The Rock" Johnson has three daughters named Simone, Jasmine, and Tiana. He's definitely no stranger to posting about fatherhood, sharing snapshots of heartwarming family outings and sweet daddy-daughter moments.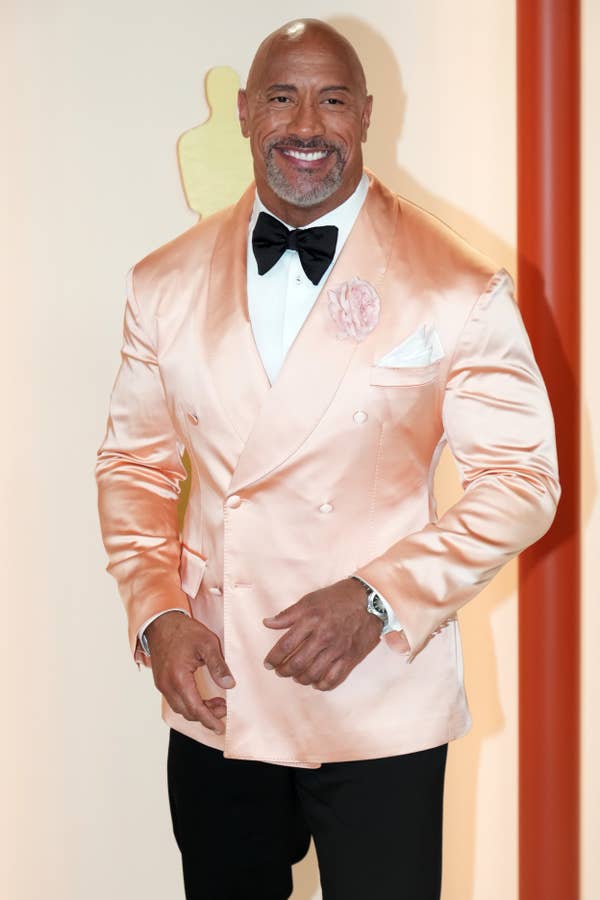 In one post from 2018, Johnson holds his baby, Tiana. "Skin to skin," he captioned the photo. "Our mana. Blessed and proud to bring another strong girl into this world."
10.
Eva Mendes and Ryan Gosling may be two high-profile actors, but when it comes to parenthood, the two prefer to keep their two kids out of the spotlight. While Gosling has no social media presence whatsoever, Mendes mostly posts about her professional endeavors and opts to shield her children from the public eye.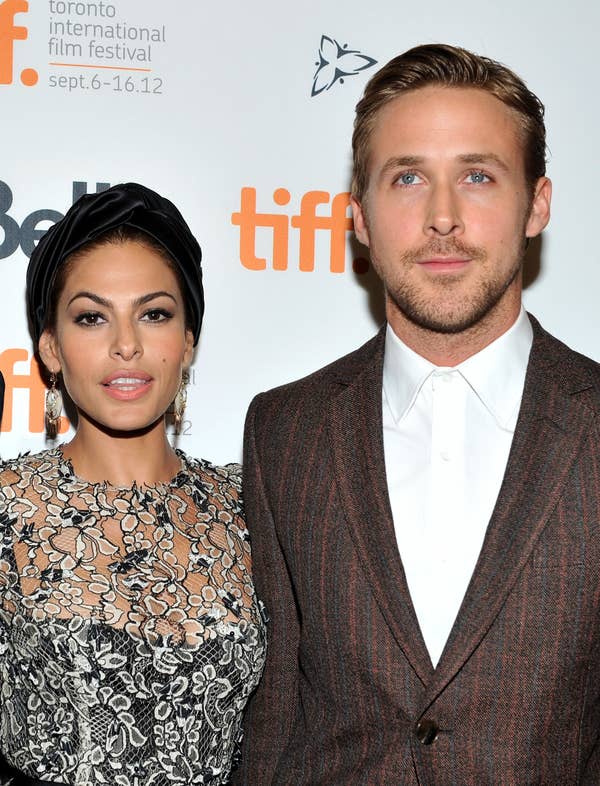 According to E! News, Mendes once told an Instagram follower why she doesn't post any photos of her kids. "I have always had a clear boundary when it comes to my man and my kids," she said. "I'll talk about them of course, with limits, but I won't post pictures of our daily life. Since my children are still so little and don't understand what posting their images really means, I don't have their consent. I won't post their image until they're old enough to give me consent."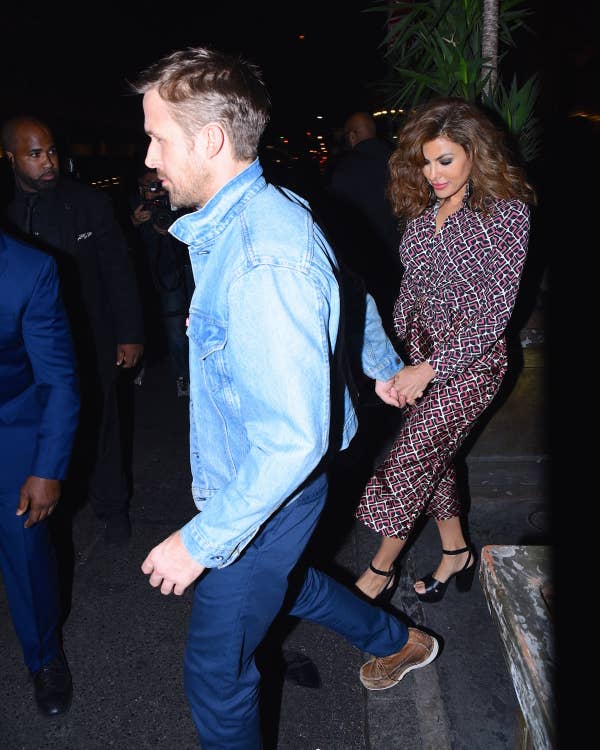 11.
Just from glancing at her social media profiles, you'd know that Serena Williams loves to share fun photos and videos of her daughter, Olympia.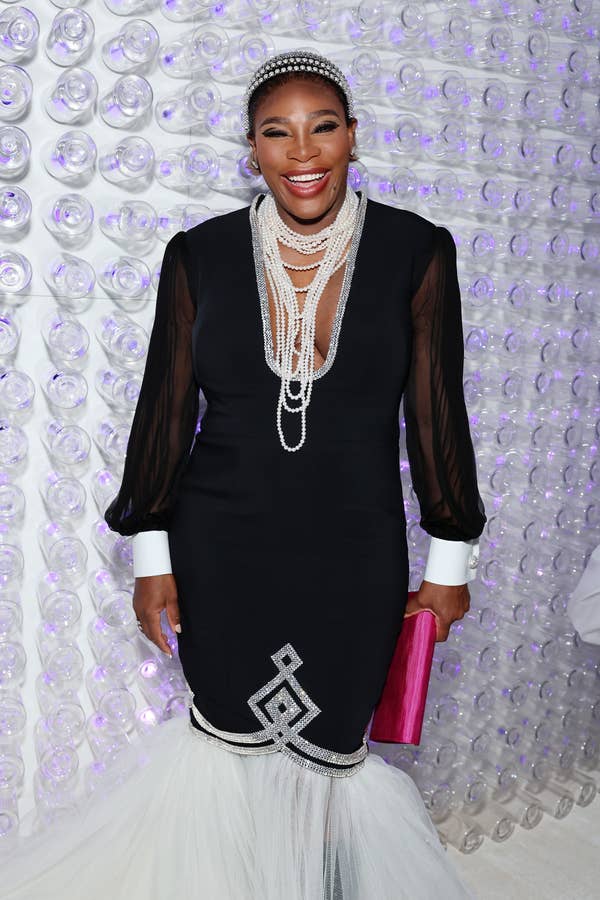 It's clear that the two have a special and playful bond. In one TikTok, the athlete shows her daughter mistaking a tampon for a cat toy. "Who am I to steal her joy, it's a cat toy!" Williams captioned the post.
12.
Bennifer have always prioritized the privacy of their three children, Violet, Seraphina, and Samuel. In addition to not posting their kids on the internet, Jennifer Garner has contributed to a wider legal effort to get a bill passed that would protect children from paparazzi.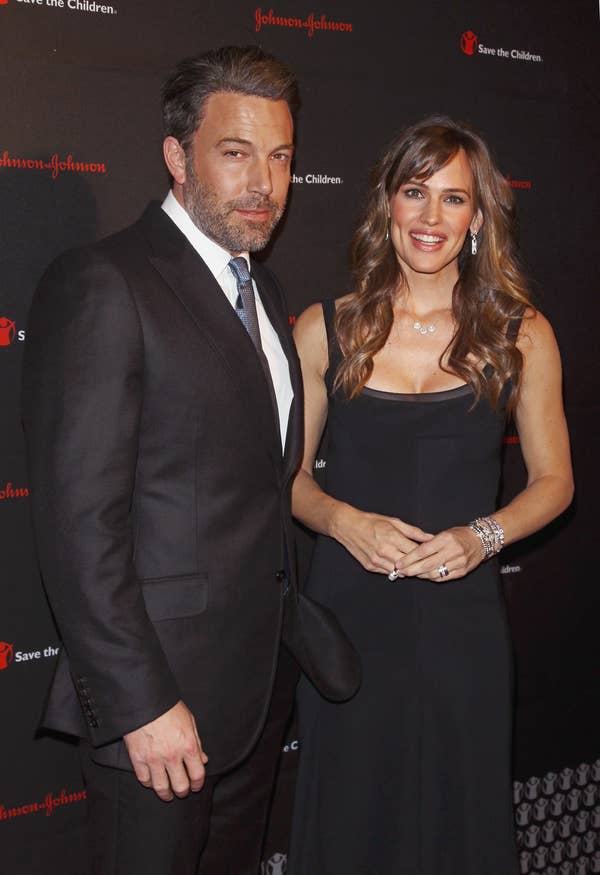 In an interview with the Hollywood Reporter, Garner revealed that the paparazzi would stalk her and her children, "You'd go through a yellow light, and 15–20 cars would go through the red light behind you, driving up on the side of roads. And this is just for [photos of] a mom and a kid."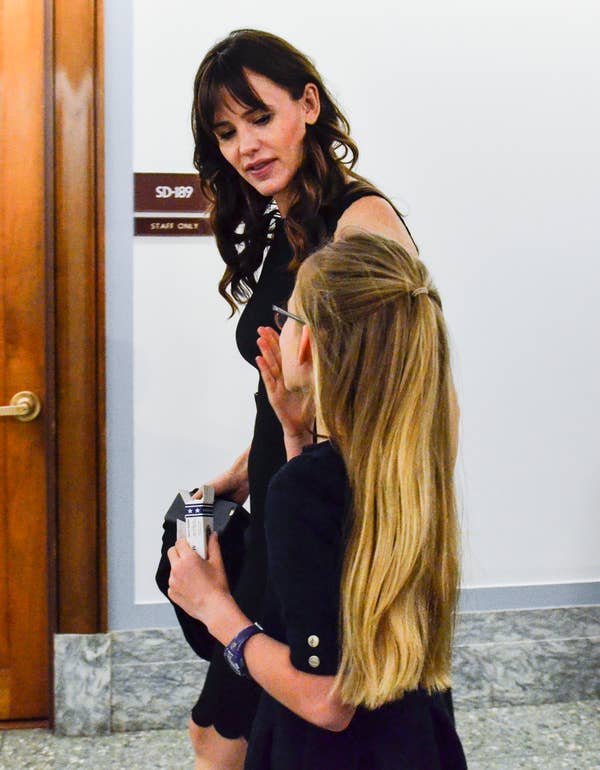 13.
Last but not least, it's no secret that Kim Kardashian is a mother to four children. After all, North, Saint, Chicago, and Psalm are regularly shown on her various social media accounts. Out of all of her kids, Kim's oldest daughter North seems to be shown on social media the most. Kim has even let North make her own TikTok account called @kimandnorth, where the two dance and laugh together in videos.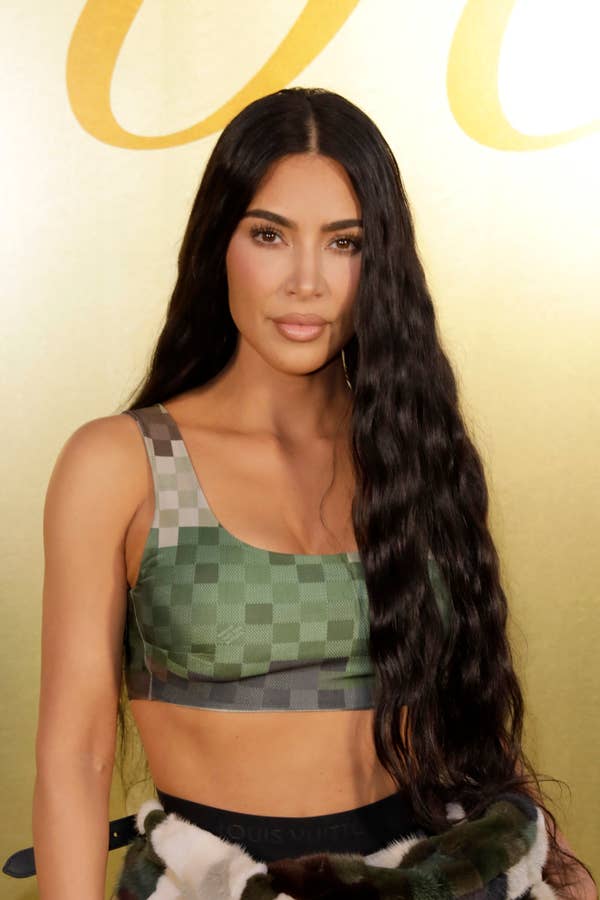 Of course, Kim gives each of her kids birthday shoutouts. In this Instagram post celebrating Chicago's birthday, Kim wrote in the caption, "My twin. Happy 5th Birthday. I really can't believe you're 5! I'm so so proud to be your mom, it's the best feeling in the entire world."