Gal Gadot
"Not Getting Ready for a Marathon": After Bashing Michael B. Jordan's Workout, Exercise Scientist Fumes Over Gal Gadot's Trainer-Recommended Workout Regime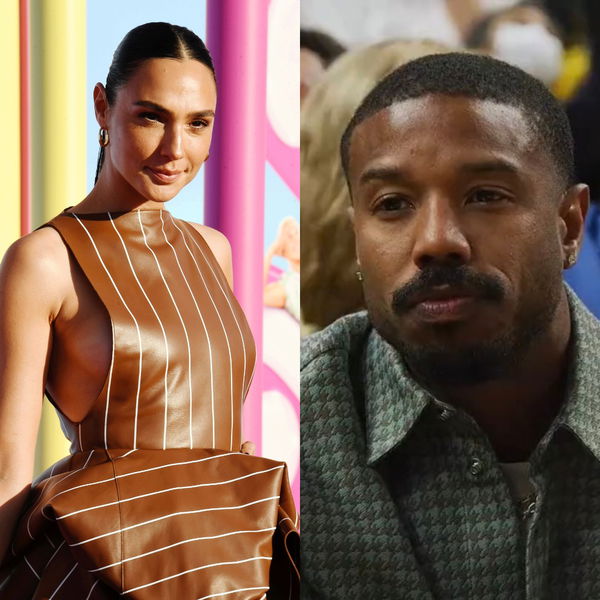 Exercise scientist and former bodybuilder, Dr. Mike Israetel, has taken up the mission to call out all and every wrong information out there in the fitness sphere. Currently taking his time in calling out Hollywood celebrity trainers, the expert recently reviewed Hollywood star Michael B. Jordan's workout regime and disregarded some of the claims made.
America's Favorite Video Today
ADVERTISEMENT
Article continues below this ad
Similarly, in his latest effort, Israetel was concerned about a trainer discussing the workout plan for the character of Wonder Woman, played by notable actress Gal Gadot, per YouTube. He reacted to the routine explained by her trainer and, once again, questioned the expertise of celebrity trainers.
Dr. Mike Israetel reacts to Wonder Woman workout
ADVERTISEMENT
Article continues below this ad
Taking to the official channel of his fitness company, Renaissance Periodization, the Scientist played a video of the trainer explaining the workout plan. The celebrity trainer explained that filming in movies is "like a marathon. It's not a sprint." Thus, one needs to be healthy to last for the whole "duration." Now, Israetel was not convinced by the revelation.
"Shoot is a matter of them just being alive," the scientist chimed in. As an example, he took The Joker actor, Joaquin Phoenix's case. "I don't think he's ever seen a weight in his entire life," he said while asserting that he makes it through whole movies himself. Therefore, trainers only have the mere responsibility of making the actors look like their characters.
Read More: "Cross Between a Dwarf and an Orc": Despite Exercise Scientist and Pro Bodybuilder's Super-Shredded Frame, Flawed Genetics Spark War of Words Among Bodybuilding World
"Maybe be able to move generally in a way that allows you to do the stunts that CGI and your stunt woman doesn't do which is almost nothing. They're not getting ready for a marathon…it is a photo shoot, it's a video shoot," the German athlete exclaimed. Similarly, the Creed actor's recent workout did not impress him.
Exercise Scientist calls out Michael B. Jordan's fitness knowledge
ADVERTISEMENT
Article continues below this ad
Another episode of him dismissing celebrity workouts featured the 36-year-old actor performing dumbbell curls. Jordan initially made a claim that the training is great for conditioning and explosion, which Israetel did not agree with. "Not good for conditioning nor for explosion. It is good for making your biceps bigger," he clarified.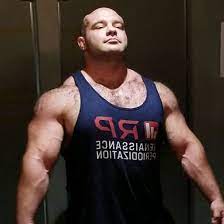 Additionally, the Jiu-Jitsu practitioner commented on the stars' form saying it seemed "awkward." Besides, Jordan also said that the biceps are one of the strongest parts of the body, which was again corrected by the educator saying it is the opposite, in fact.