Kylie Jenner
KYLIE JENNER'S NEW BRATZ DOLLS ARE COMING UNDER FIRE FOR SKIN TONE
Her Bratz Doll collection has not even been on the market for a week and yet, many are saying that Kylie Jenner's new Bratz Dolls are much darker than they should be. Jenner and her family have long been accused of "blackfishing"; therefore, it should come as no surprise that the dolls are coming under fire for their drastically darker skin tones.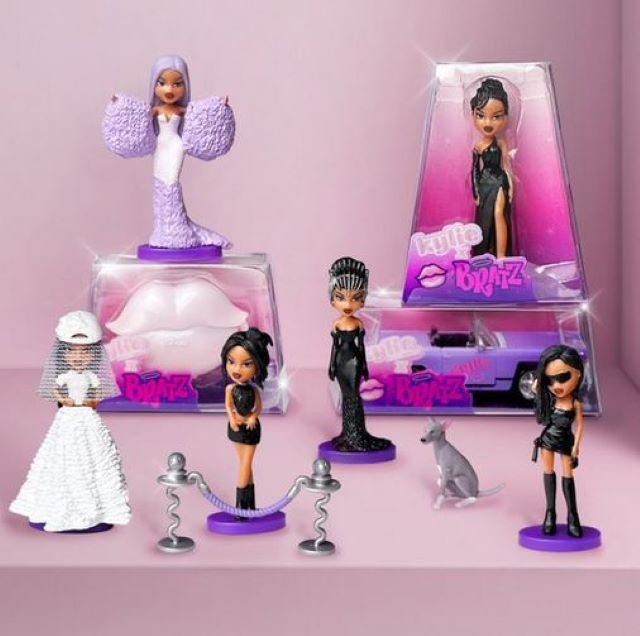 Let's cue the comments!
One user simply kicked-off the comments by saying, "Now this skin color-"
Another social media user expressed their disappointment in all caps, "THERE ARE SOOOO MANY BEAUTIFUL NATURAL DIVERSE WOMEN AROUND THE WORLD AND YALL CHOSE SOMEONE WHO PAID TO LOOK "ETHNIC."
One Twitter user wrote, "Hmmm… interesting choice for skin color."
"WHY IS SHE BROWN?!?! STOP PLAYING. LIKE BE DEAD ASS SERIOUS PLEASE," another Twitter user wanted to emphasize their point in all caps.
Someone else added: "loooool now the skin color on these dolls are so unserious."
Many Bratz fans were not only extremely disappointed in the skin tone of the dolls, but with the company themselves. Fans felt that since its inception, the Bratz dolls have leaned towards representing a more Urban culture, that building a collaboration with Jenner wasn't what they would have expected.
"Giving Kylie (a white woman who modeled her face/body around Black women) her own Bratz doll (which is an arguably more Urban/Black presenting doll) before an ACTUAL Black woman is… weird," one Twitter user tweeted.
Another social media user posted, "A white woman who profits from STEALING and abysmally imitating Black culture… is the first celeb to have their own Bratz doll… lol ok."
"Bratz audience being women of color only for them to turn around and call the main yt women cosplaying as us."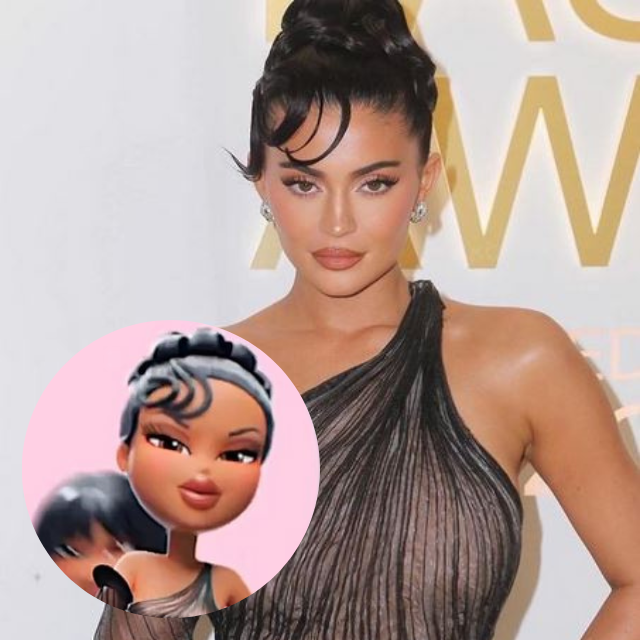 Jenner, herself, admitted in a press release that she has always been a Bratz girl.
"I have been a fan of Bratz since childhood and I've always wanted my own Bratz doll," Jenner said. "I have loved every step of the process this past year in creating these dolls alongside the Bratz team. I'm so excited they are here!"
The Kylie Cosmetics founder has yet to share her own thoughts on this new hot topic that she finds herself in the center of.