Gal Gadot
"You have to be very careful": DC Star Filmed Scenes for Vin Diesel's Fast X Before her Return was Even Confirmed
Vin Diesel's Fast X, the tenth mainline Fast & Furious film, is a pivotal entry that pushes the series' legacy to new heights. This cinematic spectacle features the franchise's biggest and most diverse cast yet, offering an electrifying mix of action and camaraderie. Adding to the excitement, Fast X treats fans to unexpected returns: Gal Gadot's Gisele and Dwayne Johnson's Hobbs make surprise appearances.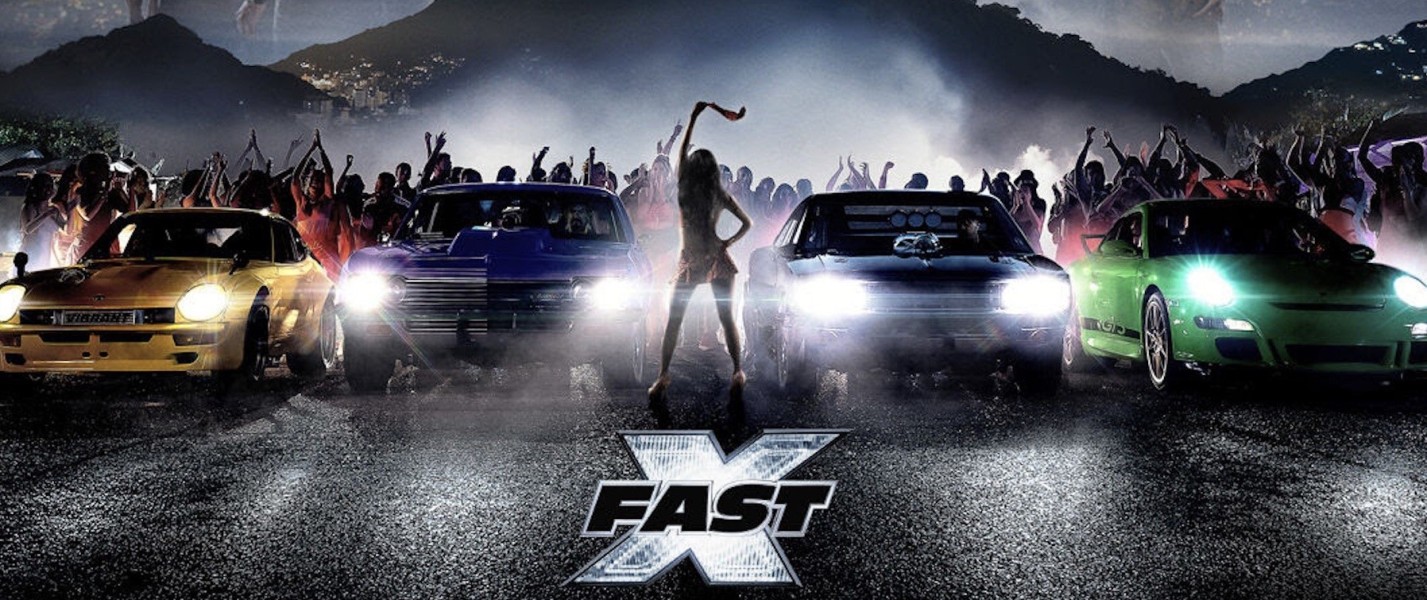 With new faces, the film revitalizes the cherished universe and nods to its origins by bringing back beloved legacy characters. The surprises of the film extend beyond the theater, as Vin Diesel, both a star and a driving force in the franchise, revealed that the groundwork for Fast X and its essential characters had been laid long before its release.
Gal Gadot's Unfulfilled Cameos in Vin Diesel's Fast Franchise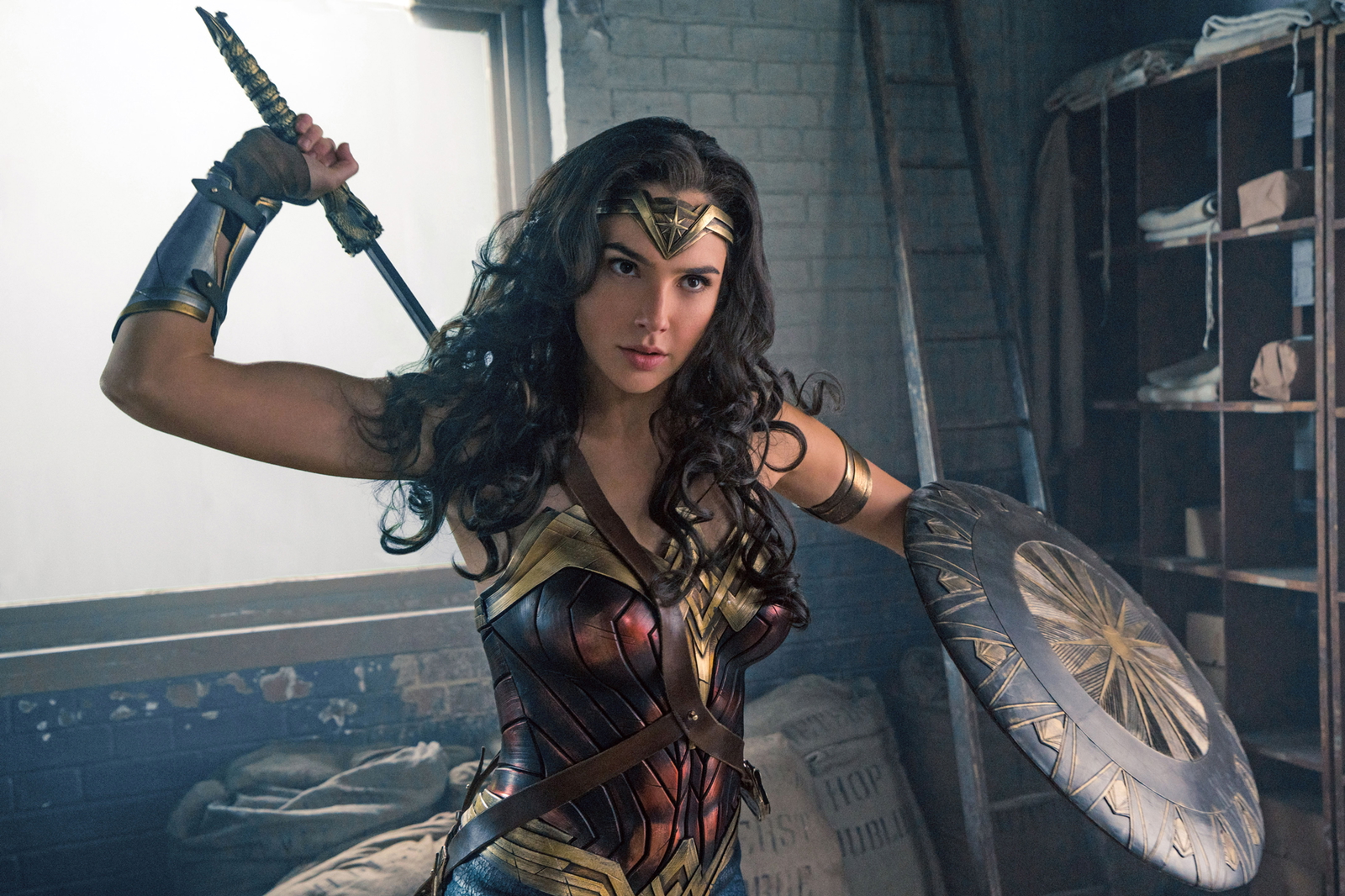 Gal Gadot's return as Gisele in the latest Fast & Furious was an exciting surprise for fans, sparking curiosity about the backstory. This reappearance had been planned before Fast X even hit theaters. Vin Diesel, a key figure in the franchise, revealed the intricate planning and challenges behind Gadot's return.
In an interview, Vin Diesel shared that the decision to bring Gisele back had been brewing long before the tenth film's production. The team had filmed scenes to reinstate her character in a previous movie, aiming to explore her potential dynamics. However, these scenes didn't make the final cut, despite the effort and intentions invested. Vin Diesel shared,
"We have shot other things with Gal, a long time ago, that might not have fit for that specific movie as a finale. Doing tags is a very tricky thing, you want this great talent but you have to be very careful to maintain the emotional state of your audience at the end of the movie. That's what you're juggling. Having Gal and Dwayne back is so exciting, we're so happy to have them back home.
In hindsight, Gal Gadot's delayed return in Fast X seems fitting, despite the brief appearance. This highlights the intricate and evolving nature of filmmaking, where plans can shift unexpectedly. The Fast series continues to captivate with its ability to surprise and engage viewers. Their anticipation for the upcoming developments in the storyline remains high.