Keanu Reeves
Denzel Washington (Equalizer) against Keanu Reeves in John Wick?
"John Wick vs. Denzel? That would be so much fun!" Antoine Fuqa.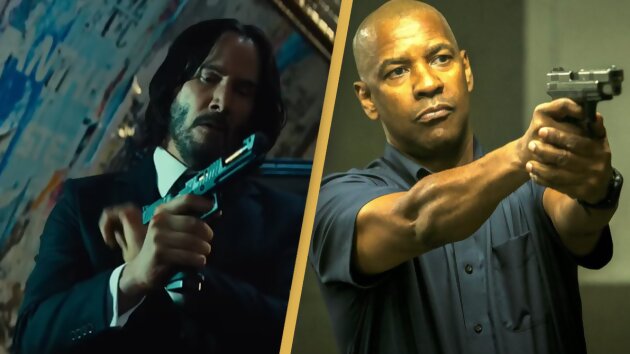 Equalizer 3 directly rose to number 1 in the box office in France and the US for its weekend release. The fans are at the rendezvous for the last mission of Denzel Washington in Robert McCall.
But is it really the last film in the saga? For its director Antoine Fuqua, it is certainly the end. "Never say never" he explains to FilmsActu. " But it's the end. Yes, it's definitely the end."
Even if the idea of ​​a prequel with a rejuvenated Denzel or with John David Washington (Denzel's son) has been mentioned, for Antoine Fuqua, Equalizer 3 is the ideal conclusion. "We leave Robert McCall in Italy where he found a refuge of peace… After so much violence, it was deservede".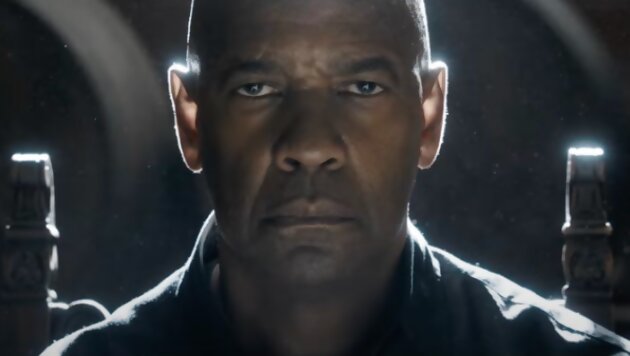 When to face off Robert McCall vs John Wick as some fans dream, the director does not hide that he would love to see such a film. "It would be fun to watch. I would be curious to see that".
In an interview at the release of John Wick 4, Keanu Reeves had confided that such "crossover would be awesome. I love Denzel. What an amazing actor".
Interview Denzel Washington/Antoine Fuqua
The sequel for Antoine Fuqua is a biopic on Michael Jackson.